The Book Club: What To Do With Roman Reigns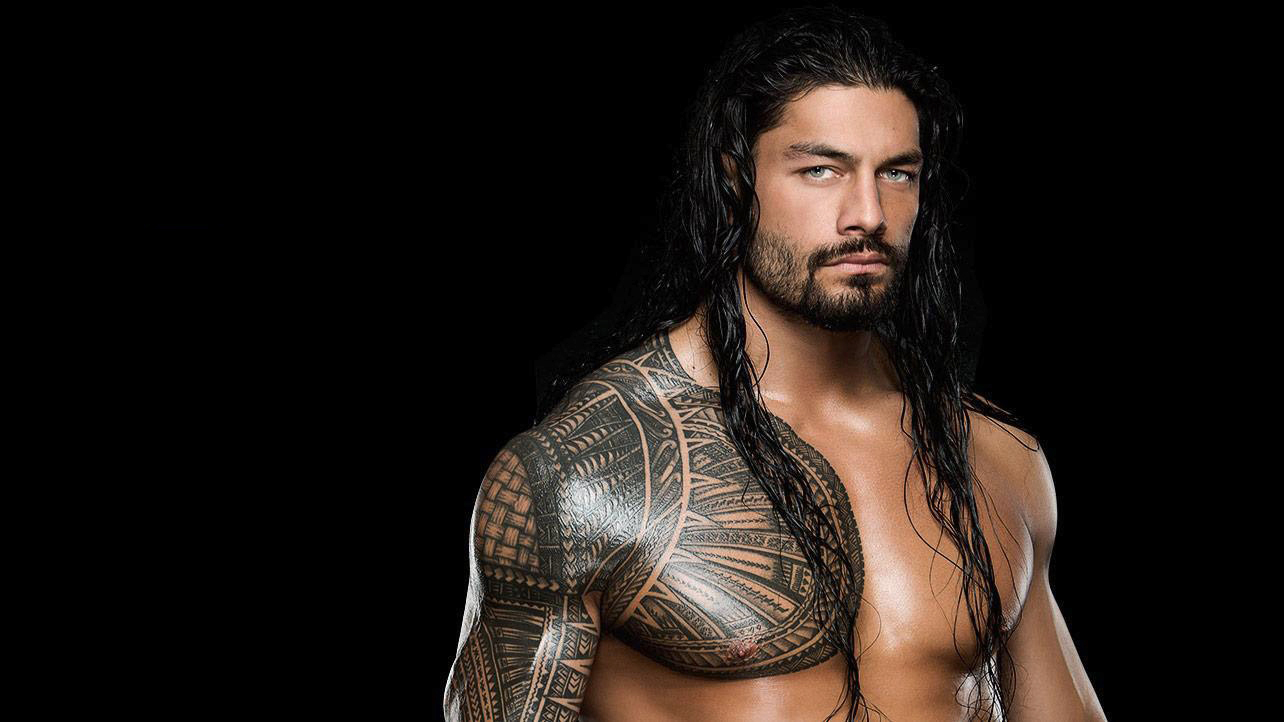 Hello! This is my series called The Book Club where I take current talent and storylines and try to book the most interesting paths for them going forward.  To get a better idea, you can read my plans for Dakota Kai and Kofi Kingston.  This installment of The Book Club revolves around our guy, Roman Reigns.
As you all know, Roman Reigns is supposed to clash with Brock Lesnar for the Universal Championship again at SummerSlam.  I know it feels monotonous but something amazing happened last Monday.  They've finally managed to make Brock so unlikable that we heard "We want Roman" chants near the end of the show.  It felt like watching a child birth.  You may not have wanted to look but it was kind of beautiful in a way.  Also, throughout the show there were plenty of seeds planted that hinted at a split between Lesnar and Paul Heyman.  This led to social media giving their input on who should be the next client for Paul.  We'll get to that in a second.
SummerSlam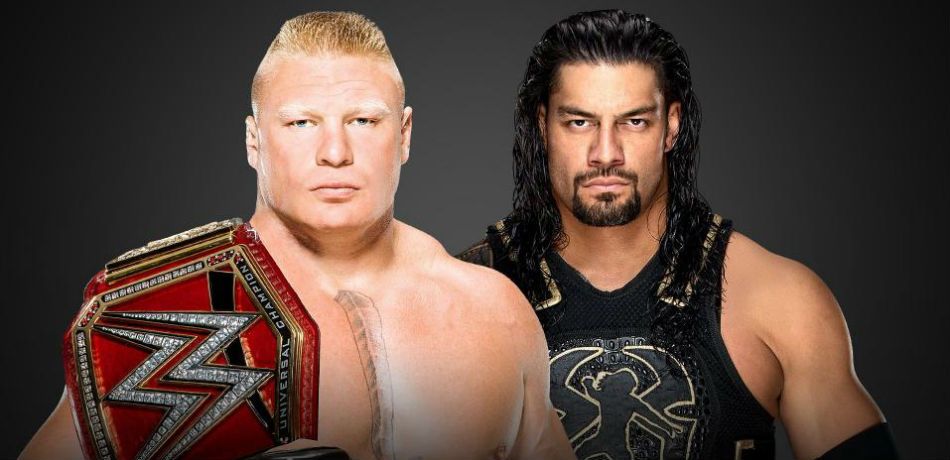 There's a good chance Roman is finally going to take the belt off of Brock.  The fans are tired of the belt being held hostage and Brock wants to go to the UFC.  It would actually be ridiculous if it doesn't happen.  If it happens then Paul needs to cost Brock the match.  Heyman is tired of his client being uncooperative and decides to take action.  Brock doesn't lose cleanly which is probably what Vince wants anyway and it gives them a reason to separate.  After the loss, Brock will have a look of anger and disbelief as Paul exits with a sinister smile down the ramp.  This will lead everyone to believe that Roman  is Heyman's new guy.  Well, not exactly…
Monday Night Raw
It would be the first thing on everyone's mind so the show needs to open with the clip of the Summerslam main event and what transpired.  The clip fades out then Roman's music hits to a mixed reaction like it always does.  Reigns comes out alone and cuts a promo on what happened.  He'll explain that he didn't ask for Heyman's help and that Brock brought it upon himself.  In fact, he should have been declared the new champion back in Saudi Arabia anyway.  He clearly has a chip on his shoulder but still wants to be the champion that shows up every week.  Reigns finishes talking then leaves.  No sign of Heyman.  Before Raw cuts to a commercial, a graphic pops up advertising the main event: the Seth Rollins Intercontinental Open Challenge is back.  Of course that means that Seth would have to beat Dolph for the belt the night before.  Ads for the main event will surface throughout the next 2.5 hours like they normally do.
The Main Event of Raw
Seth's music hits to a big pop. "Burn it down" is in full effect.  Women are screaming.  Men are crying. Their crossfit messiah is back.  Seth opens with an uplifting promo and issues the challenge.  Drew McIntyre's music hits.  McIntyre appears at the ramp but then Dolph Ziggler attacks Seth from behind.  Drew runs down the ramp and helps Ziggler with the assault.   The beatdown starts to get serious so Roman Reigns comes to Seth's aide.  Seth is knocked out so it's still a two-on-one fight.  Drew and Dolph have the upper hand on Roman.  Things are looking bleak but then Dean Ambrose's music hits as he makes his long-awaited return from injury.  He has a chair in hand and he's ready to fight.  The fans in the front row have broken into hot flashes.  This is the best day of their lives.  The Shield is BACK.  Dean's run-in turns the tide and him and Roman are able to fight off McIntyre and Ziggler.  The three Shield brothers are now all back on their feet as Drew and Dolph make their way back up the entrance ramp.
It looks like the show is over but as Seth has his attention fixed at the entrance ramp, Dean Ambrose uses the chair he brought to the ring and hits Seth in the back with it.  He hands Roman the chair and he takes a swing of his own.  Sound familiar? Seth finally feels the weight of his actions from 4 years ago.  Roman and Dean take turns with their shots on Seth.  Rollins is motionless in the middle of the ring as Roman and Dean stand above him.  The crowd is silent.  It's at this moment we hear a voice on an unseen microphone.  "LADIES AND GENTLEMEN", the voice rings out.  "My name is Paul Heyman.  And I am the new advocate for Roman Reigns and Dean Ambrose."  Paul makes his way to the ring and the three of them stand over the unconscious body of Seth Rollins.  A new faction is born.  Raw fades to black.  A new episode of Chrisley Knows Best appears.

The Aftermath
Molding three storylines into a single overarching one was difficult to think about but that's also something I like about it.  This was mostly supposed to revolve around Seth as a babyface but Dolph and Drew also have beef with Roman and Dean now so the story could go in a variety of directions.  Dean could take the IC title off of Seth, they could have their rematch for the belt inside Hell in a Cell in September.  It'll be like their HIAC match from 4 years ago except the roles will now be reversed.  While that is going on, Drew could feud with Roman for the Universal Title.  The opposite could also work.  Dean wins the IC belt, Seth moves onto Roman, then Drew turns his attention to Dean.
Roman and Dean finally get their change of character
Seth is already a strong babyface so the roles can be easily switched
McIntyre and Rollins get a main event push
Heyman gets to lead a faction rather than having a lone client
It tells a story with continuity
It gives Raw that change of pace we can finally sink our teeth into
At this point, I'll let the reader use their imagination for what's best.  Perhaps I'm missing something and you guys see an opportunity for something more.  A triple threat match with Roman, Seth and Drew for the Universal belt could also work.  That would allow Dolph to go after Dean's new IC belt.  The options are endless with six of the top guys at the center of the show.