Three Stars of The Night: WWE Monday Night Raw (August 13, 2018)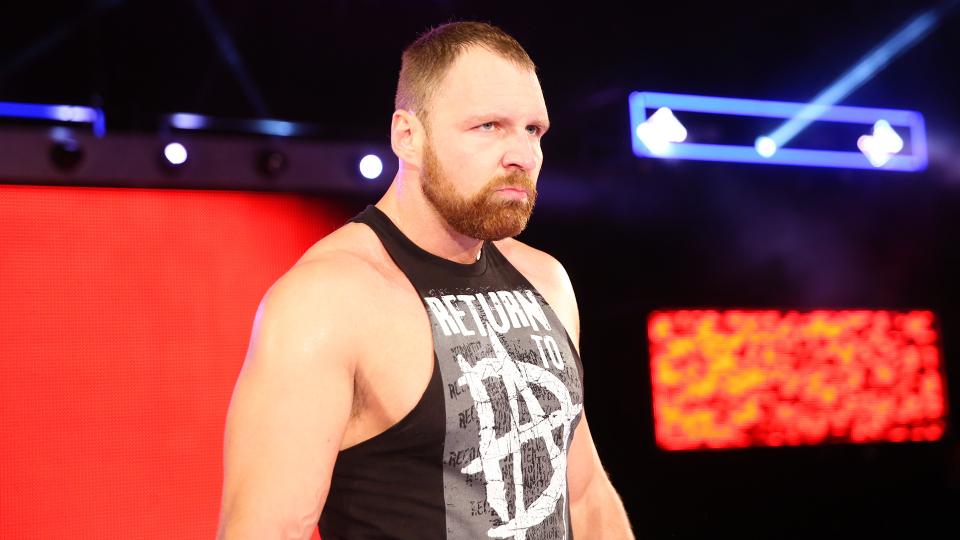 A look at the Three Stars Of The Night for the August 13th edition of WWE Monday Night Raw!
Did you miss me? I know you did! If you are new to this format, the Three Stars concept is defined below. Take a look and this will make way more sense.
Good? Excellent!
Now then, the Road to SummerSlam comes to a close for WWE Monday Night Raw–and that means some folks are earning some stars!
The Third Star:
The Revival
Raw featured multiple tag team matches (it WAS a go-home show, after all), but The Revival is once again showing why they are THE team on Raw. This match is exhibit A, B, and C. It's time for Patrick O'Dowd's Cycle Of WWE Tag Team Wrestling to continue to roll, with the belts finally resting on a legitimate tag team for an extended period of time.
Maybe not at SummerSlam, but soon.
The Second Star:
"Local Musician" Ricky Roberts (and Elias)
John Skyler is 31 years old, and has been wrestling since 2008. He's made multiple appearances on WWE (and NXT) broadcasts in the past, but his appearance on RAW as Ricky Roberts? That takes the cake.
Hell of a job, Ricky. Hell of a job.
Other Honorable Mentions:
Alexa Bliss, Ember Moon, Alicia Fox's head-dress, Ronda Rousey, Mojo Rawley, Kevin Owens, Constable Corbin
And now… a distinction usually reserved
for the top performer of the night …the first star!
The First Star:
Dean Ambrose
"Less is more" is a phrase that more professional wrestlers need to learn, and tonight one who basically did the least (Dean Ambrose) really accomplished the most. Dean's return to Raw ignited the crowd, social media, and really added some needed "zing" to the Dolph Ziggler's Intercontinental Championship defense against Seth Rollins at SummerSlam.Hopefully shorter hair and a fuller beard means we are getting more Stone Cold out of Dean Ambrose and less Mick Foley.
(Full disclosure: I always thought Ambrose had "Stone Cold" potential if used right. Hopefully we're headed down that road.)
Will he stay on the good side with Seth, or is Dean setting up his brother for a big swerve? Time will tell us soon enough!
---
Who are your Three Stars of WWE Monday Night Raw? Comment on social media @ChairshotGreg, @theCHAIRSHOTcom, and use the hashtag #UseYourHead!
---
In hockey, a game's "Three Stars Of The Night" represent the top three performers of the night. For more clarification, I defer to this Pittsburgh Gazette explanation:
"The tradition dates to the 1936-37 season, when Imperial Oil became the principal sponsor of Hockey Night in Canada radio broadcasts and was seeking a way to promote one of its products, Three Star gasoline. The idea of doing so by selecting the top three performers in a particular game purportedly came from a Canadian advertising agency.
Many clubs do recognize the player with the most three-star selections with an award or trophy, usually in conjunction with a corporate sponsorship, at the end of the season (or sometimes, each month). All six Canadian franchises, for example, have an affiliation with a well-known brewery.
The NHL keeps track of its own Three Stars Of The Night selections, but that is done on a league-wide basis. The league employs a system that awards 30 points to a first star, 20 to a second star and 10 to a third – a running total can be found on the league's website – but it does not present an award based on them."
In hockey tradition, the first star represents the best of the three, but all three are considered to be receiving a high honor.