Three Things WWE Has Done Right Leading Up To SummerSlam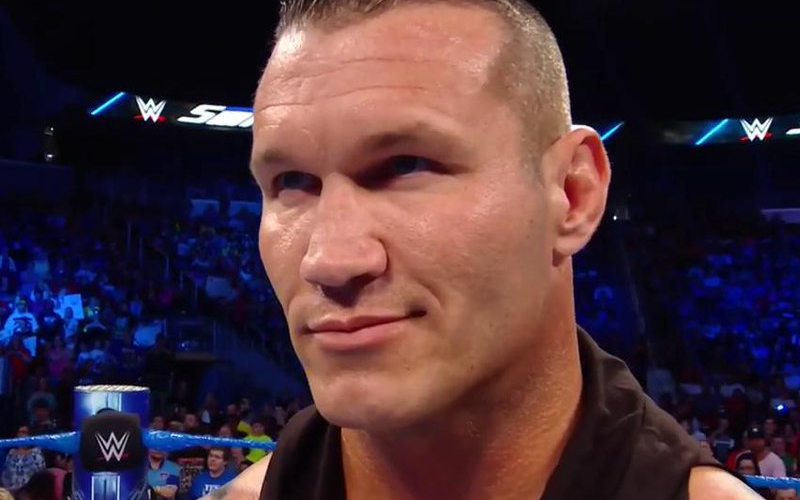 WWE has given fans something to get excited about with SummerSlam less than a week away and a build of matches that could surpass WrestleMania 34 as the best pay-per-view of the year.
I said "could" not "would" pass the Show of Shows on the company's wrestling calendar.
Title matches, drama, questions about loyalty and a Universal Title reign that will reach 500 days once the show airs on the WWE Network on August 19. It's a great chapter in the company's uneven booking and storylines. Hopefully, the show will provide fans who look forward to the event in Brooklyn with a happy ending.
For the many times, I have been critical of the company for its creative expression and lack of forethought, WWE has gotten it right this time – leaving me a bit anxious over the notion I could witness a near-perfect pay-per-view and finally feel $9.99 is well spent.
Here are a three things WWE has done right as the hype train steamrolls towards Sunday, August 19 and SummerSlam.
A Becky Lynch-Charlotte Flair Feud
Overcome all odds, always. pic.twitter.com/Clc1C7As1H

— Rebecca Quin (@BeckyLynchWWE) August 1, 2018
It's not a full-blown confrontation yet, but the waters are getting choppy with the friendship over the SmackDown Live Women's Title. Injecting Charlotte Flair in the Becky Lynch-Carmella title match has its good and bad points, but in the end, it means Lynch may leave SummerSlam in Brooklyn with the title in hand and a new character as well.
Lynch's character was struggling in quicksand, not having a true rival and the company pushing Asuka toward the main event. Now that Carmella has been placed on the pedestal of top villain and Lynch is the tigress on the prowl, the Irish Lasskicker can claim the title, turn heel and feud with her best friend.
This is a division that needs a shot of adrenaline in the worst way. The Asuka experiment failed. Good blood, bad blood, whatever the case may be. Lynch should win and turn on her BFF.