Top Of The Morning Podcast – Special Guest Sean Maluta!
Tune into the Top Of The Morning Podcast this morning for another great interview as Host Eric Ames and Doug Berrill are joined by 'The King of the Savate Kick' Sean Maluta! Join in as Sean discusses everything from being a part of the Samoan dynasty, being backstage as a kid for the early episodes of RAW, working multiple matches on WWE television and his career. Plus, we get into more of the man outside of the ring including his affinity for the Wu-Tang Clan, what's in his game console at home, his Atlanta Falcons and more!
Follow Sean Maluta on Twitter @savatekick!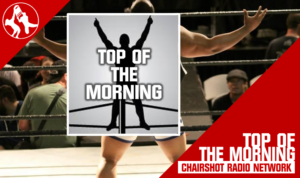 Skull smashing opinion, analysis, news and reviews for pro wrestling, sports and more go to…
THECHAIRSHOT.COM #UseYourHead
#ChairshotRadioNetwork @theCHAIRSHOTcom
Greg DeMarco Show: Daniel Bryan & WWE TLC Preview!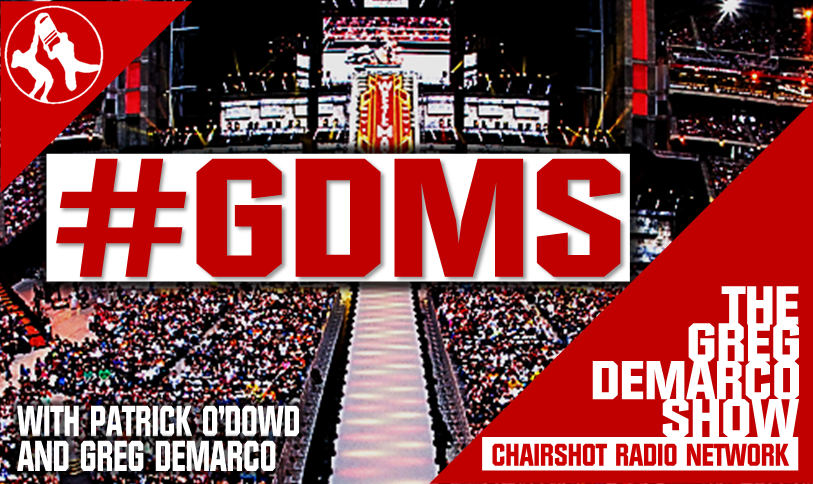 Patrick is away but Greg and Miranda talk Daniel Bryan and WWE TLC on this edition of the Greg DeMarco Show!
Greg picks the Old School Song Of The Week!
What did Greg pick…and more importantly—WHY???
The Vegan Warrior, Daniel Bryan
Is it better this way?
Where can WWE go with it?
Did you ever imagine Daniel Bryan would go "heel" again?
Miranda picks the Theme Song Of The Week!
WWE TLC 2018 Picks and Predictions
3-Minute Warning
All this and more as the Trios Champions of Pro Wrestling Podcasting come to you in this week's Greg DeMarco Show!
The Greg DeMarco Show airs live on Tuesday night and is available anytime, all the time, on-demand at TheChairshot.com.
The Chairshot: Always Use Your Head
Let us know what you think on social media @theCHAIRSHOTcom and always remember to use the hashtag #UseYourHead!
Indy Wrestling Radio: Fantasy Football complaining, RAW review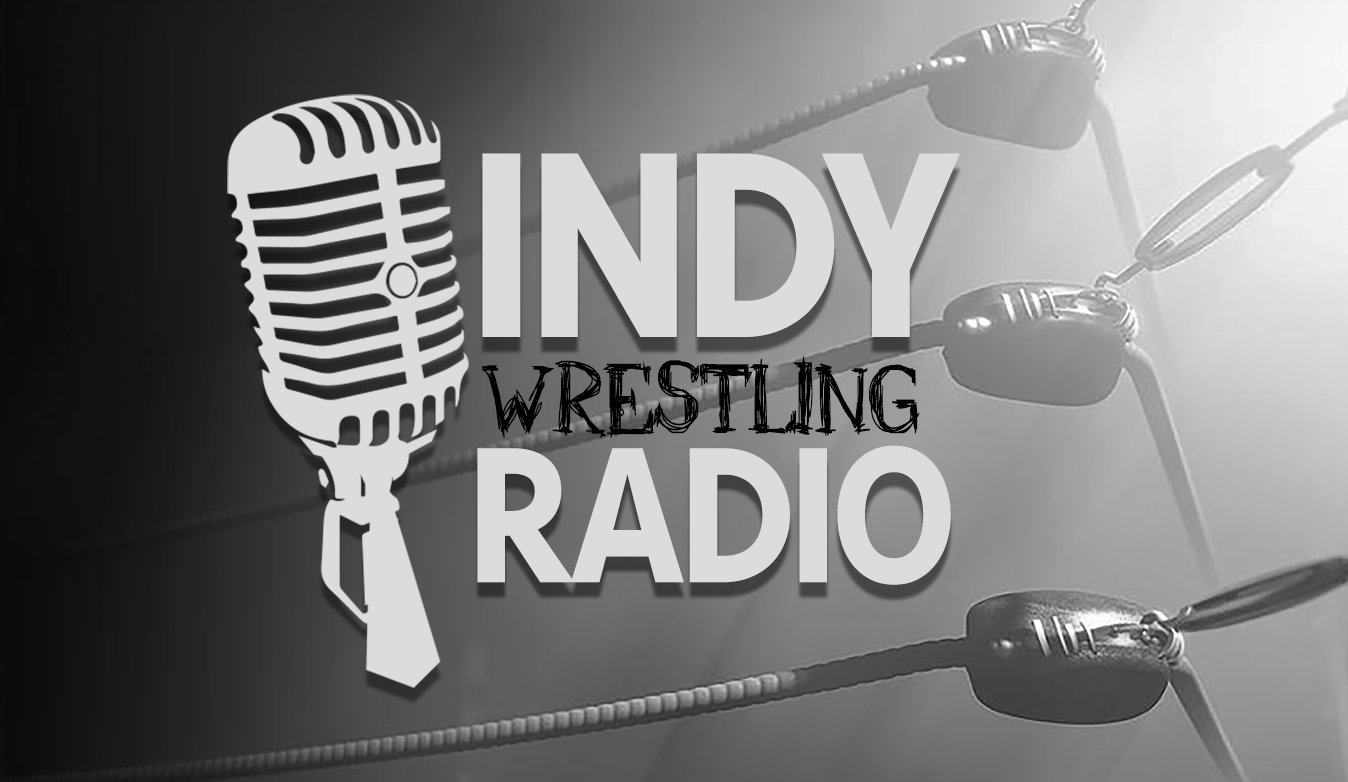 The Sly One & Floyd are back to do a little complaining about Fantasy Football & then to review raw.
Support Indy Wrestling Radio by donating to the tip jar: https://tips.pinecast.com/jar/good-brothers-podcast
Find out more on the Indy Wrestling Radio website.
Send us your feedback online: https://pinecast.com/feedback/good-brothers-podcast/d757838d-584c-4b09-ae7b-f2ff0915c227
Skull smashing opinion, analysis, news and reviews for pro wrestling, sports and more go to… THECHAIRSHOT.com #CSPN @ChairshotRadio @theCHAIRSHOTcom