Top Of The Morning Podcast – Watch Sting/Flair From Clash Of Champions!
Fire up your WWE Network again today as the Top Of The Morning Podcast Live brings you a brand new watch-along episode! Unfortunately, our guest for today needed to reschedule and after the success of the Royal Rumble 1995 episode, Host Eric Ames is joined by Dave Adams and Josh 'Swirly' Searles to relive the moment when WWE Hall Of Famer Sting became a star! At the first Clash Of The Champions event in 1988, the up-and-coming Sting challenged 'Nature Boy' Ric Flair in the main event for the NWA World Heavyweight Title, so grab your coffee, sit back and watch with us as we witness the making of a legendary career!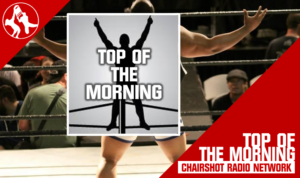 Skull smashing opinion, analysis, news and reviews for pro wrestling, sports and more go to…
THECHAIRSHOT.COM #UseYourHead
#CSPN @theCHAIRSHOTcom
Indy Wrestling Radio: Fantasy Football complaining, RAW review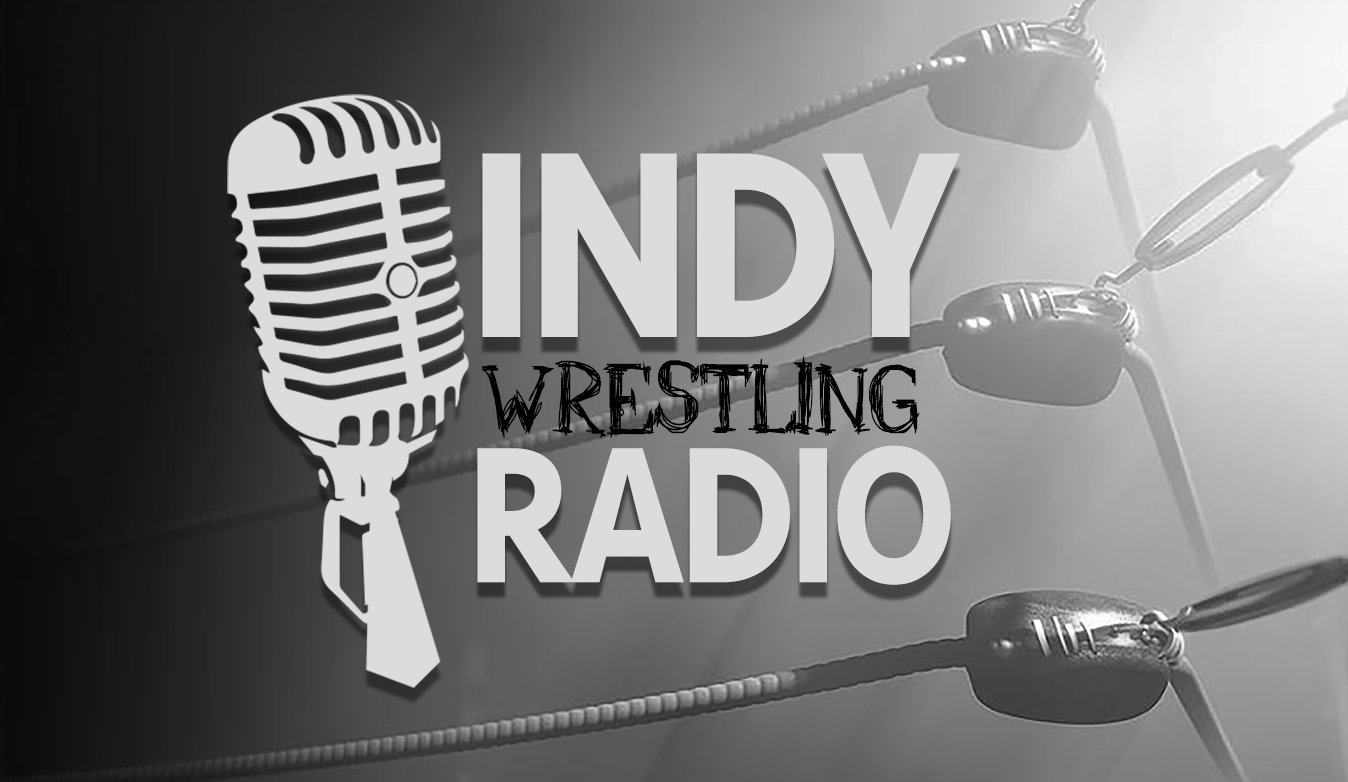 The Sly One & Floyd are back to do a little complaining about Fantasy Football & then to review raw.
Support Indy Wrestling Radio by donating to the tip jar: https://tips.pinecast.com/jar/good-brothers-podcast
Find out more on the Indy Wrestling Radio website.
Send us your feedback online: https://pinecast.com/feedback/good-brothers-podcast/d757838d-584c-4b09-ae7b-f2ff0915c227
Skull smashing opinion, analysis, news and reviews for pro wrestling, sports and more go to… THECHAIRSHOT.com #CSPN @ChairshotRadio @theCHAIRSHOTcom
Raw Reaction: Go Home, WWE TLC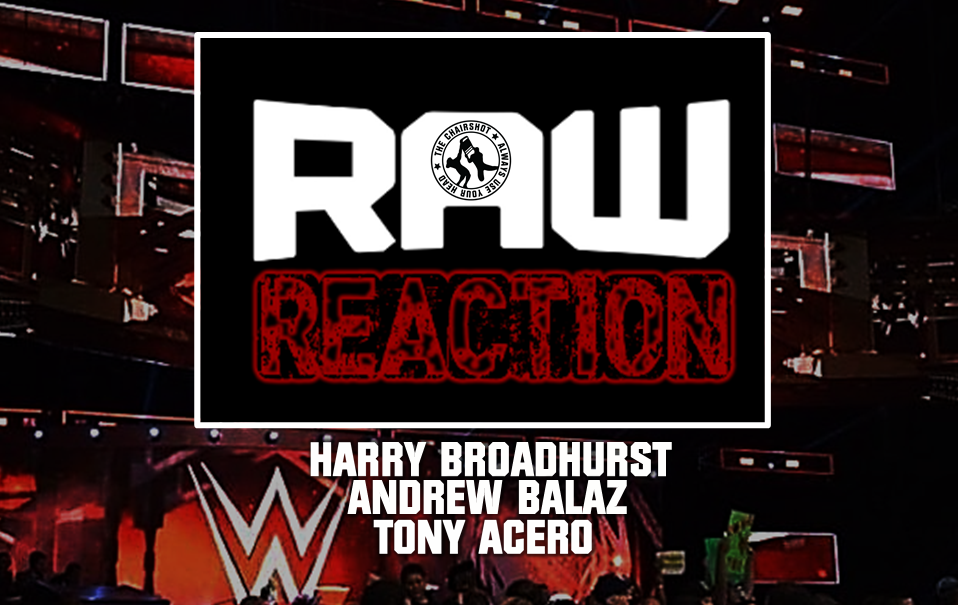 Join Harry Broadhurst, Tony Acero and Andrew Balaz as they present the Raw Reaction Monday nights at 11:30 PM eastern on the Chairshot Radio Network.
TLC is this Sunday night so that means it'll be prediction time tonight on the show. Hopefully, we get the show prediction champion settled because it was a tie at Survivor Series. I don't believe we've officially seen anything announced for Raw tonight but odds are it'll be focusing heavily on Baron Corbin as he attempts to become the full time GM of Raw on Sunday. What do they have in store?
You watched Raw? Now listen as we react to it on the Raw Reaction, a presentation of the Chairshot Radio Network.
Let us know what you think on social media @theCHAIRSHOTcom and always remember to use the hashtag #UseYourHead!