What Makes a Good Commentator?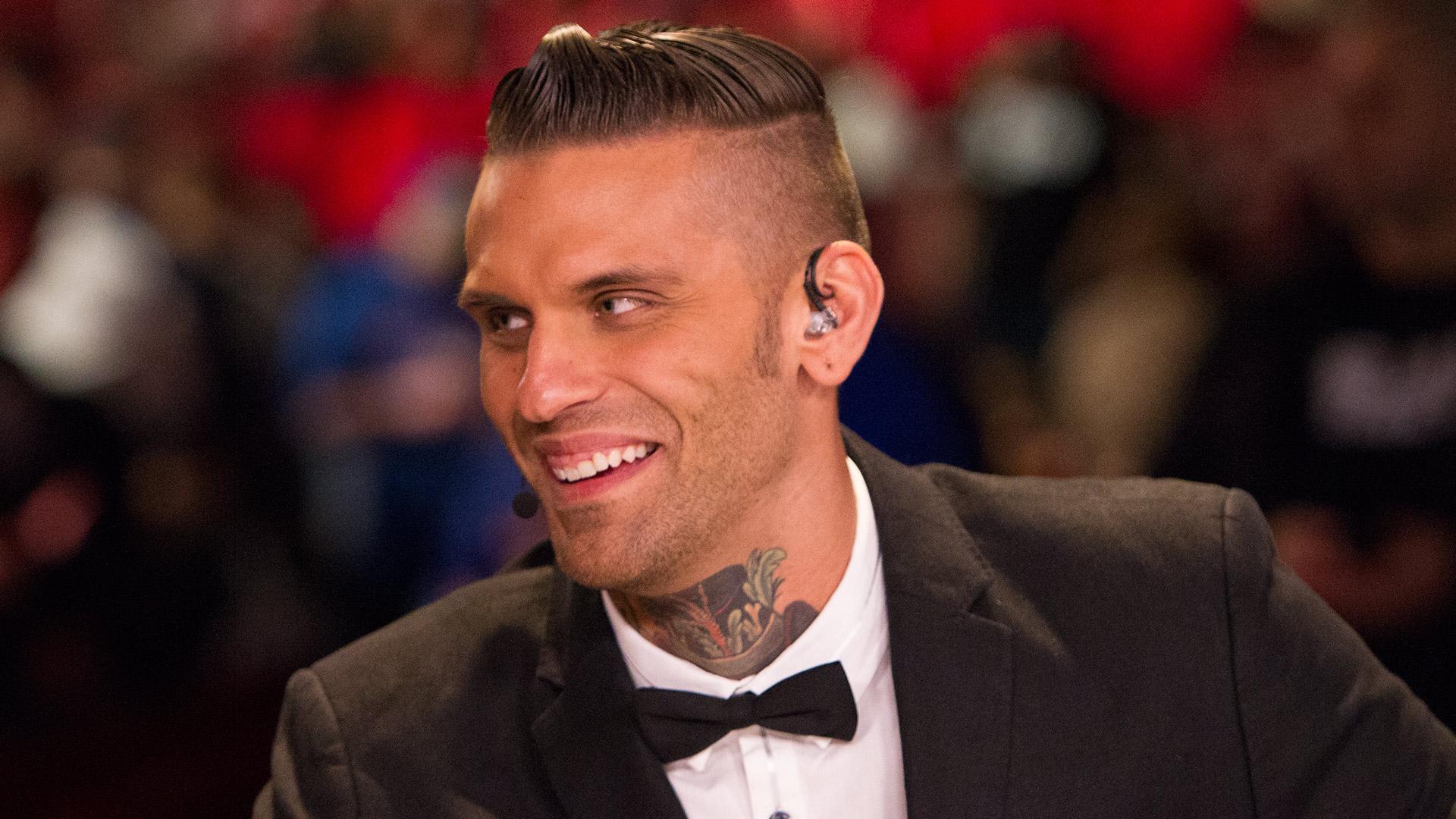 One of the complaints that seem to be made every week about WWE, and/or wrestling on TV, is about the commentary teams. It seems that just about every fan has their favorites among the commentary teams and discuss them as much as they do the wrestlers. As someone who has only recently started going to live wrestling shows, commentary has been the make or break for my viewing for most of my life. If I can't stand the commentary, I won't watch it. So, what does it take to be a good commentator?
Play By Play
Knowledge. Play by play requires knowledge of each wrestler, their moveset, wrestling moves in general.
Storytelling. Play by play commentator has to be able to not only tell you what the heck these people in the ring are doing to each other, but why you should care.
Experience. Typically, play by play commentators aren't former wrestlers, though Gorilla Monsoon was an exception, but they usually have experience in the wrestling business or broadcasting, or both.
Examples: Gordon Solie, Lance Russel (Memphis wrestling), Gorilla Monsoon (the rare former wrestler turned play by play commentator), Tony Schiavone, Jim Ross, Michael Cole (yeah, I'm willing to say he's a good one), Joey Styles (Original ECW), Mike Tenay.
Color Commentator
1. Experience. Color commentators are almost always either former wrestlers or managers. Having a great or mainstream career isn't necessary, but a lot of experience is because they will need to call on it to give scope to what's going on in the ring.
2. Gift for Gab. To be a good color commentator, you have to have the gift of gab, and being great at promos does not always mean a great commentator. You have to be able and willing to get the talent in the ring, not yourself, over. This is why a lot of former wrestlers that were great at promos, like Roddy Piper and Superstar Billy Graham, were TERRIBLE on color commentary.
3. Sense of Humor. This not only means adding humor to the dry play by play, but being willing to be the butt of the joke. Bobby Heenan and Jerry 'The King' Lawler were great at that.
Examples: Bobby 'The Brain' Heenan, Jerry 'The King' Lawler, Jim Cornette (VERY underrated), Corey Graves, Tazz, William Regal, JBL (when he didn't lean too hard on the heel end of the spectrum), Booker T(when you could understand him), Don West, and Mick Foley.
The Third Man
Having a third person at the commentary table is not new, but the results have usually been mixed. While it can be nice to have an extra set of eyes to catch what the play by play and color people miss, or add a different perspective to what's going on, too often it's a case of too many cooks and not enough stew, to quote Terry Funk. Typically, the third person has to be good at both play by play and color, which makes their job tough. It's also easy for them to get lost in the commentary, however a good third person can usually make their voices heard without drowning out the other commentators.
Examples: Mike Tenay, Jonathan Coachman.
Also, one of the things that makes a good commentary team in general, is chemistry. Monsoon/Heenan and Ross/Lawler had great chemistry together, so did Lawler/Cole, and were legitimate good friends outside of the business. Not all teams have to get along famously or be friends, Tazz and Cole weren't, but having great chemistry is essential for any team to work effectively.
One thing I've learned over the years is that, much like wrestling, commentary is an art and no one is great at it right away, everyone has to learn what works for them and for their co-commentators. Also, all these people have a lot of things to keep straight over several hours. So, let's give the commentators a break and try to appreciate how hard they work to help bring us the characters we love and loathe.