WWE Needs More Paul Heyman On Monday Nights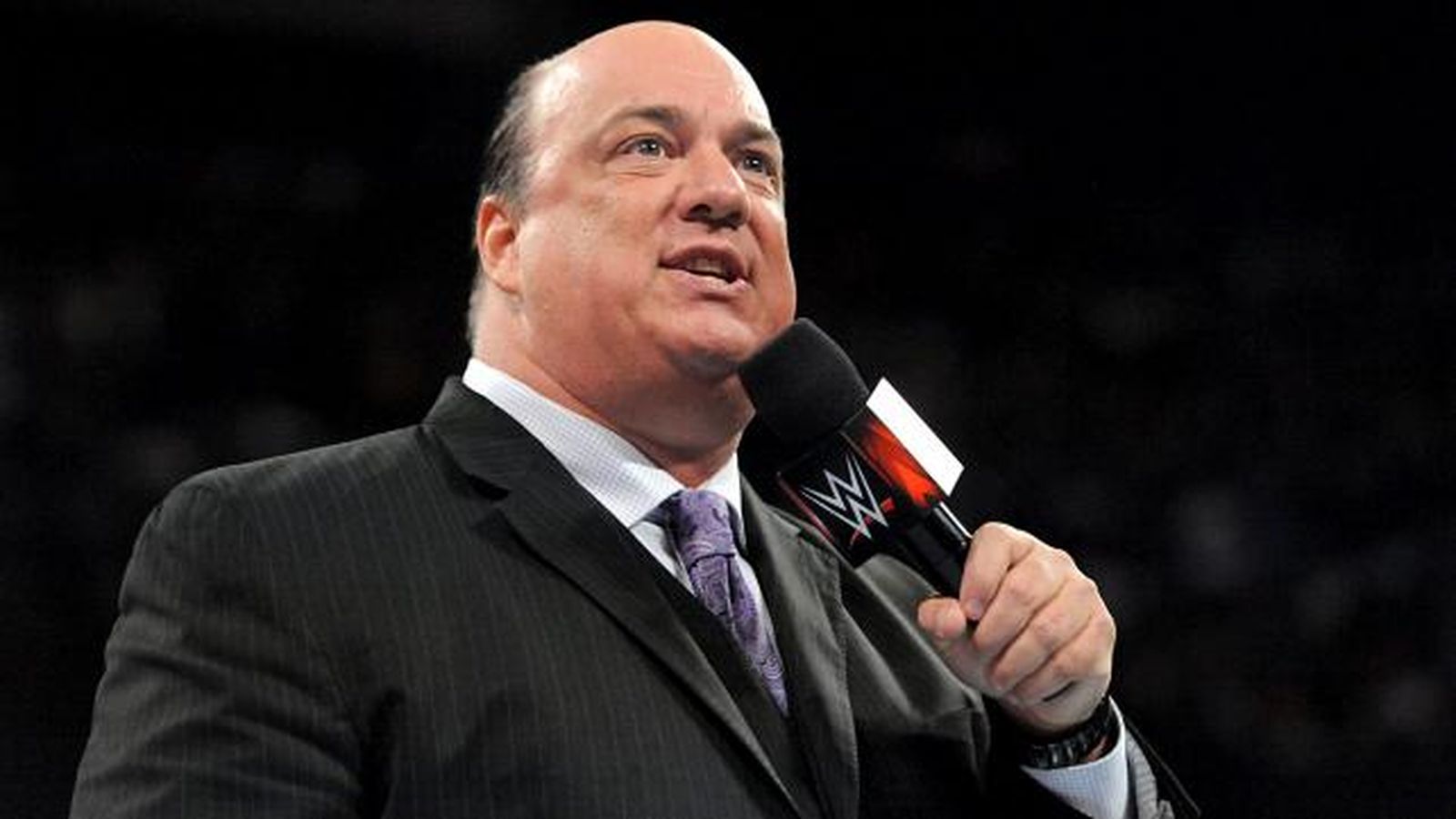 The one thing I miss more than seeing Brock Lesnar beat the holy hell out of his opponents is the brilliance of Paul Heyman. Monday nights aren't the same without the over-the-top antics of the greatest manager of this generation.
While the Brock Lesnar "watch" has been thriving of late, with fans wondering when the current Universal Champion will finally drop the strap, I have been more than disappointed in next being able to hear Heyman's antics on a weekly basis. Heyman is everything that is right about this business. A showman, a salesman, a mouthpiece, a unique part of programming, a major part of booking and the quickest wit WWE has on its roster.
WWE needs more Paul Heyman. With Lesnar toying with UFC and deciding from month to month whether to get out of bed and wrestle, Heyman's disappearance on television is a loss for every fan who tunes into Monday nights.
With SummerSlam around the corner, at least we have a chance to see the 52-year-old who is part Bobby "The Brain" Heenan, part "Grand Wizard", part "Gary Hart" and part Jimmy Hart. Nothing is wasted in a Heyman promo. Nothing is forgotten either. He is must-see television and he is a sound bite waiting to happen.
I wonder (out loud) what happens once Lesnar leaves WWE's landscape. Who becomes the new "Heyman Guy" and how will the company build a program that brings that performer to the head of the class on Monday night's red brand.?
Asuka needs him. Ronda Rousey could use a better mouthpiece. Samoa Joe would be unstoppable with him by his side. Wouldn't it be fantastic if Roman Reigns walked out of Brooklyn with the Universal Title and Lesnar by his side? I like the idea of Dolph Ziggler or Jinder Mahal adding ECW's founder as arm candy.
WWE fans aren't pleased with the idea of Reigns and Lesnar wrestling for the millionth time. It's a storyline that needs to disappear. Bobby Lashley doesn't please many either. A change is needed. A better fate for WWE's Universe is needed. As long as Heyman is somewhere in the vicinity of the main event picture, all is right in the world.
Reigns figures to beat Lesnar (I know we have heard this before) and Braun Strowman will at some point claim what he has deserved. I wonder if Heyman offers the Monster in the Bank a potential dynasty run. He, too, could use some of Heyman's magic. It's a match we all could get behind.
Only time will tell what happens with the man who has changed the definition of wrestling manager.
With Heyman, anything is possible.