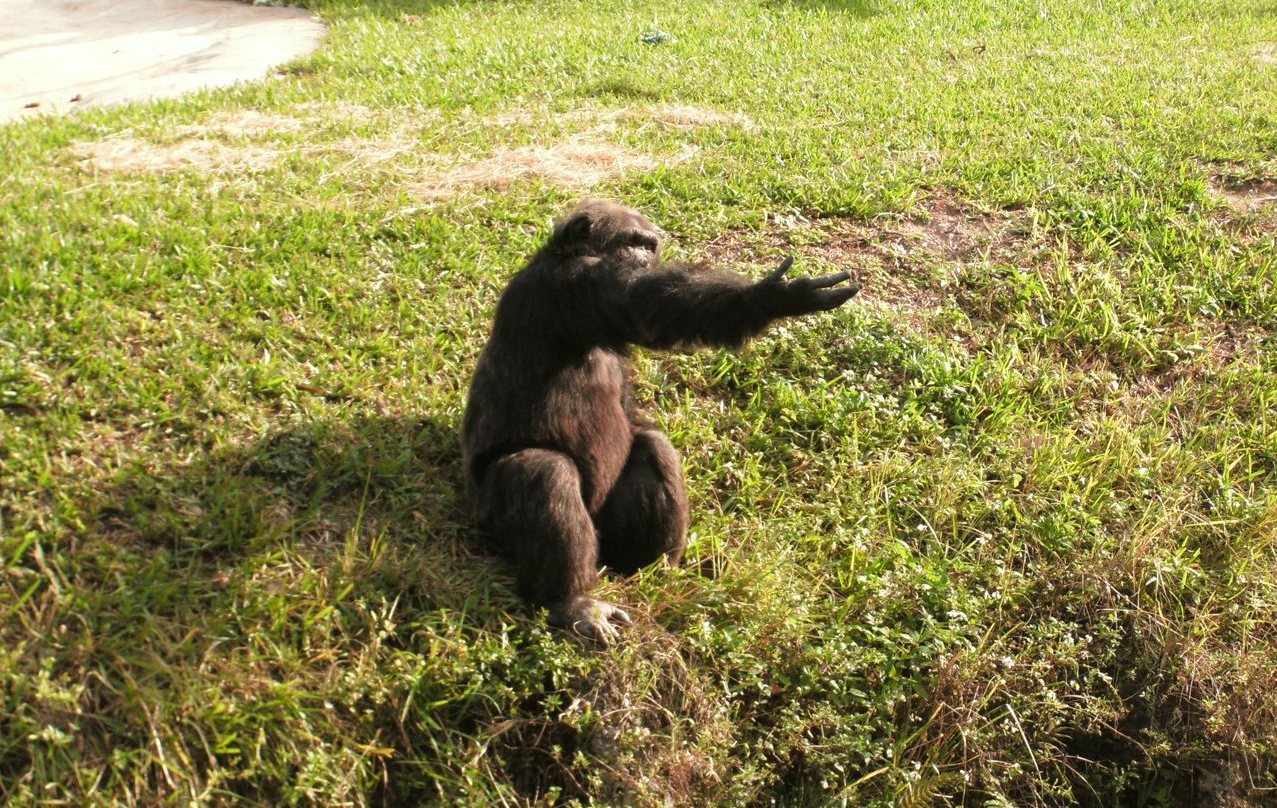 Vince's crew will be doing an old school loop in Florida through at least next Monday. One need only look at this year's insane first half travel schedule for justification of this territorial time warp. Last night's SmackDown Live was in Graham's flagship city of Tampa. Readers who may know my style by now might think I would give a thumbnail of The Golden Goose of the modern art form. Since said Goose only crossed into one territory South of The Mason-Dixon Line just long enough to blink; and he was a better technical wrestler in The Rising Sun the he ever was in the US, those sheep would be wrong. Goose only needs Vince's cash and your adoration because he made bad decisions and couldn't keep his mouth shut. Wish we all had the McMahon wallet as a fallback plan once we got to our sixth decade.
Most fans tend to think Tuesday Night houses the more consistent show for both performance and storylines. Outside of one glaring mistake that makes a regular appearance because she is holding Championship Gold there is not much one can use to counter this argument. In my opinion, it starts with Paige. Even though she is scripted like all performers, her authenticity in wanting a good product comes across thanks to her experience in the industry. She knows how the art form is supposed to be portrayed; and does a much better job with this than Kurt Angle.
When something screwy happens on SmackDown Live, it doesn't take a month to resolve. Attempts are made to advance issues quickly. Sometimes, within the same show. Want proof? This week's episode was recess heavy. Outcomes aside, this is never a bad thing. Ladies bookended festivities, starting with Renee Young conducting an in-ring interview with Becky Lynch. The Lass Kicker has been excessively hot recently, including a clean tap out win over Charlotte. The redhead reinforced her long road back to challenging for and winning SmackDown Women's Gold.
Full disclosure here. The Aliens sent me home last month, so I could see The Blue Brand in person. Staying in character, I walked my mechanical ass out of one televised match in Omaha. Yes Carmella; I would rather risk falling down a flight of stairs with heavy equipment on my back in the dark, than watch you be a fake champion in a work. Blondie Circus, there's your heat! Listening to her is impossible. I can't tell you a word she said in the ring. All I know is Ellsworth has a Titantron, and Becky got jumped by someone who can't wrestle. This prompted a returning Charlotte to run in and save her best friend. What was she returning from again? Never mind that Second Nature did An Exploder Suplex in some serious heels. That's hard enough in wrestling boots!
Just because a result moves a storyline along does not mean it was a good thought. Case and point: in the first hour, Carmella went looking for The Sexy Goth Chick to remedy the fact she had been punked. In the process, she may have wormed her way out of losing Gold at SummerSlam. The Belt Holder was heeling up on Paige, reminding her that she will never be champion again. All the promos were extremely personal and vicious. Creative was in rare form last night. More on that later. Back to Carmella. Our GM wasn't gonna be insulted. She set up the main event with a stipulation that virtually guarantees Carmella will escape SummerSlam with Gold.
Quick, anyone remember the last time a champion lost two straight matches clean on TV and kept the strap? I know bookers and insiders think of titles as props, but must they slap us in the face so obviously? I hate Triple-Threat Matches, and Vince is beating me over the head with one. Why even have it? We know who's walking out of there. We can see it weeks out. Why? Because the champion lost ANOTHER match where her challenger had fake rust in order to win a "coin flip." HERE'S AN IDEA! Becky already beat Charlotte. GIVE HER THE SINGLES MATCH!
I am an unabashed Super Mark for the ladies art form, but what the Hell was Stamford's other offering last night. The storyline surrounding it was understandable if not unnecessary right now. Not the first time. Won't be the last. Why is WWE breaking up Rusev Day when fans LIKE THEM? If anyone has an answer other than: "Because Vince wants to," I can walk! As strange as it is, at least marks can see that WTF moment coming. As for the Lana/Zelina Vega match we saw? I've got nothin' for anybody except: Cover your ears. What the f*** was THAT? I have been watching various incarnations of the art form for over 30 years. That may have been the strangest worked match I have ever seen. Ms. Vega, Lana is a virtual rookie. You are not. If I'm not mistaken, you have years of professional experience around the globe. The Ravishing Russian does not.
I am a rarity for a Super Mark. I hear NXT rumors and respect opinions of those who know the product. However, I take pride in not watching talent before they come up to the main roster. Vega was no different. She had a great reputation as Almas' mouthpiece. I wanted to see what she could do in the ring. The answer I got last night was stunning. She can do nothing?? Vega went over, and I couldn't care less. Let me get this straight? She gets in the ring, and Creative tells her to FLAT OUT COPY her dude? Excuse me? Here's the thing; not only did it look very weird, but she couldn't do it without Lana running circles around her professionally. I didn't stutter.
Lana should have won the match. She was kicking her ass and handing her most of her offense. Zelina, if you are going to do nothing yourself other than talk, stay out of the ring. Maybe the Puerto Rican art form is just perpetually f***ed up?
Unfortunately, the gentlemen were the only representation left. There was just one additional contest Tuesday. The semi-finals of a tag tournament to determine The Bludgeon Brothers' opponents for Gold at SummerSlam. Participants: The Usos and The Bar, who have recently returned to television after completing other obligations for the company. The standard WWE formula of "returning performers win" held up here. The trick is to help sheep suspend disbelief long enough to think it won't. Mission accomplished, fabulous match.
This was a very strange episode. I can't remember the last time I closed a piece breaking down promos. They were all great. First, Jeff Hardy called out Randy Orton. The Charismatic Enigma was pissed after a torturous attack last week. He's still gonna be pissed next week. When he wants to be, there is no better heel on either main roster than The Viper. Jake would be proud. Hardy mentioned his connection with the fans, and his pride when holding United States Gold. Orton came down the ramp only to swerve us with help from Shinsuke Nakamura after a brief stare down between heels. Finishers and vintage moves everywhere eventually found Hardy laid out on the announce table with Randy wiping off his customary war paint. This was fun.
Next, we have Daniel Bryan calling Mike out. Naturally, Mike showed up on The Titantron rather than in person. He was pretending to be shooting his reality show. I doubt it. Daniel was running down his in-ring skills and fake movie career. Mike countered with: "This is an old argument. Fans are sheep. Let your contract expire. I see you as nothing more than a baby." This was glorified high school and it was great! Leading to something at SummerSlam. Though none of us are quite sure of the outcome yet, given the shoot aspect of Bryan's contract.
Time for the best talker in the game right now. Hopefully, that's not all Samoa Joe will be known for in Stamford. He has earned his history. We are well aware of what he can do. So is AJ Styles. This got personal in a hurry!
After praising his accomplishments and physical ability, Joe questioned Styles' skillset and heart in terms of fatherhood. Going so far as to say that his family would be rooting for Joe to send him home after SummerSlam. What an odd, intense night. After that, I could use a shot of whiskey with a coffee chaser. Eventually, I will sober up, jump in the Cessna, and catch everyone up The Gulf Coast in Jacksonville next week.