Arc of Wrestling: WCW/WWF Invasion (Part 2)
Every two weeks, Steve Cook and Jeremy Lambert take you on a journey through one of wrestling's most famous (or infamous) storyline arcs. It's The Arc of Wrestling!
Going Jeremy Lambert and Steve Cook as they continue to trudge through the Invasion. Following the final Nitro, WCW invaded WWF with the likes of Hugh Morrus and Lance Storm. It didn't work. Plus WCW headlines Raw and the Invasion ends there.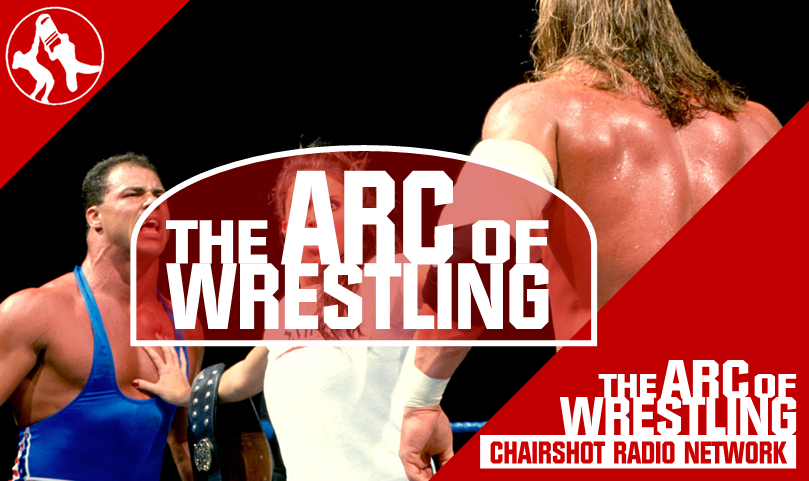 The ARC Of Wrestling is presented every other weekend, and is available anytime, all the time, on-demand, on the Chairshot Radio Network at TheChairshot.com!
The Chairshot: Always Use Your Head