Chairshot Classics: NWA-TNA Episode 12 – Best of the X-Division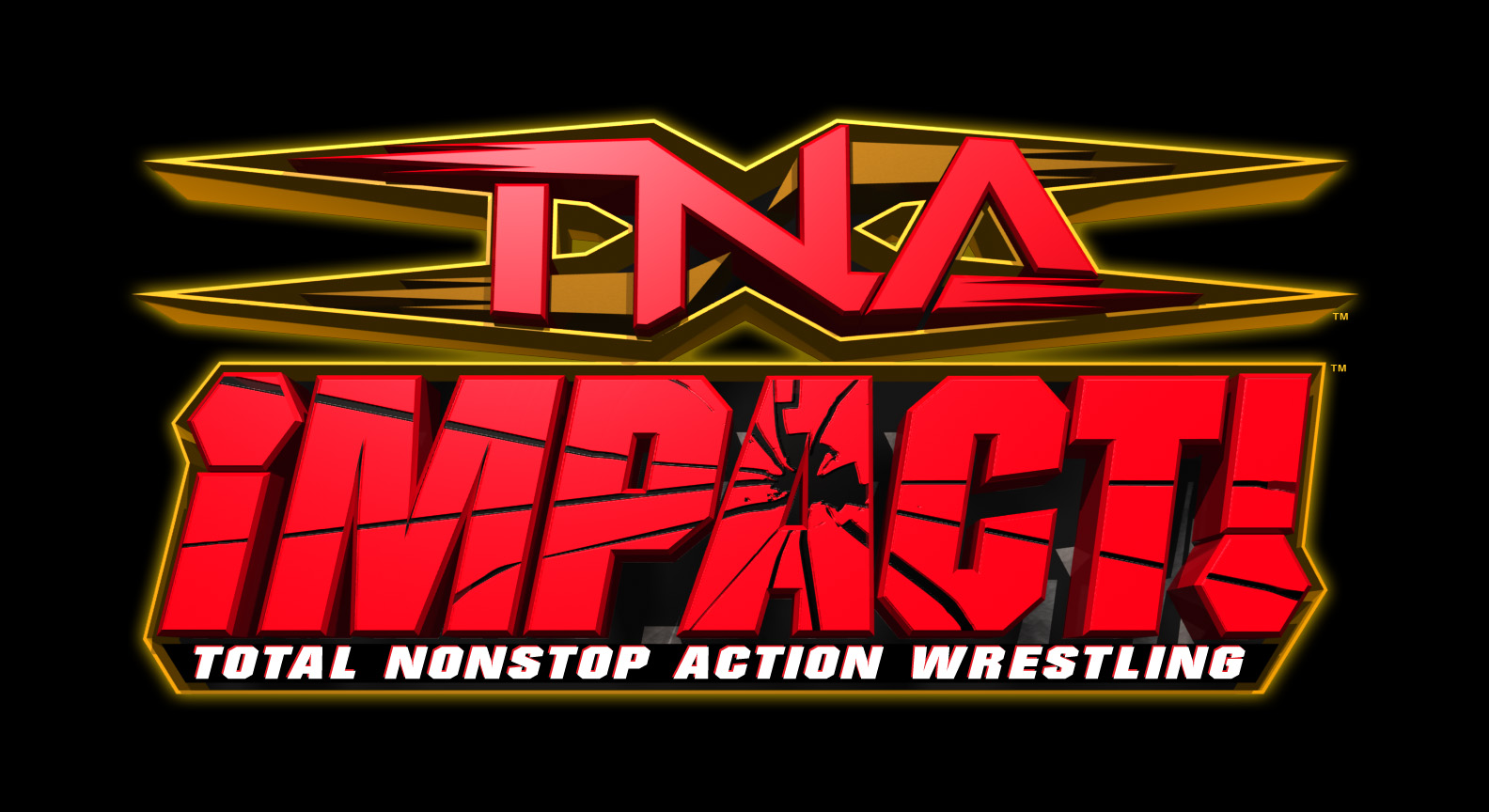 This recap is going to be a little different from the usual. Since, at the time this episode was done, TNA was still looking for new investors after Health South withdrew its financial backing of the program, the decision was made to do a clip show of the X-Division for Week 12 to fill the timeslot. This was September 4, 2002, Week 13 wouldn't air until the 18th due to being preempted by remembrance of the 9/11 attacks, which had happened the year before. So, let's see what's going on.
We start off with a RARE Lo-Ki interview with Goldilocks. Lo-Ki says there's no bigger opportunity than this and that opportunities like him don't get many shots like this on a national level.  We also get some fan interviews stating that they keep coming back for the X-Division matches. A lot of TNA stars like Kid Kash, Ron Killings, Monte Brown, and the Flying Elvises sing the praises of the X-Division and how great it is that anyone can compete in it, despite the fact that the division is pretty much made up of cruiserweight size guys.
Jeremy Borash and Goldylocks, who seems to be in a very good mood, probably because Borash isn't being a jerk to her. Borash and Goldy discuss how great the X-Division has been and how you never know what to expect. We get the explanation about how the X-Division is open to all kinds of athletes regardless of size or wrestling style. Again, I will point out that except for Sonny Siaki, all of the athletes in the X-Division fall into the Cruiserweight category. Also, Siaki had BARELY competed in the X-Division, at least as far as this episode.
ANYWAY, let's take a look at the matches TNA has dubbed the best of the X-Division.
The Flying Elvises vs Lo-Ki, AJ Styles, and Jerry Lynn
Comment: I remember being very impressed with this match. It seemed like a good opening match for TNA. These six men are easily the best of the X-Division as they actually WRESTLE and do the high-flying stuff. Sonny Siaki stands out here, not only due to his skills, but because he's easily the tallest and largest man in the match. This was such a good match that the fact that Styles took the pin doesn't really seem to matter.
*-*-*–*-*-*-*-*-*-*-*-*-*-
In the backstage interview, Estrada talks about how much pressure they were under because they were the first match. Yang says that his favorites to watch were Amazing Red, Lo-Ki, and AJ Styles. We also learn that Styles and Yang are great friends and started out together, which is a nice tidbit. Estrada talks again about paying their dues and working hard and wanting some changes. Yang talks about his WCW run and how he never felt like he'd be an impact player and that it feel different in TNA.
Tenay talks about how the Elvises were the first winners of TNA but that they've had communication issues and issues with Siaki's ego, which prompts a clip of Siaki saying that he's the best of the X-Division.
*-*-*-*-*-*-*-*-*-*-*-*-*-*-*
Borash and Goldy talk about the Elvises and Borash comments about Siaki thinking Goldy is sweet on him, to which Goldy says 'Only in his own mind.'
With that settled, we are turning our attention to Lo-Ki, Styles, and Lynn who, along with Psichosis, competed to be the first X-Division Champion.
Double Elimination Round Robin Match For the X-Division Championship: AJ Styles vs Psichosis vs Lo-Ki vs Jerry Lynn.
Comment: This match is, for me, still the best match, not just X-Division, but overall match that TNA has put on so far. That said, I still think they should've had a tournament to decide who would compete for the title and brought it down to Jerry Lynn vs AJ Styles because it felt like Lo-Ki and Psichosis were just there to take the pins, especially Psichosis.
*-**-*–*-*–*-*-*–*-*-*-*-*-*-*–*-*-*
Borash and Goldy discuss Styles and Lynn getting the Tag Team Championship and the issues the two men have had with each other during the show's run so far.
NWA Tag Team Championship: Jerry Lynn and AJ Style vs Slash and Tempest (with James Mitchell).
Comment: First of all, I'm annoyed that they didn't show us the Tag Team Championship Final between the Rainbow Express and Lynn/Styles, which is what it looked like they were going to show.
Anyway, I still think this was a pretty good match. Slash and Tempest, like many guys in TNA weren't totally ready for prime time, but still did a really great job of keeping up with Lynn and Styles.
As I'm watching this, a scroll is going across the screen, announcing that TNA will be back in two weeks, so the partnership with Panda Energy must've happened pretty quickly.
Watching this back, I'm not totally buying Jerry Lynn's excuse about Styles playing mind games and pulling ribs as the reason he turned on him. Lynn is clearly not happy about Styles tagging himself in the get the pinfall. Why not just stick with that instead of ret-conning it to make Lynn more sympathetic instead of a veteran being mad about a kid showing him up?
*-*-*-*-*-*-*-*-*-*-*–*-*-*-*-*-*-*-*-*-*-*-
Borash and Goldy continue their discussion about the issues between Lynn and Styles, which has been the central story of the X-Division and how it was all about respect.
NWA World Tag Team Match: The Flying Elvises vs Jerry Lynn and AJ Styles.
Comment: This was another really great match from these teams. The five guys in this segment are the core of the fledgling X-Division because they consistently put on great matches together, though the Elvises tend to stumble when they work with other teams. I still don't know who did the blade job on Lynn, but they overdid it for that little bump on the guardrail.
After this match, we get a clip of the Styles/Lynn backstage fight and them trying to work things out so that they can function as tag partners. I find it interesting that for all Lynn's talk about respect, he goes out of his way to disrespect Styles and what Styles has done in his, then, short career. I guess no one told Lynn that the best way to get respect is to give it in return and that he should earn Styles' respect instead of demanding it after jumping him from behind and beating him up. I guess this is why they had Lynn come up with the excuse of mind games and ribbing to justify him being the babyface despite being a jerk.
We see Styles and Lynn seeming to want to work things out and have the kinks ironed out, but that didn't even last the one show.