Rey Ca$h and Christopher Platt are back to talk Brie Bella, Cruiserweights and more on this exciting and insightful edition of Chairshot Radio!
Greetings and salutations!  Chairshot Radio is back once again with a new episode, hot off the presses.  In this edition, Christopher Platt and Rey Ca$h discuss the now infamous botched set of kicks from Brie Bella onto Liv Morgan.  They also discuss the merit of Cruiserweight wrestlers managing wrestlers on Raw and how that affects both shows.  And finally, they end the show with their top 5 game changers in the entire wrestling business for the near future.  All of this, with tons of humor, sarcasm, and flair, on Chairshot Radio!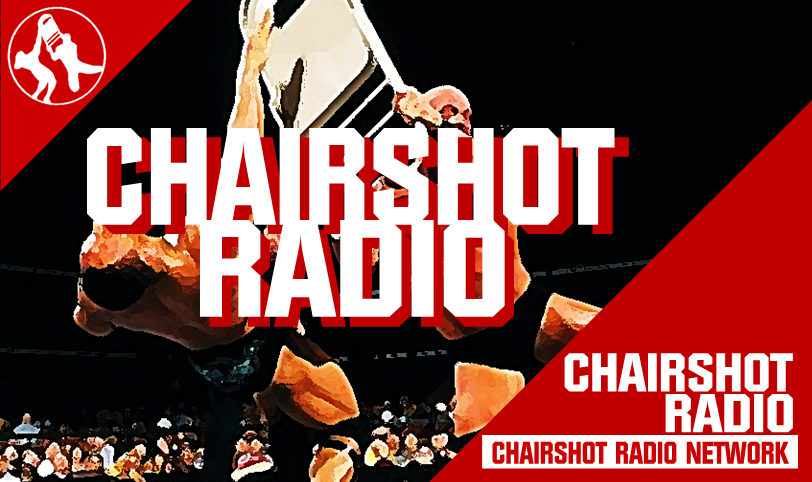 TWITTER
@ChairshotRadio
@TheCHAIRSHOTcom
Mr. Velvet Pipes (MVP) @therealcplatt
Rey Ca$h @itsreycash
Email ChairshotRadio@TheChairshot.com with your comments, questions, & concerns.  Anything you would like to hear us talk about on the podcast, let us know.
Visit ProWrestlingTees.com/TheChairshot and support your favorite website and podcasts!