Jared Ganem, Director & Producer, Joins The Chairshot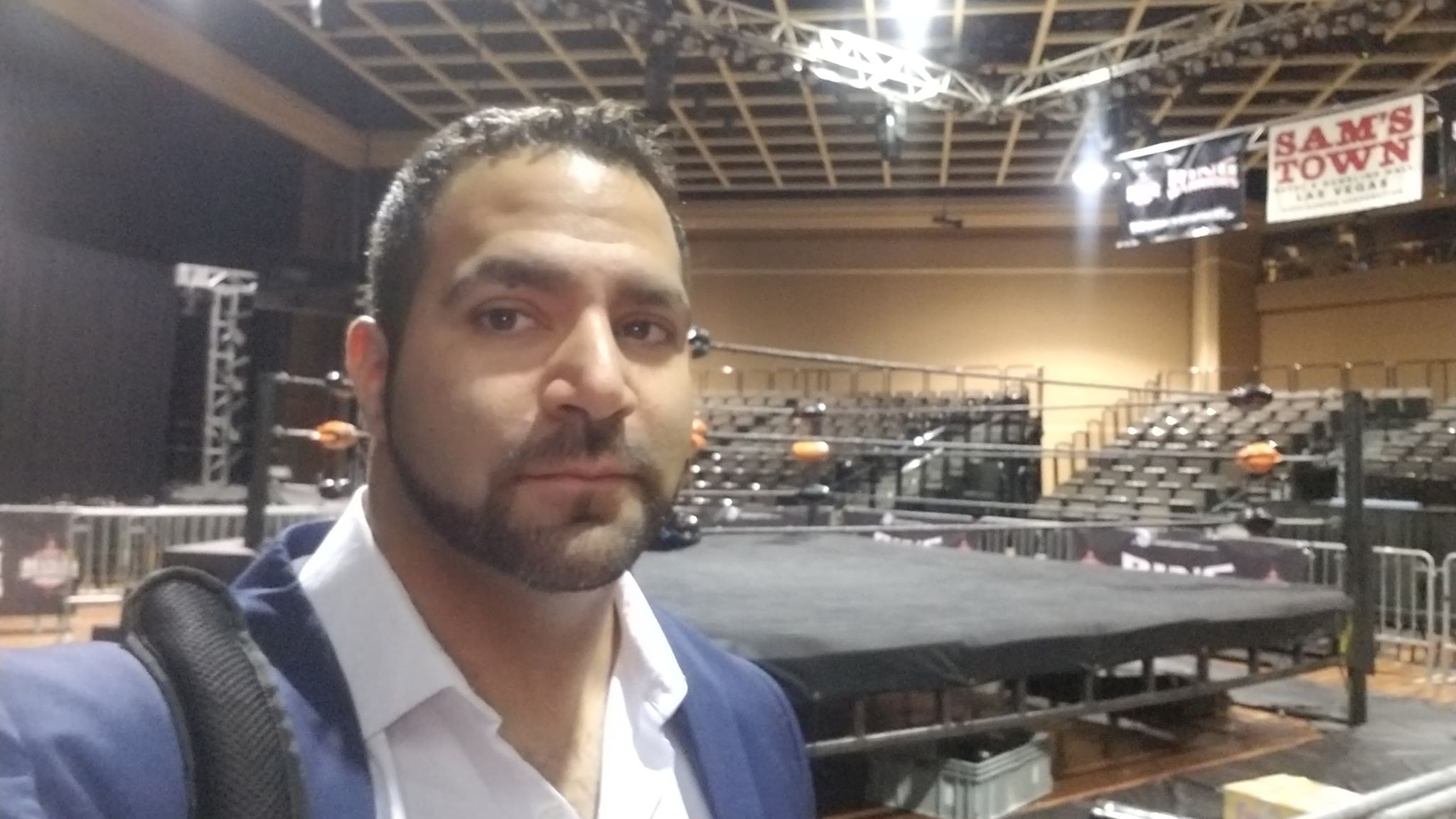 Since it's rebranding in November 2017, The Chairshot has brought a balanced and thorough view of the professional wrestling world to readers, and has earned the respect of talent and staff working behind the scenes. Now we introduce one of our most exciting additions, Jared Ganem.
Jared Ganem most notably has been the Technical Director for All In, Ring of Honor's Best in the World, Supercard of Honor, and ROH TV, and the producer/director for Ring Warriors on WGN America and Paragon Pro Wrestling.
He's also a trained and certified mindset and peak performance coach and a senior leader for Tony Robbins. He uses these skills by working one-on-one with talent and with groups of talent to help bring out the best in their performances and their mindset & psychology. It's common that people who coach with Jared get results ranging from fully booked calendars, international bookings, and tryouts with major national companies, as well as reporting more confidence and happiness in their careers.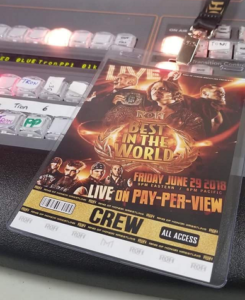 Jared was previously a wrestler for 10 years, having dark matches with WWE, Impact, and ROH, and uses that experience to bridge the gap between talent and production, and is able to use that to help speak the language of talent as he coaches them to their goals. He currently has a Facebook Group called the Inner Squared Circle for people involved in the wrestling business as well as one-on-one and group coaching programs. He also owns a production company called Twelfth Power Studios that produces and airs major national wrestling and MMA events.
"The addition of Jared to The Chairshot is extremely exciting to me. I love bringing fans a deeper understanding of how the professional wrestling business works, but thanks to his experience and training, Jared Ganem takes that presentation to a whole new level" shared Greg DeMarco, Publisher of The Chairshot. "Many people don't know this but Jared and [former Chairshot Radio Programming Director] PC Tunney are individually the two people most responsible for motivating me to rebrand and relaunch The Chairshot almost one year ago. Now to have him as a contributor is a real game-changer for us."
"I'm real excited to write for The Chairshot! I've known Greg [the owner] for a while and always loved his mindset and psychology in this business. And it's really cool because I've considered writing and sharing stories and motivating at a larger platform, and this came about at the perfect time."
Jared's work will be featured on The Chairshot on Thursdays.
More information about Jared's Twelfth Power Studios can be found here. The Inner Squared Circle Facebook group, referenced above, is found here. Please keep in mind this group is for professional wrestling industry professionals.