Raw Reaction: Go Home To Your Hell In A Cell (9/10/2018)
Join Harry Broadhurst, Tony Acero, and special guest Harry Hopkins as they present Raw Reaction at 11:30 PM eastern on the Chairshot Radio Network.
It's go home time once again, as the guys will give you their thoughts on both the show tonight and predictions for the Hell in a Cell PPV. In addition, we discuss the upcoming Super Show, the low selling start for Evolution and the talk of making that a every year PPV going forward.
And that and much more as the Raw Reaction goes live on what may be the lowest rated Raw of the year, thanks to the return of Monday Night Football.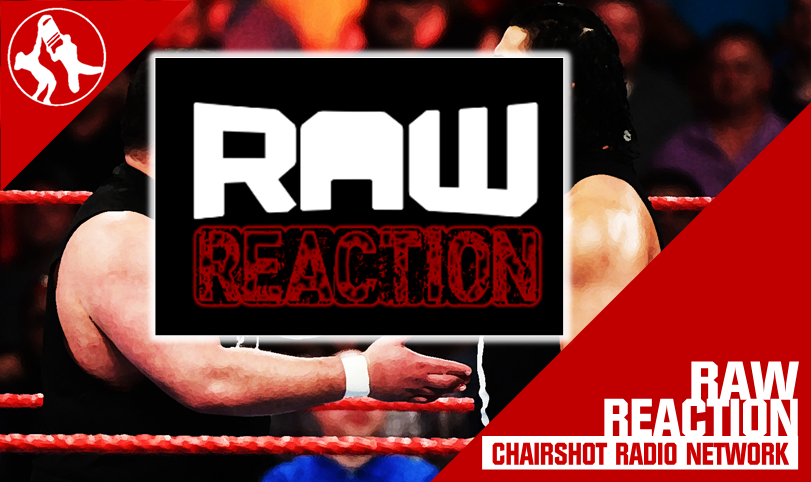 Raw Reaction airs live each Monday night, and is available anytime, all the time, on-demand at TheChairshot.com.
The Chairshot: Always Use Your Head
Outsider's Edge presents Takeover & Survivor Series Weekend Preview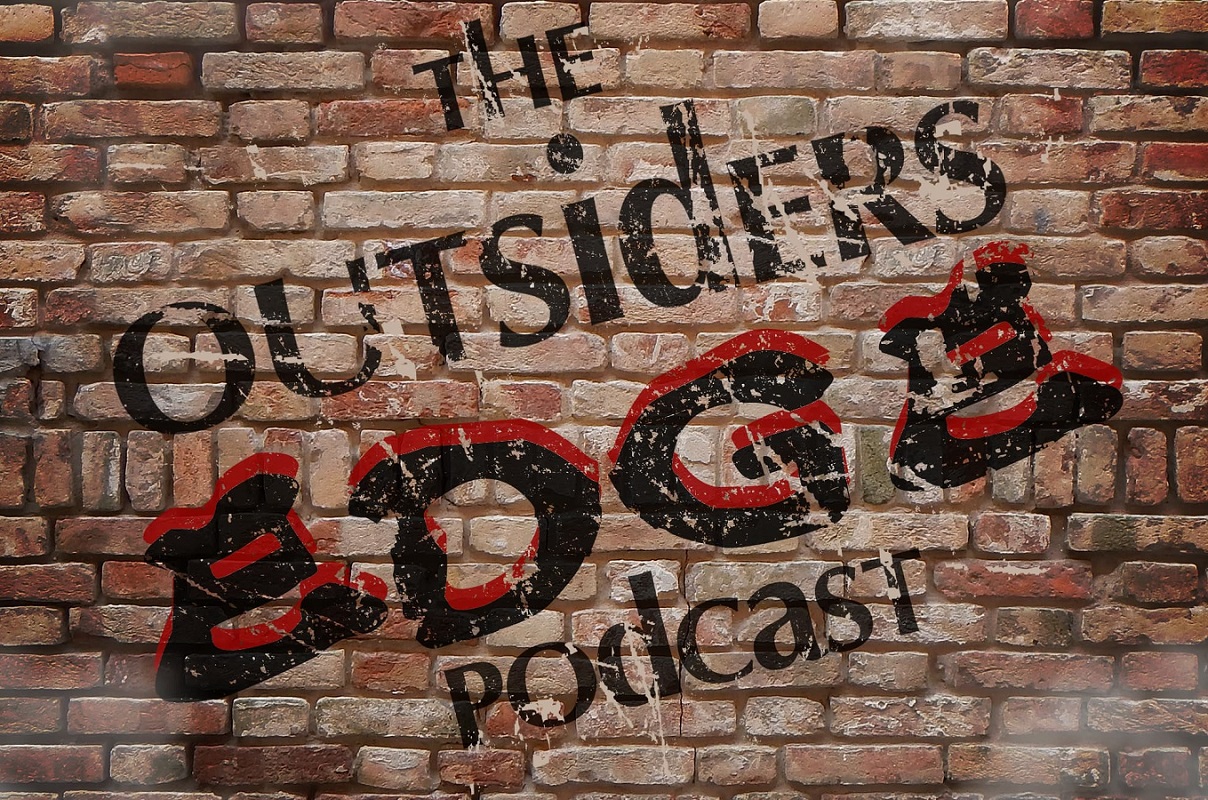 The Outsider's Edge presents The Survivor Series Weekend Preview Episode, featuring NXT Takeover War Games and WWE Survivor Series 2018!
simulcast on both Social Suplex and The Chairshot Radio Network! Rance and Kyle, with Karl on school duty (#bringKarlback), are here to preview all things NXT Takeover War Games and Survivor Series.  The guys give you their predictions, break down the matches, and even talk about the storylines that have built to this point.  Also, they play everybody's favorite new game show, "Watch Kyle Bury Ring of Honor!"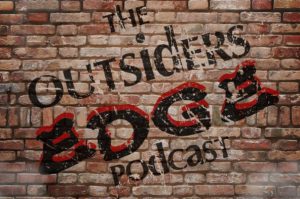 Social Suplex Podcast Network
TheChairshot.com – Always Use Your Head
Follow Karl on Twitter @OutsiderKervin
Follow Rance on Twitter @ItsReyCash
Follow Kyle on Twitter @DrSmores
Follow The Outsider's Edge on Twitter @OutsidersEdgeSS
Talk about this edition of Outsider's Edge on social media @theCHAIRSHOTcom and always remember to use the hashtag #UseYourHead!
Around The Ring: Stan Lee, WWE, TakerOver:WarGames and Survivor Series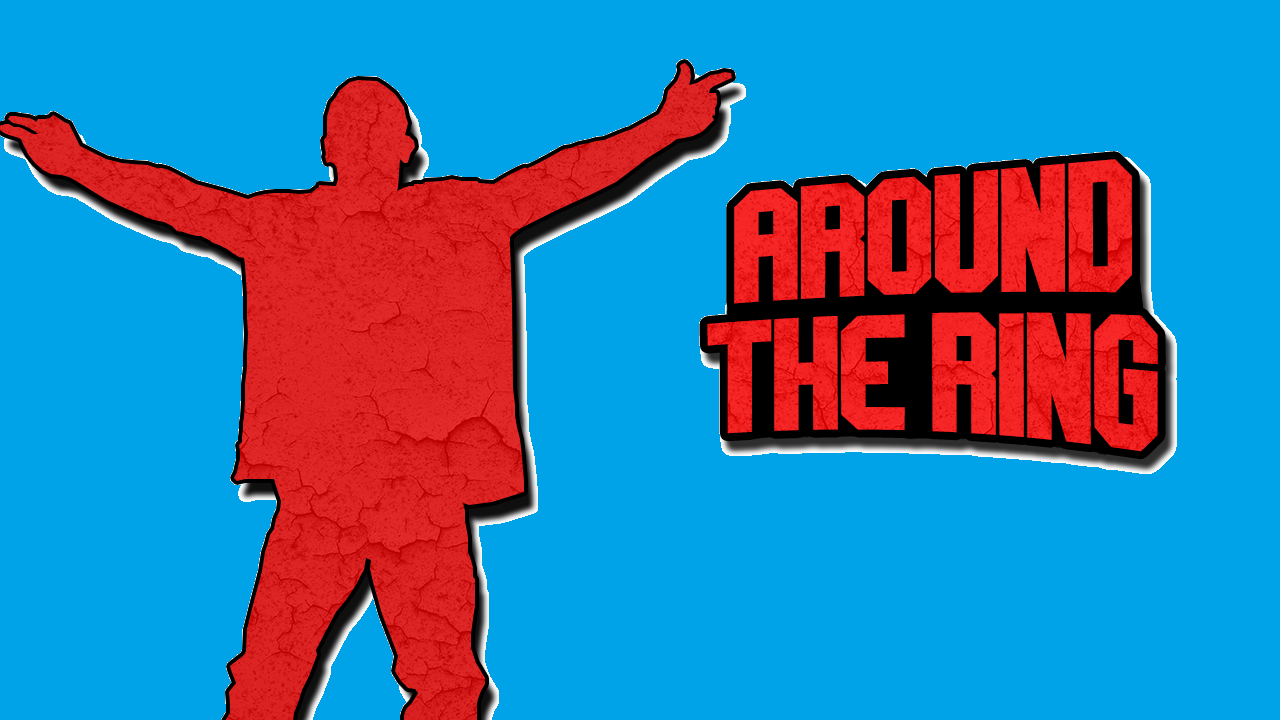 On this early and super sized episode of the show, Floyd and Ryan are joined by Dan and Lindsey to talk about the busy wrestling week and even busier wrestling weekend. We also give our thoughts on the passing of Comic Book Legend Stan Lee. If you enjoy a little chaos, you will enjoy this episode.
Skull smashing opinion, analysis, news and reviews for pro wrestling, sports and more go to… THECHAIRSHOT.com #CSPN @ChairshotRadio @theCHAIRSHOTcom