RING RIFFS: WCW Junkyard Hardcore Invitational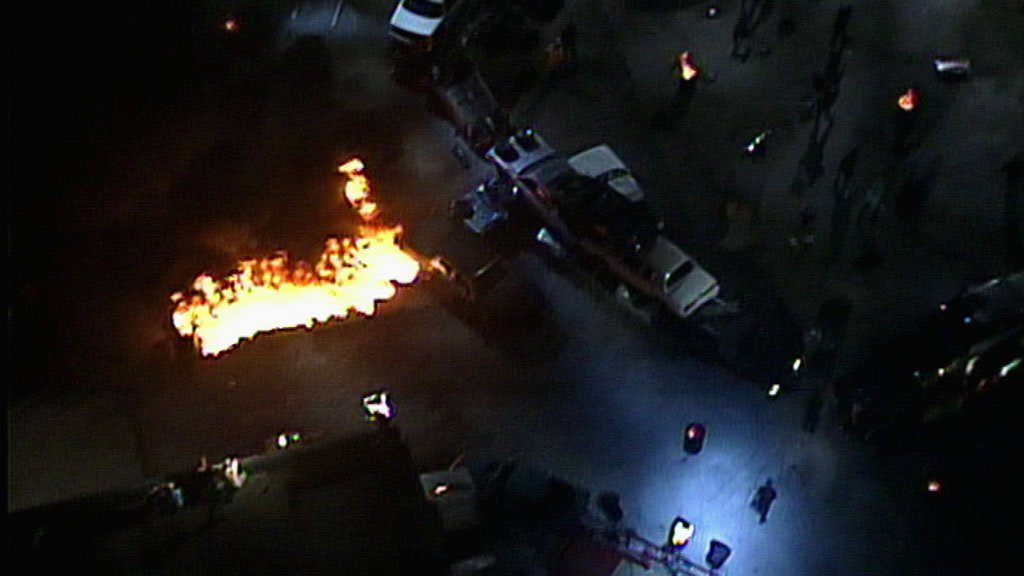 Welcome to Ring Riffs! Where we take the absolute worst of professional wrestling and wrap it up in a neat little episodic package for your entertainment…and my own sense of masochism.
Ring Riffs is my video love letter to everything absolutely horrid about professional wrestling. We are all aware that, like any form of entertainment, there is the best of wrestling and the worst of it. We nerd-rage over matches and moments that are beneath our expectations of what wrestling should be – but over time, those terrible moments become inside jokes and memes for us to point and laugh at, wondering exactly what life-altering drugs were ingested by those who believed their ideas would get over with the wrestling fanbase.
So here we are, and here I am, ready to exploit the bottom of the barrel when it comes to wrestling matches. There is an entire galaxy of terrible matches for your entertainment…and for my punishment for the evil things I have done in my life.
Episode #12 takes a look as WCW attempted to promote their own Hardcore Division via a completely random, messy, nonsensical and hilarious Hardcore Junkyard Invitational. See if you can spot all the participants…it's like an alternate universe Where's Waldo!
Don't forget to "like" the episodes and Subscribe to the Ring Riffs Channel! It helps The Chairshot, and helps me continue to do what I do.
***WARNING***If you are easily offended by words, or if you are generally a good parent who doesn't want their children exposed to potty-mouthed anger, viewer discretion is advised.
Subscribe to the Ring Riffs YouTube Channel to keep new episodes coming!
Join the Ring Riffs Facebook Page.
Follow @RiffsRing on Twitter.
Love Wrestling. Love Life. Love Each Other.