Smark To Death (Sept 20th): Brock has Risen
Topics include
Impact Wrestling meets with WWE
Matt Hardy retires?
Rey Mysterio signs with WWE
Hell in a Cell Thoughts
+ So much more
Multistreaming with https://restream.io/
Support Our Podcast –
Tip Jar – https://digitaltipjar.com/smarktodeath
Merchandise – prowrestlingtees.com/smarktodeath
Sponsor – pattern.com/smarktodeath
Listen to the full podcast on this channel or using a link below!
Spotify – https://buff.ly/2KHmxgn
PodBean – https://buff.ly/2AXwSFl
iTunes – https://buff.ly/2GHwOes
Follow Smark to Death on Social Media –
Twitter – https://www.twitter.com/smarktodeath
Instagram – https://www.Instagram.com/smarktodeath
Facebook – https://www.facebook.com/smarktodeath
Also on –
YouTube – Youtube.com/smarktodeath
Twitch – https://www.twitch.tv/smarktodeath
Mixer – https://www.mixer.com/smarktodeathpodcast
Periscope – https://www.periscope.tv/smarktodeath
Special Thanks to our Patrons
Brandon McKinney
Natalie Evans
Papa Suter
Robert Jackson
Talkamania
720 Wrestling
Warren Hayes
Zach Humphrey
Kevin Sydow
Produced by Charis Dillon – charisdillon.com
Skull smashing opinion, analysis, news and reviews for pro wrestling, sports and more go to… THECHAIRSHOT.com #CSPN @ChairshotRadio @theCHAIRSHOTcom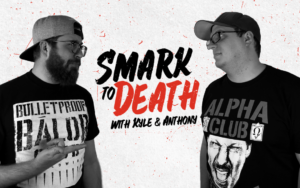 POD is WAR: The Shareshot
The Chairshot, brings you THE podcast that will absolutely have you questioning everything you thought you knew about professional wrestling, POD is WAR #PiW. Join Christopher Platt @therealcplatt and Andrew Balaz @IWCWarChief as they battle it out for intelectual superiority in sports and entertainment! On this weeks episode…
– AJ Styles New WWE Contract
– Kurt Angle vs Baron Corbin
– Young Bucks AAA Tag Champs
– New Japan, All Japan & NOAH
– Chico El Luchador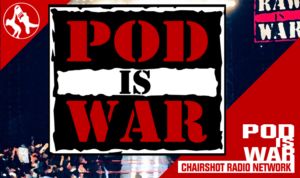 For the latest, greatest and up to datest in breaking news, opinions, and podcasts ALWAYS #UseYourHead and visit TheCharishot.com
Outsider's Edge: The Protest Edition (3/21/19) – Kofi, Miz, Mania, and more!
Kyle, Rance, and Karl talk KofiMania, The Miz, the litany of 'Mania matches and more!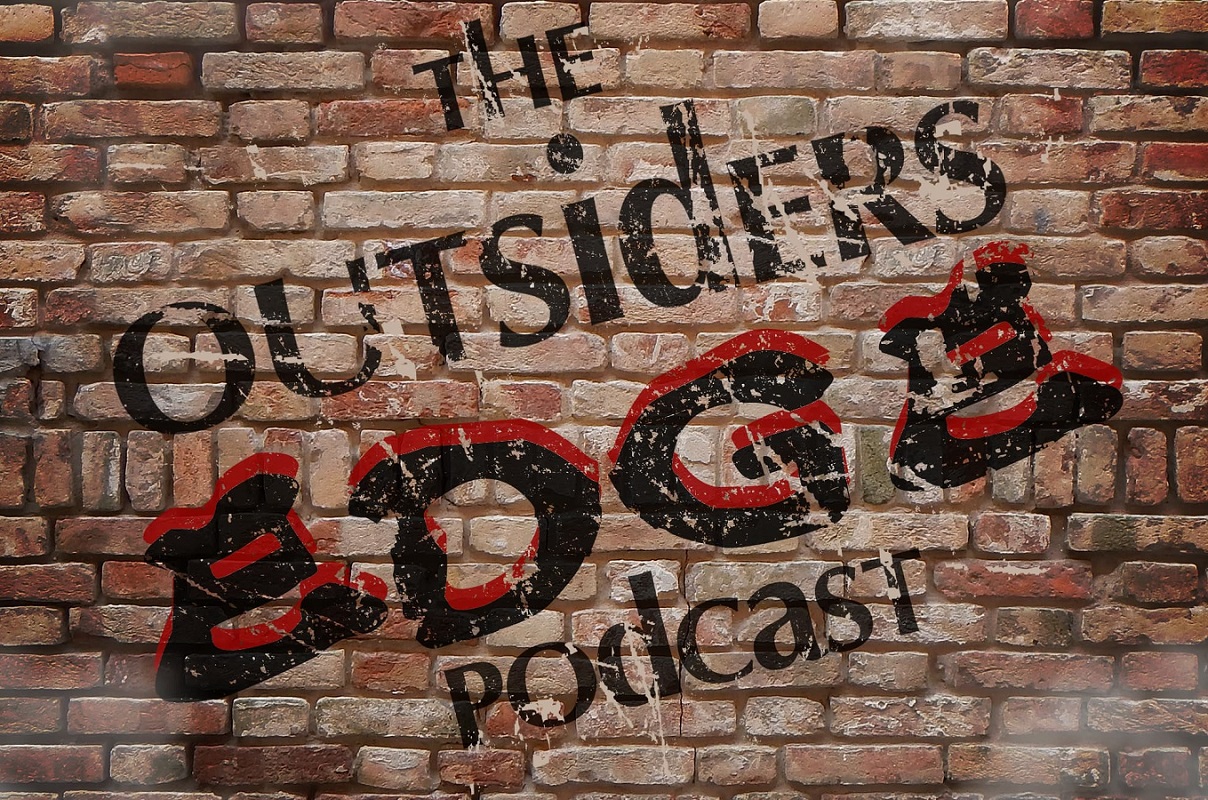 The Outsider's Edge presents The Protest Edition – Kofi Kingston, Is Miz A Hall of Fame Headliner, Celebrity Spots at WrestleMania
The Chairshot brings you a brand new edition of The Outsider's Edge!  In this exclusive episode, Kyle, Rance, and Karl are here to talk about the week in the pro wrestling, starting with the major storyline involving Kofi Kingston.  The guys also talk about the racial undertones of that story and how flawlessly it's being handled, debate whether or not The Miz is a Hall of Fame headliner, question whether a celebrity spot or a mid-card match at WrestleMania is bigger, talk about the merits of a large WrestleMania card, and end with some New Japan conversation.