Top 5: Potential Shawn Michaels Opponents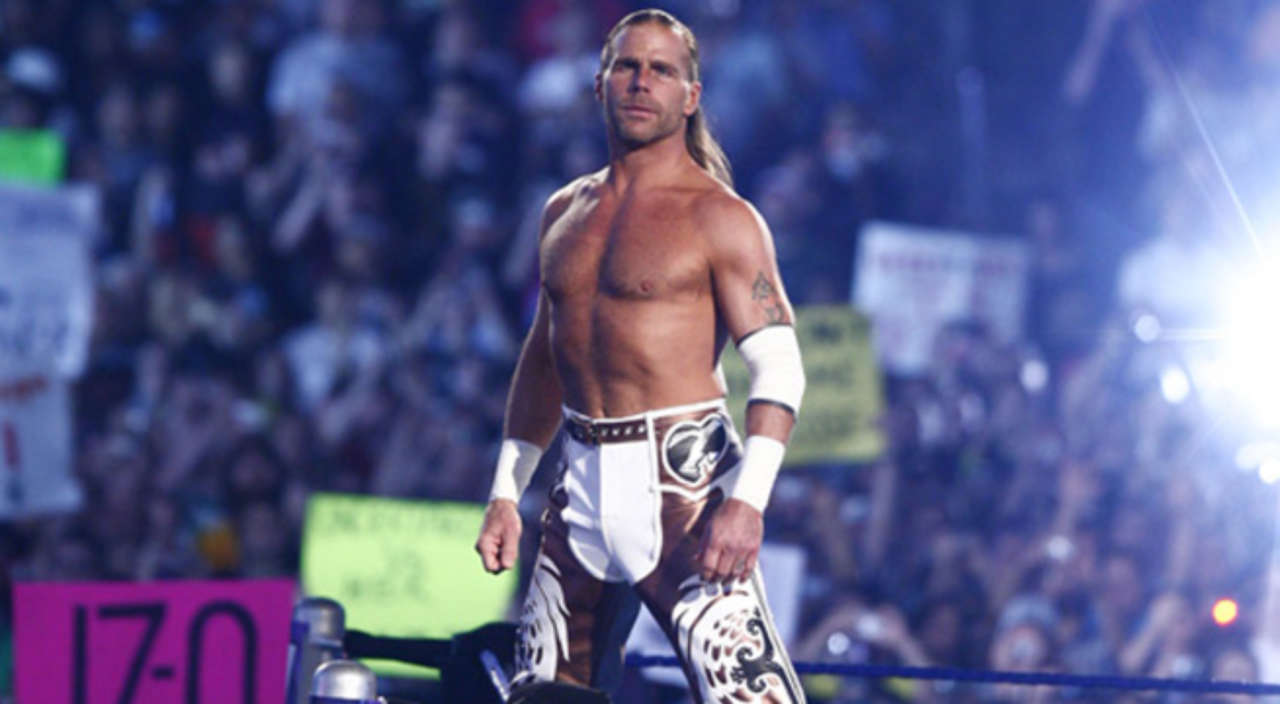 Shawn Michaels was the one person that people thought would live up to a wrestling retirement. He was very adamant that he was finished in the ring. You had to know it wouldn't last forever though. As the Million Dollar Man said, everybody has a price. Somebody met Shawn's price, and now the word on the streets is that he'll be back for multiple matches.
Here's the thing: I don't really care about HBK vs Undertaker. I don't need Michaels teaming with Triple H. I don't want Kane. I want to see Shawn Michaels in fresh matches with people he hasn't wrestled eleventy billion times. Why continue to live in the past & only feature Michaels in Senior Tour-style matches? If he's going to insist on coming back, let's have some fun with it. Let's get Shawn some new opponents & create new memories.
Here are the Top 5 Potential Shawn Michaels Opponents.
5. Dolph Ziggler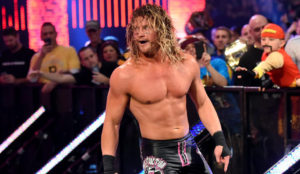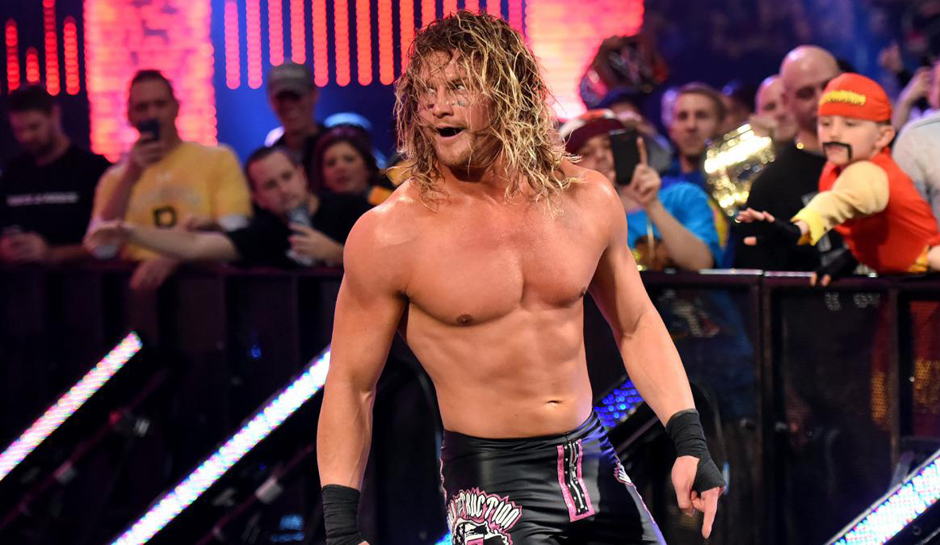 If one wrestler has patterned their career after HBK, it's definitely Ziggler. He's utilized a superkick & elbow drop for years. He's got the blond hair & the long tights. He excels at making his opponents look good. Ziggler's meeting with Michaels in the ring took place when he was part of the Spirit Squad. The two men never met afterwards (except in one segment where HBK pointed out that Dolph's name was Dolph Ziggler), as Ziggler was mostly on SmackDown while Michaels was on Raw.
Michaels would be looking across the ring at himself, only fifteen years younger.
4. Tommaso Ciampa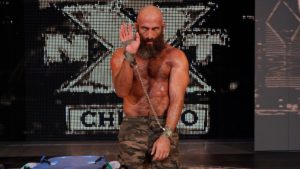 As Michaels is currently an instructor at the Performance Center, it would only make sense for one of his students to confront him. Who would be more fitting than Tommy Entertainment? Ciampa is a despicable character that would be all about the opportunity to humble one of WWE's all-time legends, not to mention a man that would be instrumental in helping him reach the main stage. HBK might take Ciampa to finishing school, but that could be just the beginning of their interaction.
3. The Miz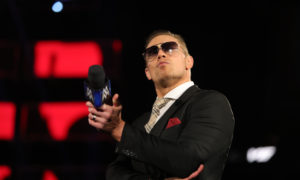 Miz certainly ranks among the top foils in WWE today, and a feud with him & Michaels would be great based on just the promos. It would also be a great way to promote their upcoming movie. Miz would be a great choice to get the youngsters that haven't experienced Michaels live & in person yet to buy into HBK.
I know it's hard to believe, but there are some out there.
2. AJ Styles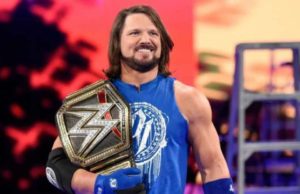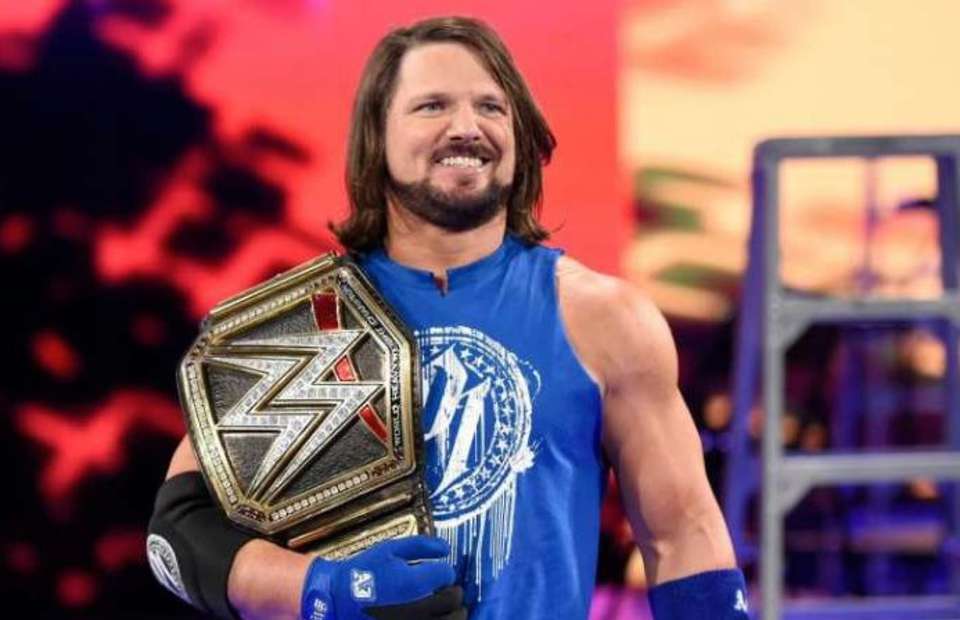 A potential dream match between Styles & Michaels came up during a Table For 3 episode they were part of with Kevin Nash. Many inside & outside the ring say that Styles has taken the spot Michaels used to have, that of the best in-ring performer in WWE. The two men share a lot in common outside the ring as well as inside, and given both men's tendency to like working with their friends and making them look like a million bucks, a match between the two in their prime could have been one of the all-time greats.
It may be now as well. Remember, Shawn had a match with an elderly Ric Flair at WrestleMania XXIV that some say ranks among the best ever. I'm sure AJ could do the same with HBK.
Honorable Mention: Braun Strowman
You want Braun to get some heel heat? Have Shawn get those hands.
1. Daniel Bryan
The one time I really had a hankering for HBK to step back in the ring during his retirement was during the autumn of 2013. Shawn had gotten inserted into the issue between Daniel Bryan & Randy Orton by Triple H. Shawn chose his best friend's interests over the interests of his former student, which rightfully enraged Bryan. For one of the few times during the 21st century, the fans sided against HBK. It led to a pretty awesome promo from Shawn and what we hoped would be more.
We didn't get more. HBK wasn't interested in coming back at that time. Now that the price is right, there's a chance that the student & one of his teachers could finally meet in the ring. One might ask who the face & who the heel would be if Bryan & Michaels went back to their prior disagreement, but one might also ask if it matters.