Top 5: Weather Related Wrestlers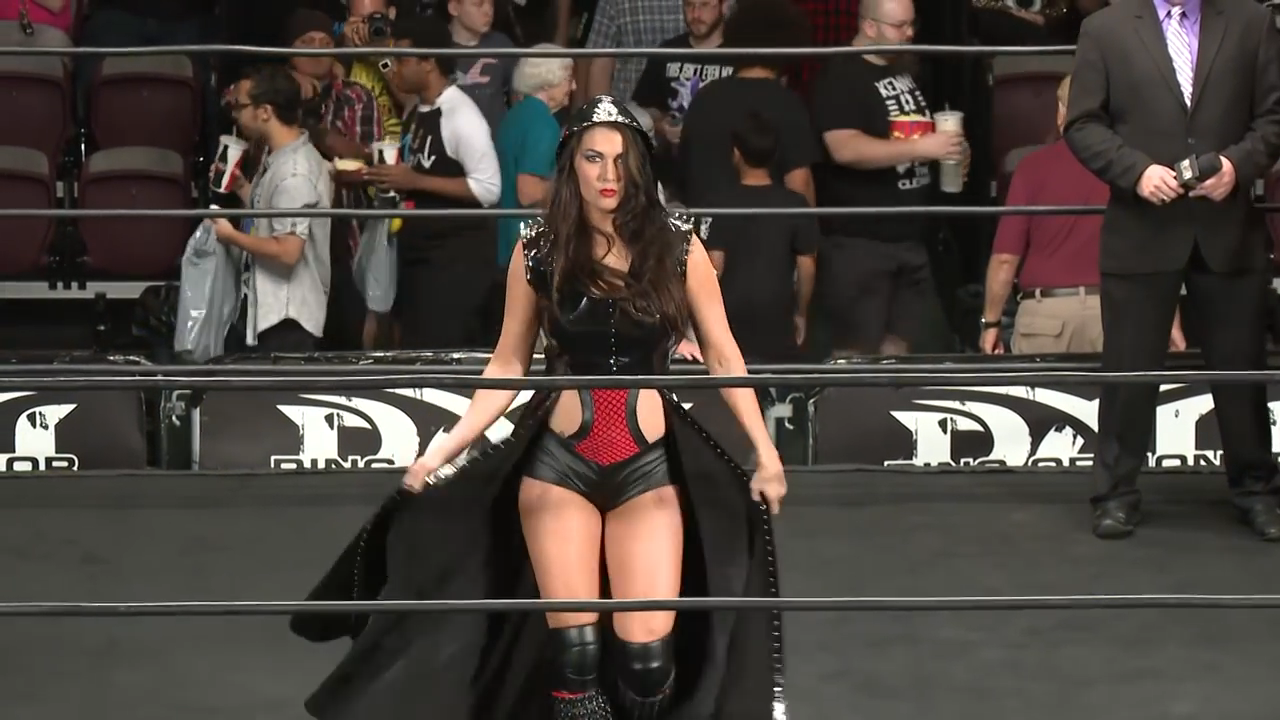 The weather is often at the front of the news cycle this time of year, and 2018 is no different. My small community in Kentucky saw over eight inches of rain over the weekend, which resulted in delayed, cancelled, and just plain ugly sporting events all across the Midwestern United States. Hurricane Florence is headed towards the Carolinas and is expected to cause catastrophic damage.
So what better time to talk weather, am I right? Here are the Top 5 Weather-Related Wrestlers.
5. Typhoon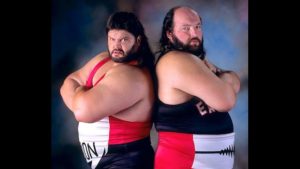 Fred Ottman had a number of personas during his wrestling career. Tugboat got a bit of attention as Hulk Hogan's best friend during part of 1990. The one that's most remembered today is that of The Shockmaster, though it was certainly his least successful. His most successful run in pro wrestling from a wins & losses perspective was as Typhoon.
After turning heel in mid-1991, Jimmy Hart took Ottman under his wing & reintroduced him as Typhoon, Earthquake's new tag team partner. The Natural Disasters would eventually win the WWF Tag Team Championship after relieving Jimmy of his services as manager. Hey, sometimes you gotta make a coaching change.
4. Human Tornado
There was a time in the mid-2000s where Human Tornado was one of the most popular performers in indy wrestling. He was one of PWG's first top stars & would occasionally make trips to the East Coast. He was also one of the featured performers on Wrestling Society X. There wasn't much weather-related stuff going on except for WSX's ring announcer spinning in a circle while introducing him. He was a pimp straight out of the 1970s that had moves. People loved it.
I don't care what Jim Cornette says, that right there is pro wrestling.
3. Avalanche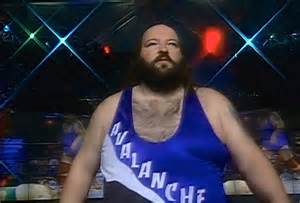 John Tenta needed a new name when he came to WCW. Earthquake was out, so the brass decided to name him after another disaster. Avalanche made sense on a number of levels, most importantly, the fact that Tenta was from Canada, and avalanches are more common in Canada than earthquakes.
I don't know if that was part of their thought process at the time, but doesn't that sound good?