Around The Ring (Episode166): Oklamania 3/NJPW (Spoilers)
On this episode of ATR, Floyd and Ryan(recorded from phone so audio is weird, Apologies) discuss their night at World Class Revolution's Oklamania 3, New Japan's next US show, and ROH's Death Before Dishonor.
Skull smashing opinion, analysis, news and reviews for pro wrestling, sports and more go to… THECHAIRSHOT.com #CSPN @ChairshotRadio @theCHAIRSHOTcom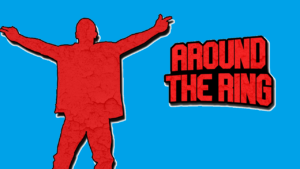 Chairshot Radio: WWE TLC Reaction! (12/16/18)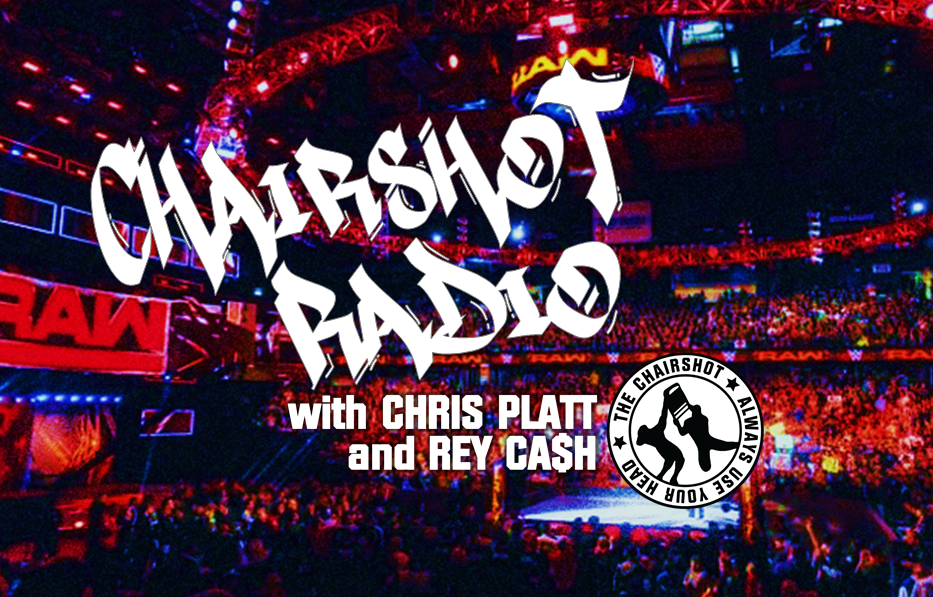 Chris Platt and Rey Ca$h are back on Chairshot Radio live, immediately after WWE TLC with their reactions to the show!
Greetings and salutations!  The fellas are back once again with a new episode, and it's LIVE.  In this edition, Platt and Rey react to all fo the action that happened at WWE TLC. What did they think of the championship matches? How about Baron Corbin and Braun Strowman? The women back in the main event? Listen and react yourself!
Have a take? Call in at 914-803-4532!
TWITTER:
@ChairshotRadio
@TheCHAIRSHOTcom
Mr. Velvet Pipes (MVP) @therealcplatt
Rey Ca$h @itsreycash
Email ChairshotRadio@thechairshot.com with your comments, questions, & concerns.  Anything you would like to hear us talk about on the podcast, let us know.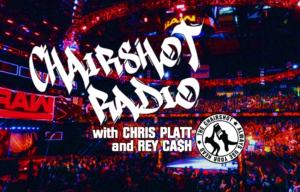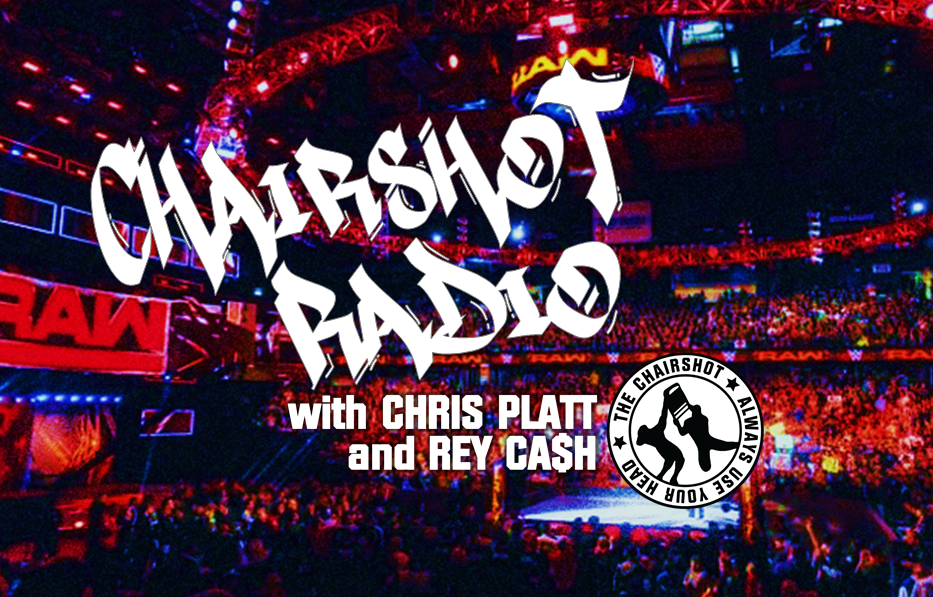 Chairshot Radio airs live each Sunday night and is available anytime, all the time, on-demand as part of the Chairshot Radio Network.
The Chairshot: Always Use Your Head
Let us know what you think on social media @theCHAIRSHOTcom and always remember to use the hashtag #UseYourHead!
SmarkToDeath: Final Battle Review and Special Guest – Jonathan Pilquist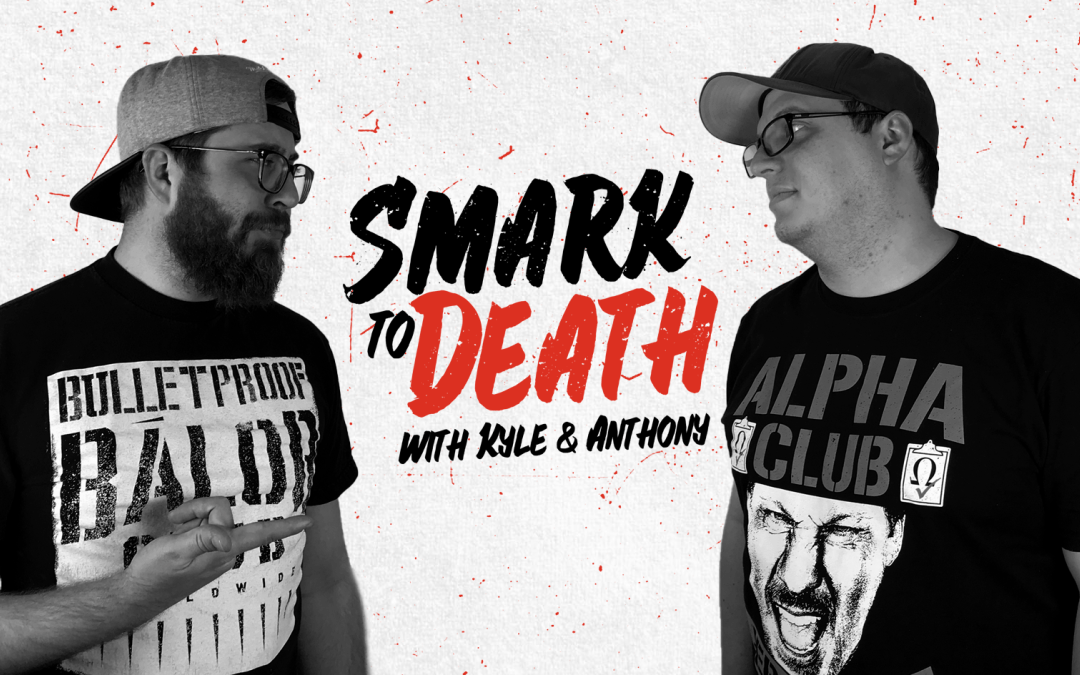 Anthony and Kyle review and recap ROH Final Battle 2018 with Jonathan Pilquist
Episodes recorded live every Wednesday and after most major PPV events. Watch live on Twitch or catch replays on YouTube!
Special thanks to our sponsor The Muscle Hustle!
Use code TMHSTD for 25 gold coins!
Special Thanks to our Patrons – Brandon McKinney, Natalie Evans, Papa Suter, Robert Jackson, Talkamania, 720 Wrestling, Warren Hayes, Zach Humphrey, Kevin Sydow, Cameron Curry, Kelley Parker, Richard Sandoval, Dan White, Shane Richardson, Ben Siddal, David Edge, Jonathan Pilquist, Wilfred Watches, Courtney Summers
Become a Patron
Get Official Merch from Pro Wrestling Tees
Leave a Tip
Be sure to Follow Us On Facebook, Twitter, and Instagram!
Produced by Charis Dillon.