In the age of internet rumors, ticket sales reports, ratings, and buy-rates, it's easy to argue who is the biggest draw in WWE. But the question still needs an answer…
Who is the biggest draw WWE? It's a question that many will argue over, and after you're done reading this article you might want to fight me over the answer. But I have some ideas that we can definitely explore.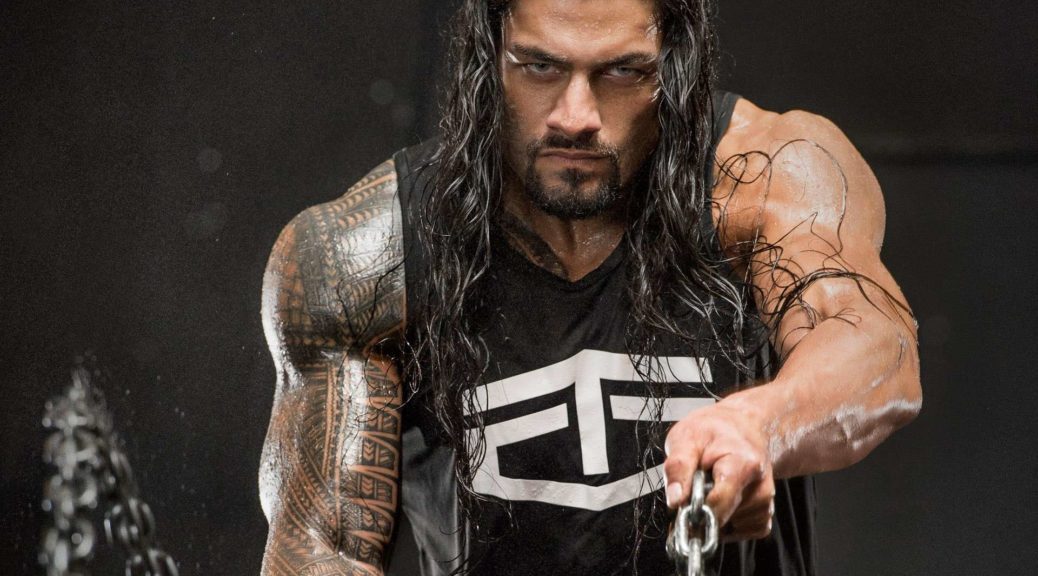 WWE Universal Champion Roman Reigns
WrestleMania 31 vs. Brock Lesnar. WrestleMania 32 vs. Roman Reigns. WrestleMania 33 vs. The Undertaker. WrestleMania 34 vs. Brock Lesnar. After two WrestleMania wins as a member of The Shield, Roman Reigns has main evented four straight WrestleManias, a feat only matched by Hulk Hogan. He's at the forefront of the company at a time when billion dollar television deals are being acquired.
Yet, it's so easy to argue that others played a role in all of that. Ronda Rousey has name value from outside the company. AJ Styles is on the cover of the WWE 2K19. And Daniel Bryan turned heads galore with his return.
So if not Reigns, who?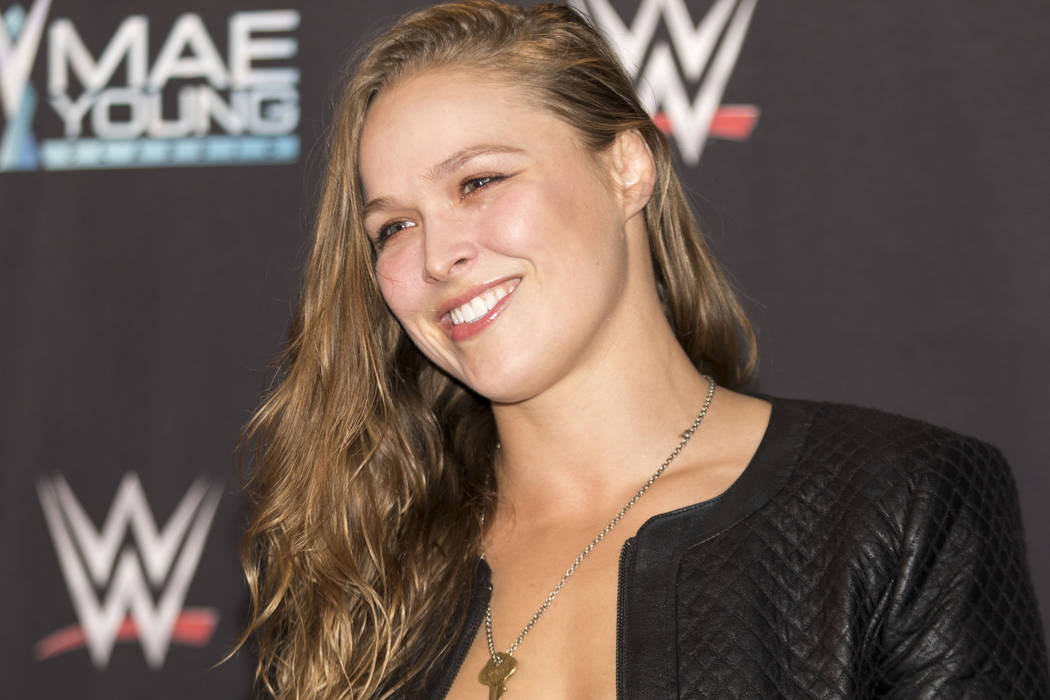 WWE Raw Women's Champion Ronda Rousey
She's the baddest woman on the planet, and she's a former UFC Women's Champion. She's a movie star, and she has more mainstream name value than anyone else in WWE. Ronda Rousey is a star, and she brought unmatched star power to WWE with her.
Yet a WrestleMania 35 main event against Charlotte Flair seems to be less-than-assumed now. People are worried that her match with Nikki Bella isn't going to draw.
In fact, while her star power is increasing the awareness and validity of the women's division in WWE, it's still quite easy to argue that the women's division isn't big enough (or…sorry…important enough in the grand scheme of WWE) to have it's top star be considered the biggest draw in the company.
So who else?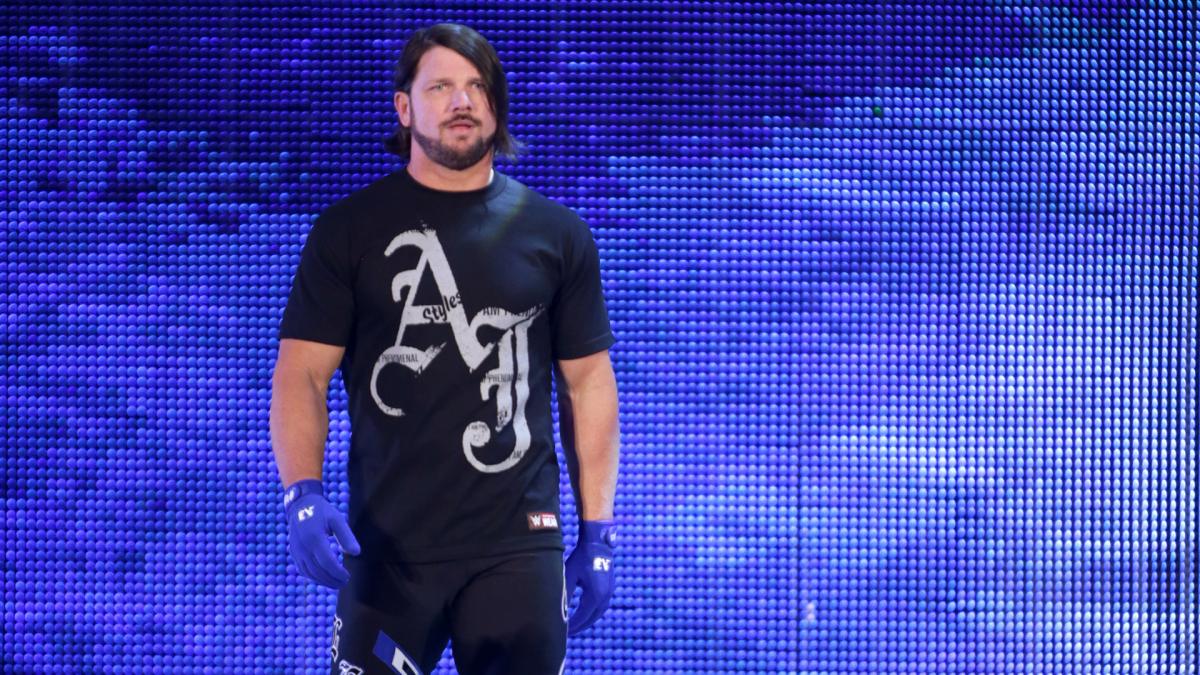 WWE Champion AJ Styles
AJ Styles came to WWE in 2015 and brought a huge sense of excitement with him. He's one of the names long assumed to retire without a WWE run, and even when he came in many wondered if he would get a real run at all.
Today he has a combined 489 days as WWE Champion, and in 41 days he'll pass both Randy Savage and "Stone Cold" Steve Austin to be the 10th longest (combined) reigning WWE Champion of all time. That means something to WWE, it means Vince McMahon trusts him to carry that title.
Does that mean he's the biggest draw?
He's also on the cover of WWE 2K19, which is an honor that didn't go to the likes of Roman Reigns or Ronda Rousey. That's a huge deal, and one that can't be overlooked.
But let's be honest here, Smackdown isn't actually the house that AJ Styles built, despite the catchy slogan AJ likes to spout. His matches are often in the middle of a show, and no major event has been built around AJ Styles.
He's an amazing performer, and he's a deserving WWE Champion. But there's no way he can be called the biggest draw in the company.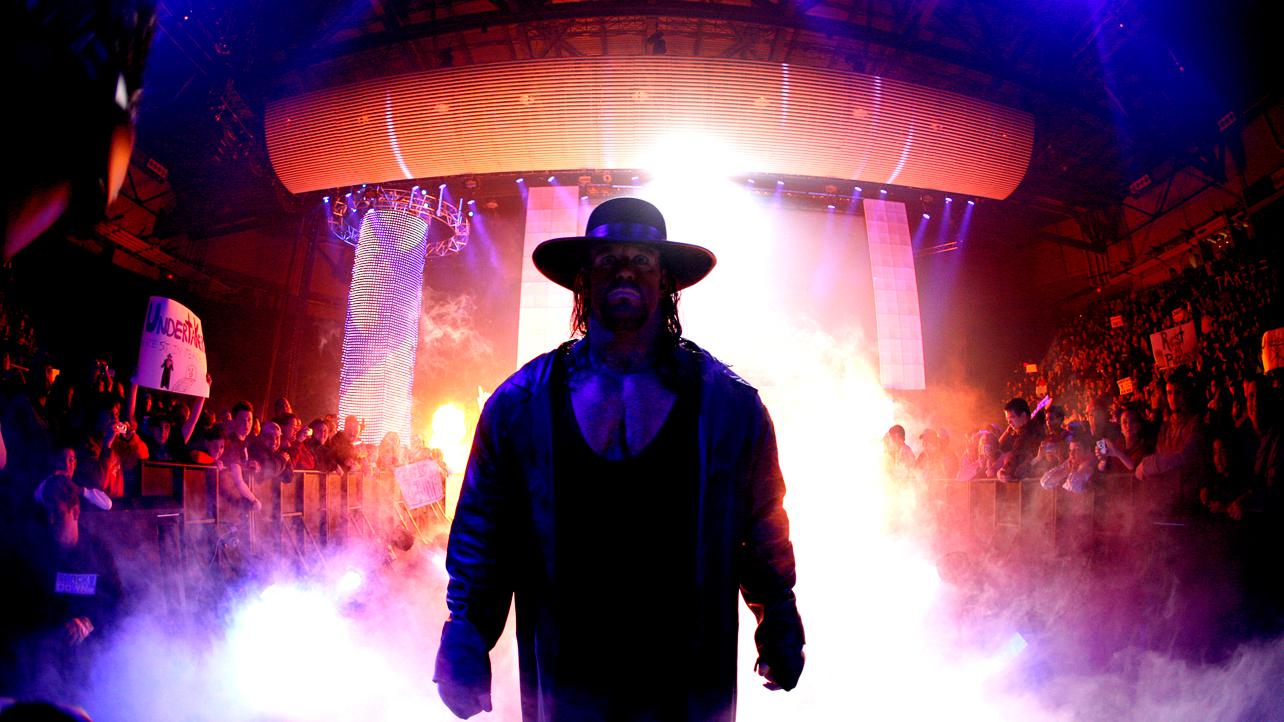 What about a part-timer?
When Triple H suites up, the people show up. Same goes for The Undertaker, Brock Lesnar, and soon to be Shawn Michaels. There's value in WWE for the part-timers, but none of these guys can make a claim to be the biggest draw.
John Cena, at this point, falls into the same category. He's a huge draw from the past, and still gets eyeballs, but he's no longer carrying the company and can't be considered the biggest draw.
Same goes for any McMahon. Vince McMahon, Shane McMahon, and Stephanie McMahon get a reaction, but they're not filling houses. Mr McMahon was once a huge draw due to his feud with Steve Austin, and that made "Stone Cold" the biggest draw in the history of the company.
But today? None of them are #1.
So who in the hell is the biggest draw?
In 2018, this is actually a trick question. NO ONE is the biggest draw in WWE. At least no one individual.
The majority of WrestleMania tickets are sold before a single talent or match is announced. When you go see a WWE house show, you're likely going to see WWE, not going to see Roman Reigns, AJ Styles, Ronda Rousey, or anyone else.
You're going to see WWE.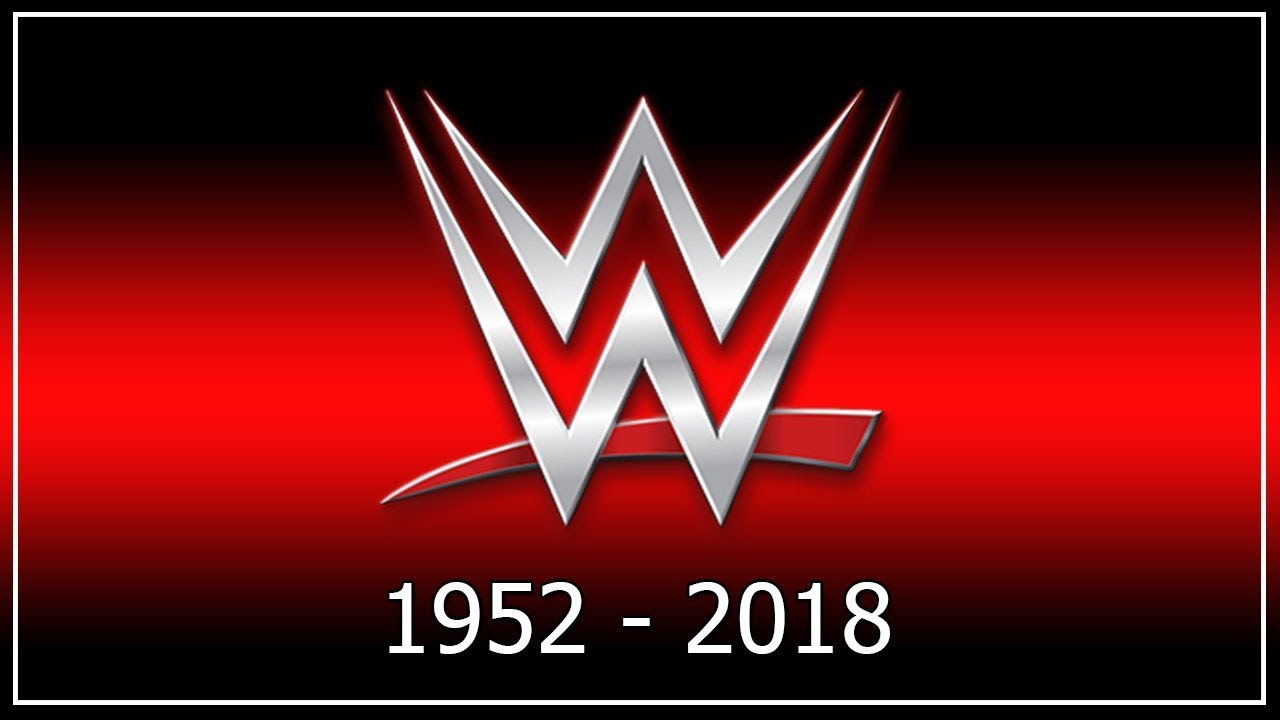 No one is bigger than WWE–no one. After over 66 years, the biggest draw in WWE… IS WWE.
---
What do you think? Sound off on social media using the hashtag #UseYourHead and tweet at @theCHAIRSHOTcom!