Chairshot Radio: The Show Must Go On, Kinda
Greetings and salutations!  Chairshot Radio is back once again with a new episode, hot off the presses.  In this edition, Platt and Rey inevitably talk the tragic situation with Roman Reigns having to step away due to cancer (#ThankYouRoman). They also have some banter about Dean and Seth's feud, who the next top guy can be in Roman's absence, break down Evolution, and debate whether the rumors of a Shahid Khan, Jim Ross, and Chris Jericho led wrestling organization can work. All of this, with tons of humor, sarcasm, and flair, on Chairshot Radio!
TWITTER
@ChairshotRadio
@TheCHAIRSHOTcom
Mr. Velvet Pipes (MVP) @therealcplatt
Rey Ca$h @itsreycash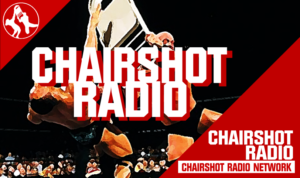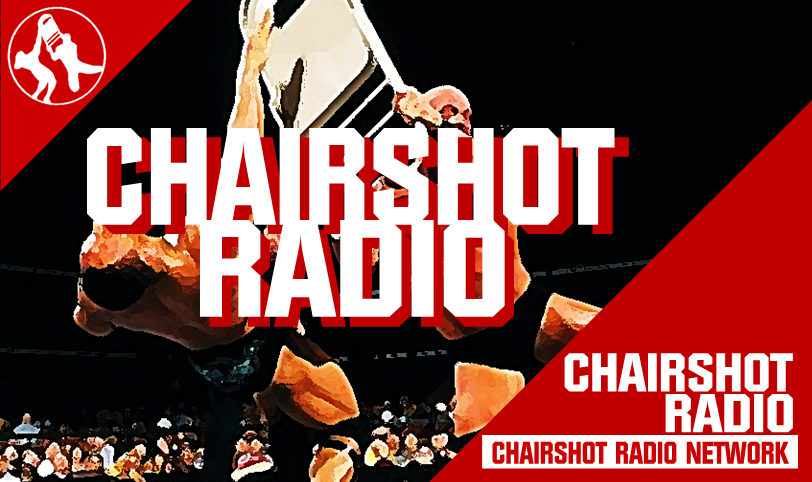 Email ChairshotRadio@TheChairshot.com with your comments, questions, & concerns.  Anything you would like to hear us talk about on the podcast, let us know.
Visit ProWrestlingTees.com/TheChairshot and support your favorite website and podcasts!