The Challenging Booking Of Championships In WWE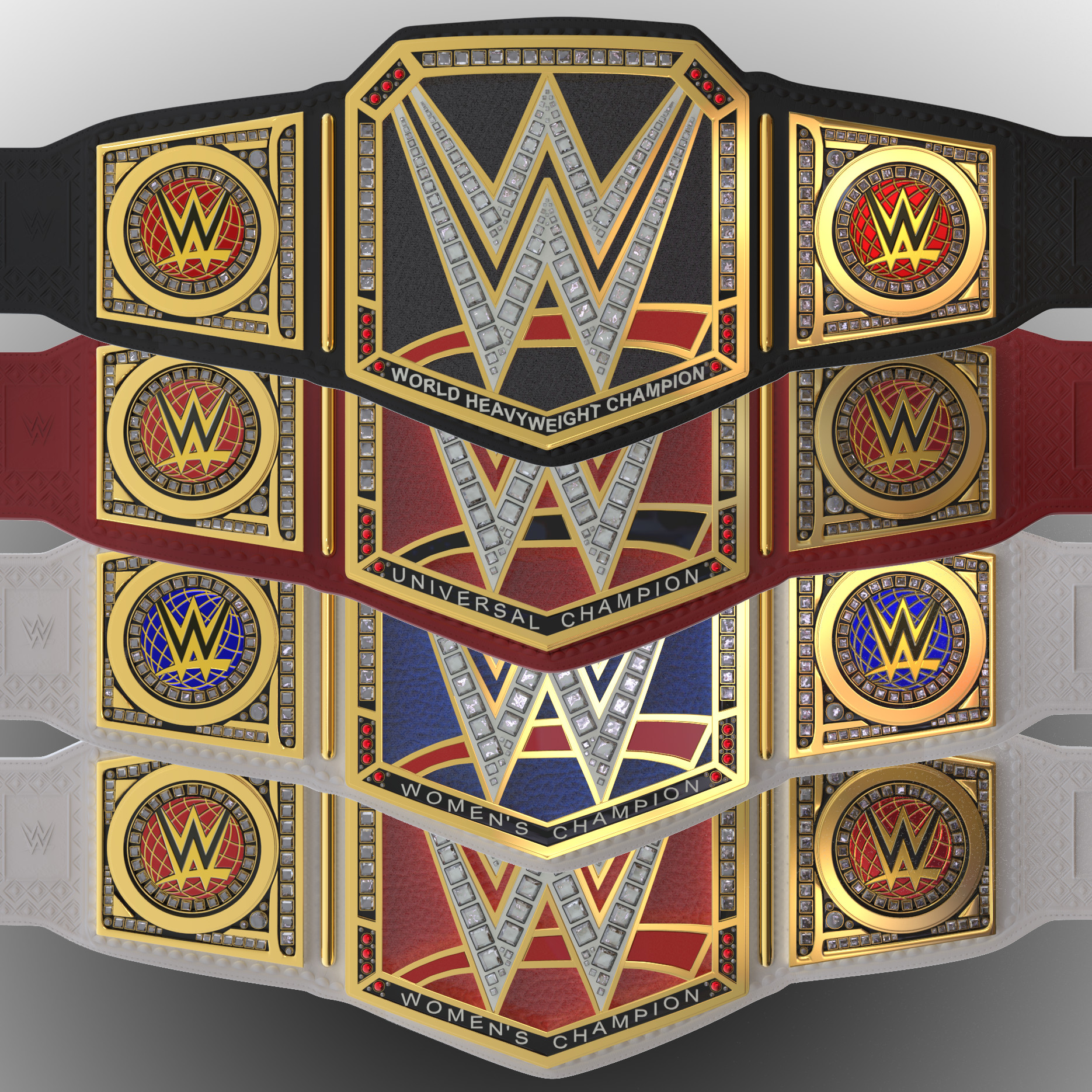 One of WWE biggest problems has been the booking of their championships. WWE has managed with a lot of terrible decisions make almost very title they run in the main roster lose some of the prestige they had, even some of them being title as pointless. WWE needs to pay more attention to what they do with their championships.
The Universal Championship since its creation it looks to be cursed with terrible reigns excluding Kevin Owens run with the belt.  The title is having a mediocre 2018 so far, With Brock Lesnar only defending the title just a couple of times and against the same opponent with Roman Reigns. When Roman finally won it, for a while it looked like the title would finally be seen more on weekly, but we were wrong. The Shield Vs Dogs of War (Strowman, McIntyre and Ziggler) has been very disappointing and very title on RAW has been dragged into a pointless feud with no clear conclusion. The Universal title looks that for the rest of the year to just and accessory for Roman Reigns to carry to the next WrestleMania main event that he will must likely will participate.
The RAW Women's Championship in 2018 has had three different and all of them have not been good for the belt. Alexa Bliss holding the title was the same thing we've seen before, Nia Jax's title run was boring and pointless and Ronda now holding the title has been kind of weird because WWE is pushing more for Ronda than rather the championship, also the division in general in RAW has not been on point in terms of matches.
The RAW Tag Team Championships lost a lot of its credibility and prestige when Braun Strowman who the title with a kid, The B team title run was one of the worst booking ideas of 2018. McIntyre and Ziggler holding the belts was not a bad idea but this feud they are having with the shield has not been good to any championship so far.
The Intercontinental Championship depending of its holder it can be a great deal or just a prop and The Intercontinental championship just like the rest of title of RAW Is stuck in the Shield storyline and it's not helping the belt in anyway.
The WWE Championship has had a weird year, it has a great champion with AJ Styles, but the belt has yet to main event a PPV so far in 2018, which is insane considering it's WWE most prestigious belt.
The SmackDown Women's Championship has had its ups and downs this year with a great Charlotte title run to an average at best title run by Carmella to a now must see champion with Becky Lynch. The belt is one of the few the that has been booked great thanks to Becky's new attitude and great matches she is putting with Charlotte Flair.
The SmackDown Tag Team Championship 2018 has been average and noting out of this world has happen with this championship, which is a shame since SmackDown has tag teams like The Usos, New Day, The Club and The Bar on its roster.
The US Championship has always been a meaningless championship except if a top star is holding it but even with Shinsuke Nakamura as its champion has not helped this championship and not even appearing on Tv for several Smackdown shows or as of this moment not being part of a feud.
---
So Chairshot readers, what would you do? Sound off on social media @theCHAIRSHOTcom using the hashtag #UseYourHead!