Chris Jericho Reportedly Working With Jim Ross & Barry Bloom On New Promotion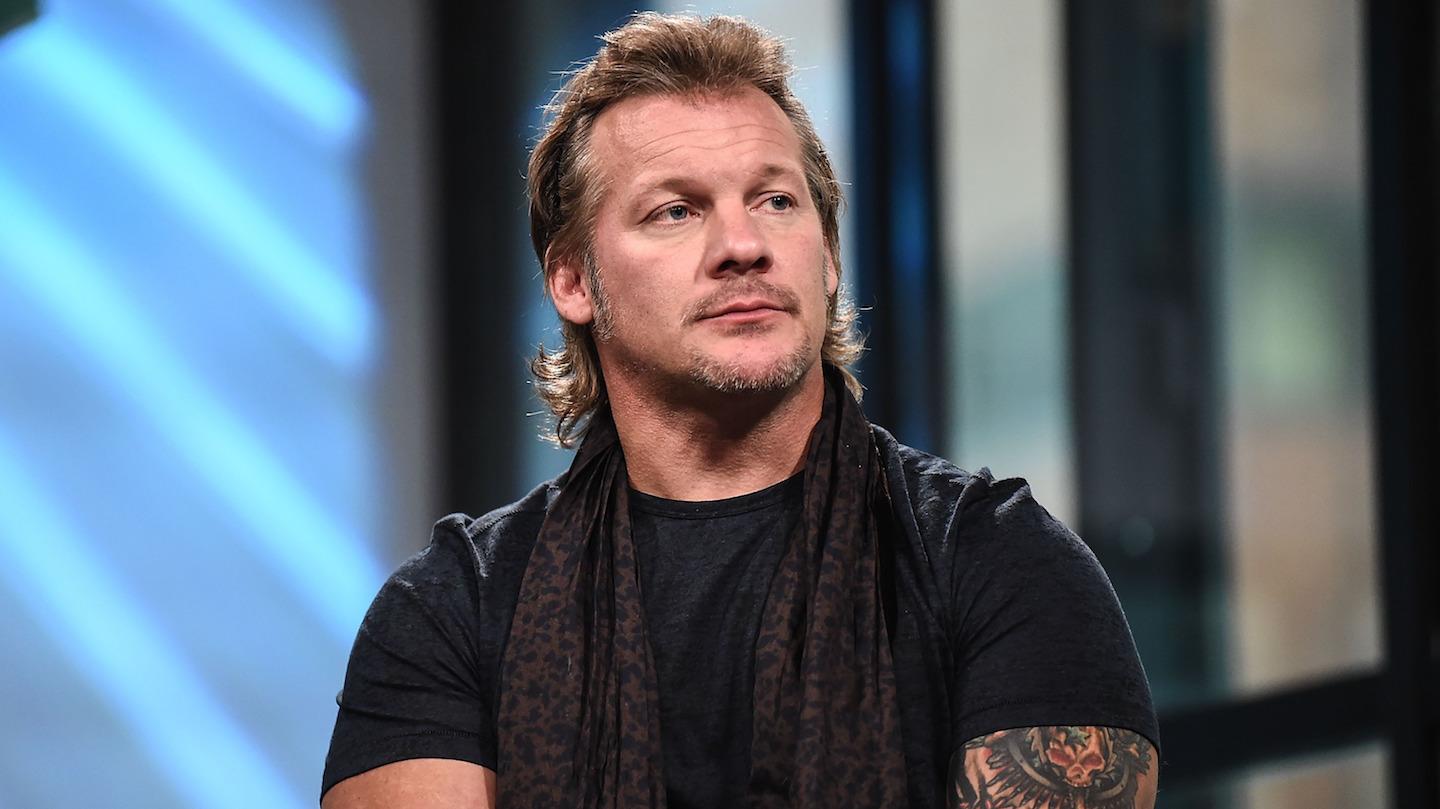 With the state of the wrestling industry outside of WWE being its healthiest in a number of years, we've seen performers take steps to become promoters on a bigger scale, especially the recent All In event, which was a success.
According to a new report, another performer is looking to get into the other side of the business more as Brad Davis of SEScoops states that current IWGP Intercontinental Champion Chris Jericho has been working with WWE Hall Of Famer Jim Ross on a new promotion, also along with renowned agent Barry Bloom.
It's said the project is being funded by Shahid Khan, who would be most known as the owner of the NFL's Jacksonville Jaguars. Reportedly, Ross' WWE deal is set to expire and he has declined re-signing while also putting out feelers to WWE talent on the project. Meanwhile, Jericho has been doing the same while Bloom has been in Japan taking meetings for the project. It's also being said Shahid's son, Tony has been "hands on" with the project.
As far as talent, the report states that Cody Rhodes, The Young Bucks, Hangman Page and others are on board, adding that this new promotion is what the group has been teasing on Being The Elite. When it comes to finances, reportedly all parties are aware that they will be spending a lot and fast, alluding that this is a long-term investment.
Lastly, AXS TV is said to likely be on board with the project as it's being said talks are already underway as AXS executive Adam Swift "is fast tracking this". Apparently, so much so that there's already an estimated date to go live in late-2019 or early-2020 all while Sinclair Broadcasting is being "left in the dark". Davis notes that all parties have been reached out to, however there has been no comment. Check it out here.
EA's Take: If this happens to be true (and I do emphasize IF), it would be a big blow to WWE, Ring Of Honor and New Japan Pro Wrestling. I can't imagine any of those promotions would be happy with it. A lot of people would look at it as a golden opportunity to open the playing field even wider though and I can't say I'd disagree with them. I will say it's good the report notes that all parties would be aware it's a long-term investment because you have to be in it for the long haul. What do you guys think? Do you buy it?
Continue following TheChairshot for all the latest skull smashing opinion, news, reviews and so much more! @theCHAIRSHOTcom on Twitter
Always #UseYourHead
Former AWA/WWE Star To Run Wrestling Academy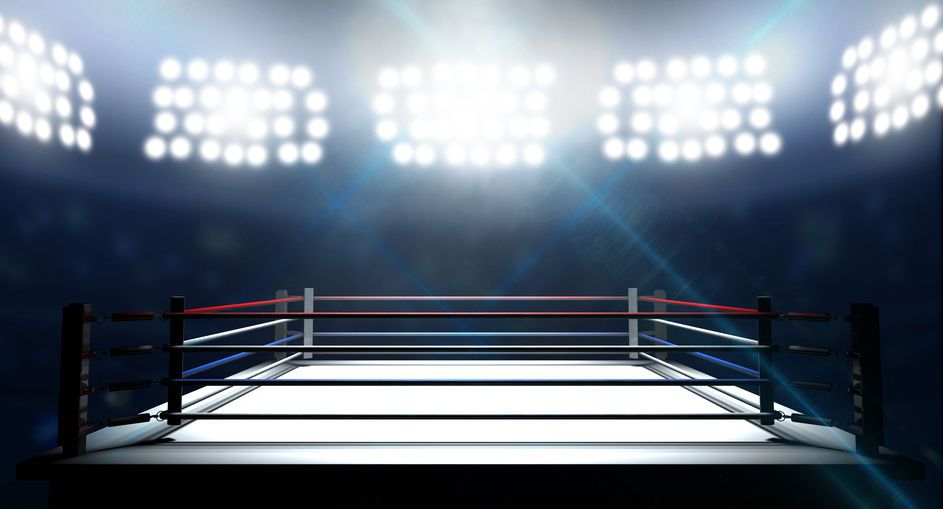 Former AWA/WWE tag team star Pat Tanaka will be running a wrestling academy with North Dakota based wrestling promotion Fully Loaded Wrestling. Tanaka recently ran a four day camp in Fargo, North Dakota that lead to the announcement of the Fully Loaded Wrestling Academy.
For those who are unfamiliar with FLW, the company has had current WWE stars Ruby Riot and Ariya Daivari wrestle in the company, along with former stars such as Tommy Dreamer, X-Pac, Gangrel, and Ken Anderson. Also, one of the woman I wrote about a few weeks ago as one of the up and coming women to watch out for in 2019, Kara Noia, got her start there. Those who are interested in learning from a former world tag team champion can visit the Fully Loaded Wrestling Academy on Facebook by clicking here. A video of Tanaka and FLW owner Donny Dahl discussing the training camp held last week can be seen below.

Jason's Take
This is an academy that will be very beneficial to wrestlers in the mid-west. Minnesota has always been a hot bed for wrestling, and now a school in North Dakota, along with the FLW promotion, will only benefit from another outlet to work on their craft. I might be a bit bias being from the area, however FLW has been putting out a quality product with the right mix of homegrown talent mixed in with some of the top indie talent in the midwest including Arik Cannon and Darin Corbin. Hopefully, this academy will add an infusion of young talent into the indie scene.
Wrestlemania 35 Main Event Plans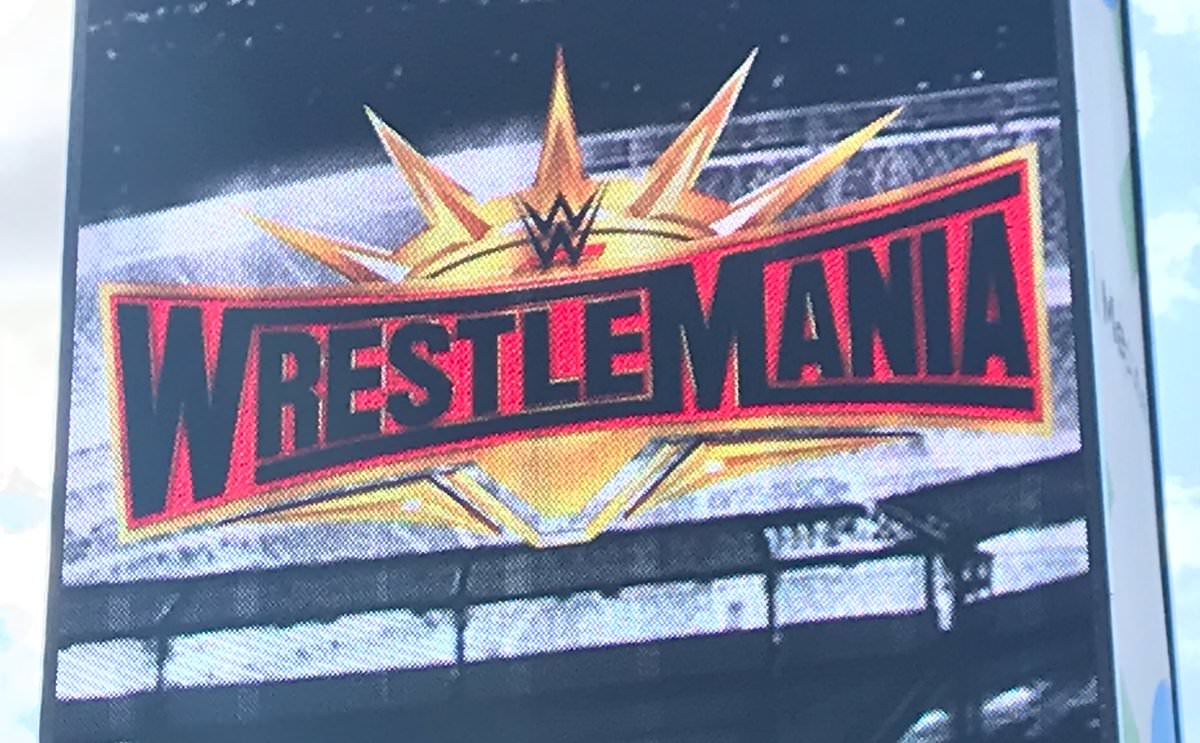 We are at that point and time of the year where rumors of Wrestlemania matches begin to swirl. According to the latest edition of the Wrestling Observer newsletter, Dave Meltzer noted that Vince McMahon is heading in the direction of Ronda Rousey vs Becky Lynch as the main event.
The original match plans were for Charlotte to take on Rousey, however, with the injury to Becky Lynch on this weeks RAW, plans have changed.
Jason's Take
One of the last "first ever" women's matches/events that WWE has yet to book is a female main event at Wrestlemania. There should be no worry about the Rousey/Lynch feud losing momentum, and in a way, the injury to Lynch on RAW benefits Lynch, Charlotte, and Rousey. Lynch is the most over superstar on both rosters, and the injury only has added fuel to her push. WWE made sure to push her injury on Smackdown this week, and have talked about it all week on WWE.com. It could also be beneficial to Nia Jax, as this can lead to a potential angle with Lynch. If their Twitter exchange this week was any indication, it appears they are headed that way. This does make me ask the question however if WWE has dropped the ball with the women's revolution by not pushing Becky Lynch sooner, as Lynch has clearly been one of the most talented women on the roster.