Chris Jericho Reportedly Working With Jim Ross & Barry Bloom On New Promotion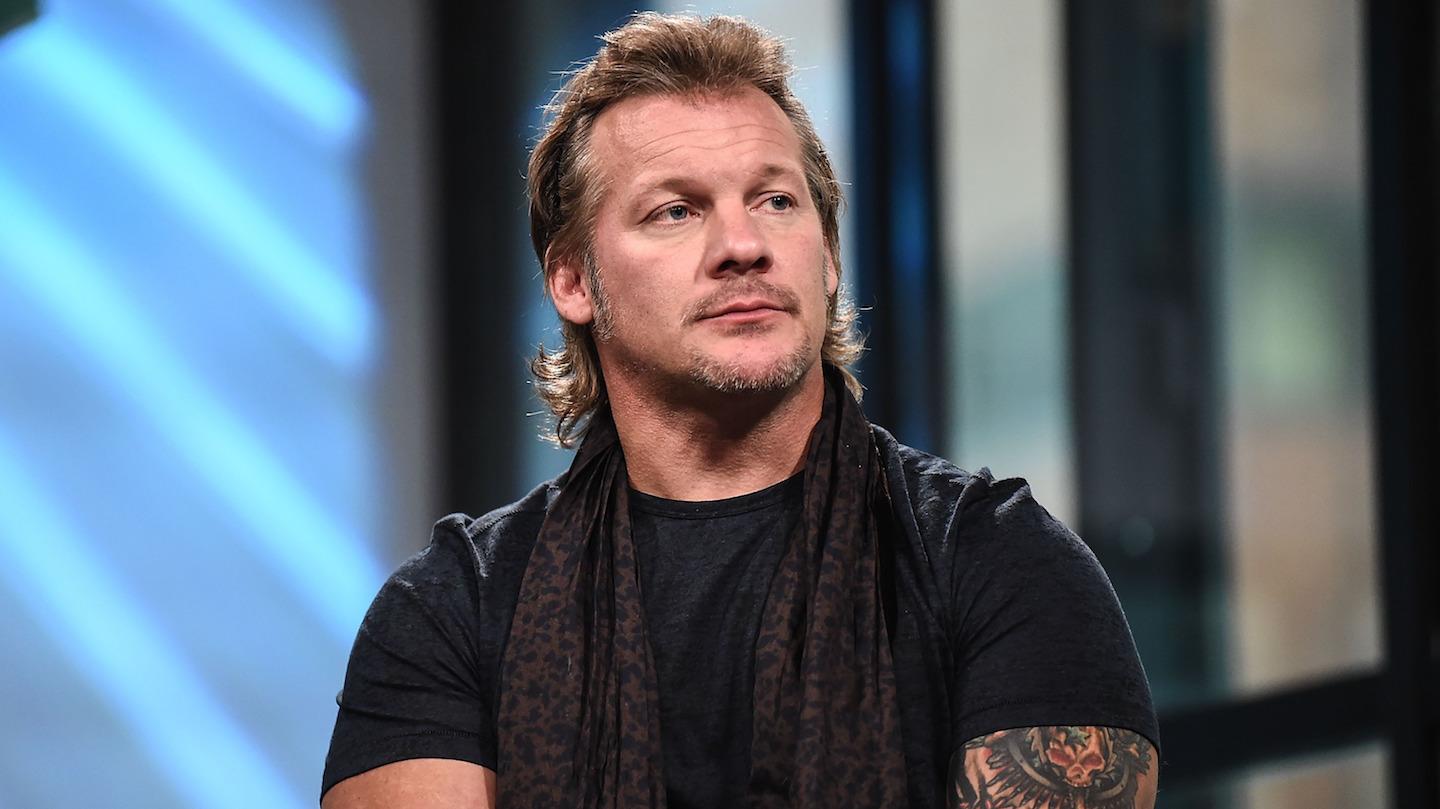 With the state of the wrestling industry outside of WWE being its healthiest in a number of years, we've seen performers take steps to become promoters on a bigger scale, especially the recent All In event, which was a success.
According to a new report, another performer is looking to get into the other side of the business more as Brad Davis of SEScoops states that current IWGP Intercontinental Champion Chris Jericho has been working with WWE Hall Of Famer Jim Ross on a new promotion, also along with renowned agent Barry Bloom.
It's said the project is being funded by Shahid Khan, who would be most known as the owner of the NFL's Jacksonville Jaguars. Reportedly, Ross' WWE deal is set to expire and he has declined re-signing while also putting out feelers to WWE talent on the project. Meanwhile, Jericho has been doing the same while Bloom has been in Japan taking meetings for the project. It's also being said Shahid's son, Tony has been "hands on" with the project.
As far as talent, the report states that Cody Rhodes, The Young Bucks, Hangman Page and others are on board, adding that this new promotion is what the group has been teasing on Being The Elite. When it comes to finances, reportedly all parties are aware that they will be spending a lot and fast, alluding that this is a long-term investment.
Lastly, AXS TV is said to likely be on board with the project as it's being said talks are already underway as AXS executive Adam Swift "is fast tracking this". Apparently, so much so that there's already an estimated date to go live in late-2019 or early-2020 all while Sinclair Broadcasting is being "left in the dark". Davis notes that all parties have been reached out to, however there has been no comment. Check it out here.
EA's Take: If this happens to be true (and I do emphasize IF), it would be a big blow to WWE, Ring Of Honor and New Japan Pro Wrestling. I can't imagine any of those promotions would be happy with it. A lot of people would look at it as a golden opportunity to open the playing field even wider though and I can't say I'd disagree with them. I will say it's good the report notes that all parties would be aware it's a long-term investment because you have to be in it for the long haul. What do you guys think? Do you buy it?
Continue following TheChairshot for all the latest skull smashing opinion, news, reviews and so much more! @theCHAIRSHOTcom on Twitter
Always #UseYourHead
WWE News: SmackDown Live Superstar Gets A Name Change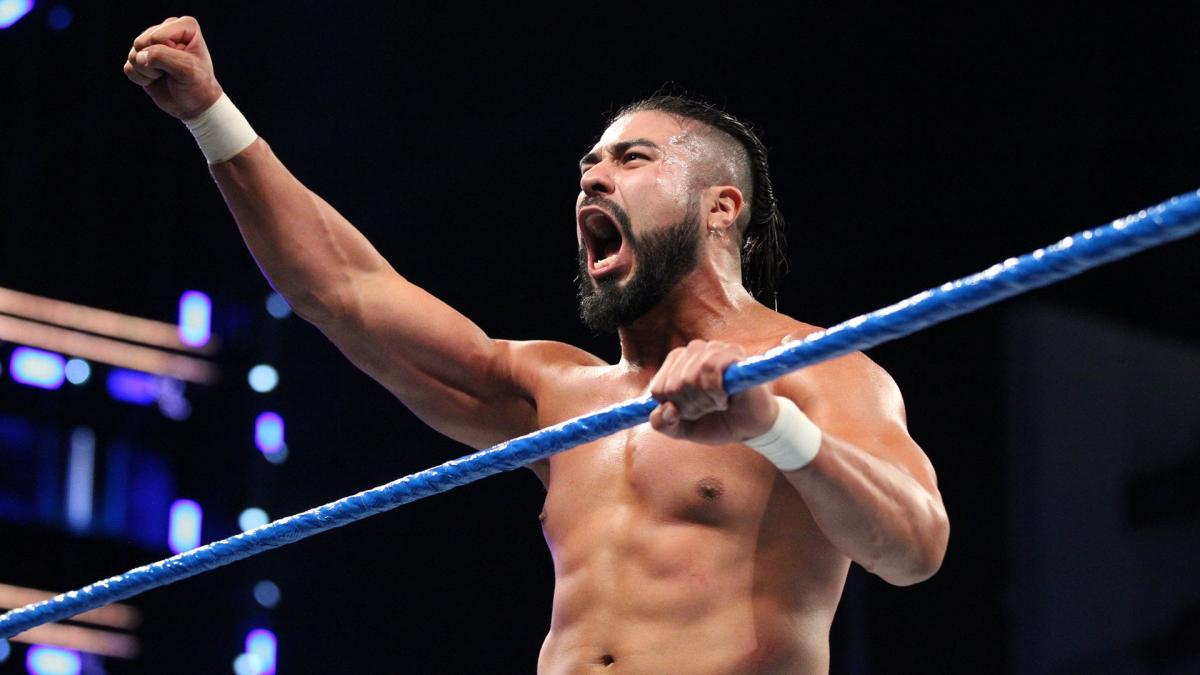 WWE has changed Andrade 'Cien' Almas' name!
Tonight's episode of SmackDown Live from the Legacy Arena in Birmingham, Alabama was set to feature the next chapter between two lucha stars, Rey Mysterio and Andrade 'Cien' Almas (keep up with all the action with Mitchell's Live Report).
The match was everything the WWE Universe expected, but the newsworthy item coming out of tonight had nothing to do with the action at all. WWE has officially shortened up Almas' name, as he is now simply known as Andrade. This is something we've seen WWE do in the past with the likes of Cesaro (Antonio Cesaro), Rusev (Alexander Rusev), Neville (Adrian Neville) and most recently with Apollo Crews, calling him just 'Apollo' for a short period of time.
Of course for those familiar with Andrade, that is actually the former La Sombra's real last name (Manny Andrade). Now going back to the match, both Superstars took some incredible risks in search of a victory, but in the end Zelina Vega was the deciding factor and Andrade would get the win.
That #Powerbomb has GOT to hurt! #SDLive @AndradeCienWWE @reymysterio pic.twitter.com/Xx2DSM0pBY

— WWE (@WWE) January 16, 2019
🎶 WHO'S THAT JUMPIN' OUT THE SKY? 🎶#SDLive @reymysterio @AndradeCienWWE pic.twitter.com/cWreJpM5sY

— WWE (@WWE) January 16, 2019
So… @AndradeCienWWE is INCREDIBLE! #SDLive @reymysterio pic.twitter.com/w7j9uXVovn

— WWE (@WWE) January 16, 2019
2019 = TRANQUILO@AndradeCienWWE has just DEFEATED the legendary @reymysterio! #SDLive @Zelina_VegaWWE pic.twitter.com/5pleLtNBfX

— WWE (@WWE) January 16, 2019
WWE News: RAW Rating Increases Again, Takes Top 3 Spots In Rankings (1/14/19)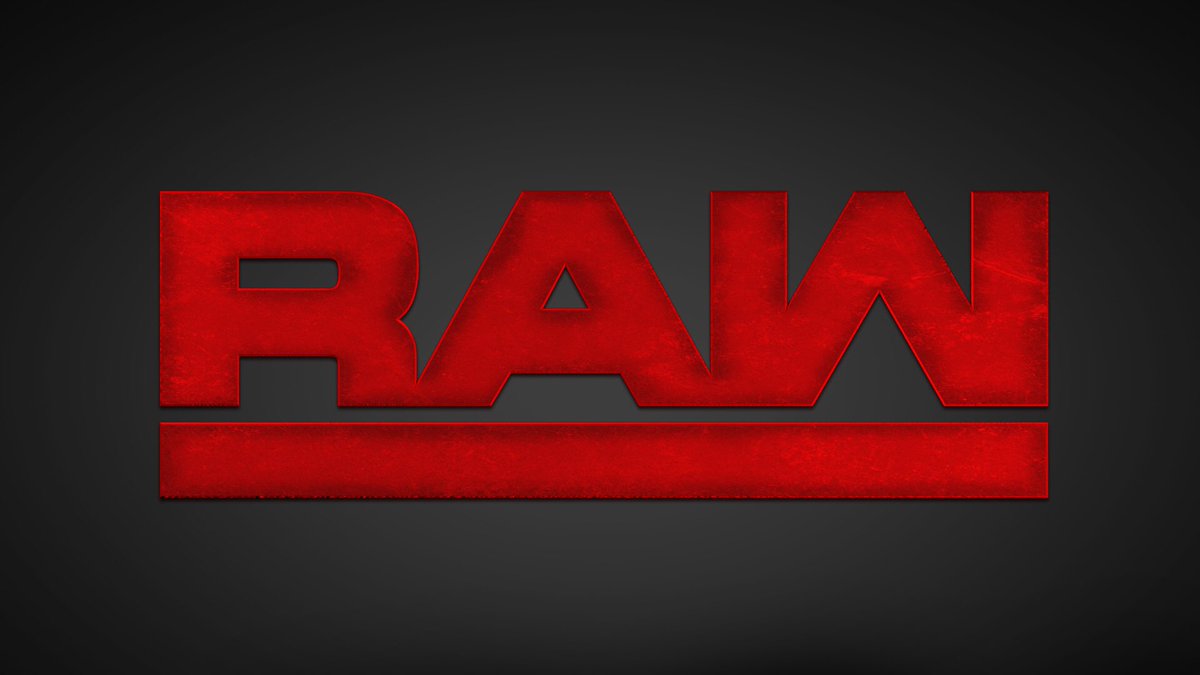 The ratings are in for last night's WWE RAW!
After a couple of weeks where Monday Night RAW fell on the eve of holidays and gave the WWE Universe two pre-taped episodes that scored low ratings, last week the red brand saw a big increase up against the College Football National Championship (see last week's ratings here).
The numbers for last night's RAW have been released and with no tough competition this week, we have another increase to a 2.722, up 17.1% from last week and up 38.3% over the last two. Here's how the last four weeks of ratings look for Monday Night RAW:
December 24th: 1.775
December 31st: 1.968
January 7th: 2.324
January 14th: 2.722
As for the Cable Top 150 Rankings for the 18-49 demographic, the aforementioned College Football National Championship knocked the red brand entirely out of the top five, which is an unusual circumstance. This week is a start contrast, as RAW occupies the top three spots. Here is this week's top five:
Monday Night RAW (9PM) – USA Network – 0.93
Monday Night RAW (10PM) – USA Network – 0.91
Monday Night RAW (8PM) – USA Network – 0.90
Love & Hip Hop – VH1 – 0.74
NCAA Basketball Duke/Clemson – ESPN – 0.71
EA's Take: What a difference a week can make, especially when you're not up against the most watched College Football game of the entire season. The funny thing is with regards to the rankings, RAW moves up tremendously while posting nearly identical shares of the demographic as they had last week. So while some people tried to tell me that an 18% increase in their audience and nearly a 1 share of the 18-49 wasn't a victory for WWE, I think any logical person will tell you that's just absurd. I was also told that scoring a rating in the 2's isn't a big deal, but only eleven shows last night in the top fifty pulled it off.