In This Corner: The Revolution, Women To Watch In 2019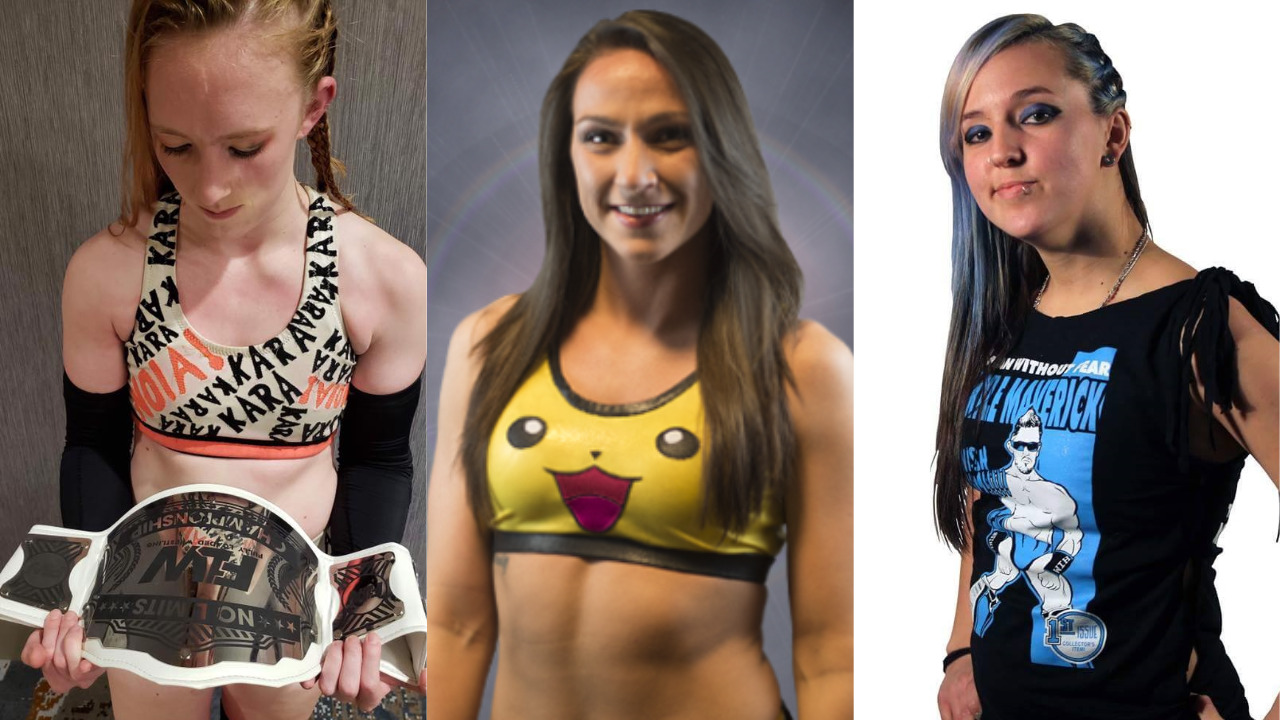 The WWE is well into the company's "Women's Revolution" as the upcoming all woman's pay per view, Revolution, is this upcoming Sunday, October 28th. One could argue that the real women's revolution has been happening on the independent scene many years long before the WWE changed face.
A few weeks ago, I discussed some of the flaws that local/independent promotions have, but one of the things they do right is women's professional wrestling. While admittedly I am not a huge follower of indie wrestling, I do try to keep up with what is happening with women's wrestling as my wife has grown to have an interest in it.
So, with that in mind, which women should you be keeping an eye on into 2019? I've written about some of the females you should keep an eye on below. Because it may be likely you may not have hear of some, or any of them, I've gone ahead and linked to their website/Facebook page so you can give some of their matches a watch.
Others you should keep an eye on the rest of the year and into 2019 include: Kavita Devi, Zoey Skye, Charli Evans, and Delilah Doom.
What are your thoughts? Are there any particular women competitors you are watching in 2019 that we should be paying attention to ?