Kentucky Wrestle Report: Super Showdown with Tom Colohue
Korey talks to Tom Colohue from Pro Wrestling Torch about all things WWE Super Showdown! Get a run down of the card, Tom's thoughts, rumors, and picks for each match, what member of the Shield he thinks should turn heel, what he thinks of a possible Shawn Michaels return, and much more!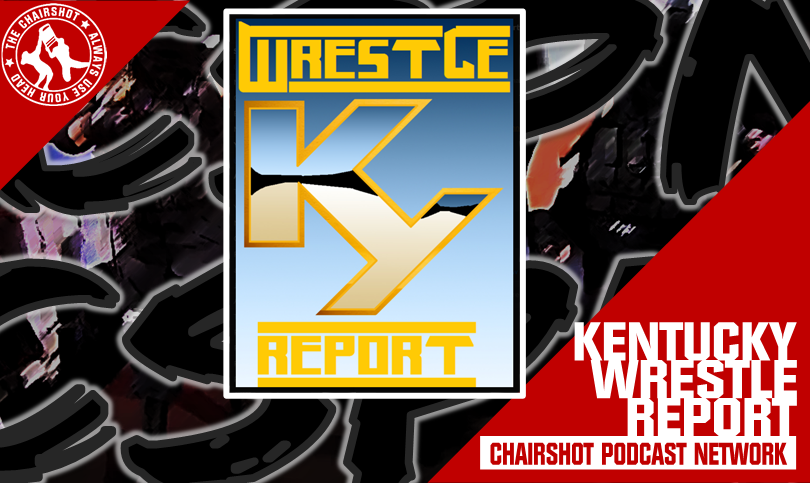 Kentucky Wrestle Report airs weekly and is available anytime, all the time, on-demand at The Chairshot.
The Chairshot: Always Use Your Head
POD is WAR: An Evening Under The Ring
The Chairshot, brings you THE podcast that will absolutely have you questioning everything you thought you knew about professional wrestling, POD is WAR #PiW. Join Christopher Platt @therealcplatt and Andrew Balaz @IWCWarChief as they battle it out for intelectual superiority in sports and entertainment! Special guest host Aesop Mitchell joins the show. On this weeks episode…
– Boombox Brock #MITB
– WWE 24/7 Title
– Seth And Becky Sitting In A Tree…
– AEW Double Or Nothing
– Aesop's BCW Return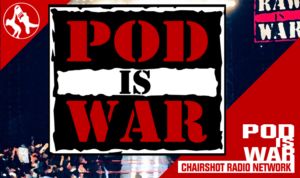 For the latest, greatest and up to datest in breaking news, opinions, and podcasts ALWAYS #UseYourHead and visit TheCharishot.com
Driving With DeMarco: What We Can Learn From Lacey Evans
Best character in all of WWE today!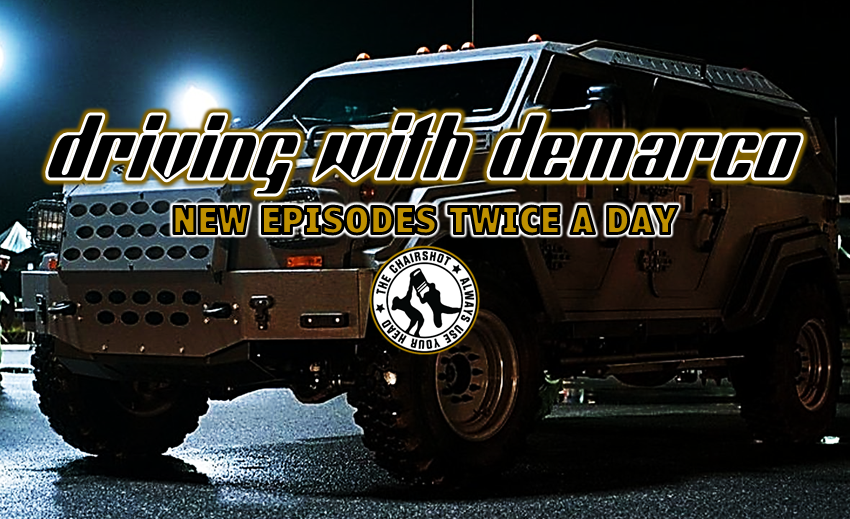 Greg DeMarco welcomes you along for the work commute on another edition of Driving With DeMarco! This morning Greg discusses the amazing character performance being given by Lacey Evans.
Greg DeMarco invites you along his morning and afternoon commute twice each day (weekday) on Driving With DeMarco! Greg tackles an exciting topic in the world of professional wrestling in his unique solo style, usually in 15ish minutes. Plus Greg interacts with traffic, the GPS lady, and more!
Listen, engage, and enjoy…Driving With DeMarco!
---
Listen to the new episodes as soon as they are released on Anchor!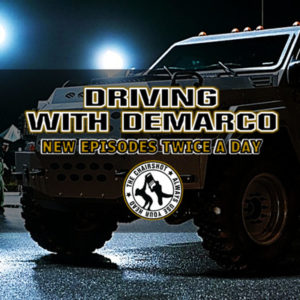 ---
Elisa looks great in her Chairshot gear.
You can, too!
Be like Elisa and get yours at:
https://www.prowrestlingtees.com/related/thechairshot.html