NXT UK Is Not The End Of The UK Indy Scene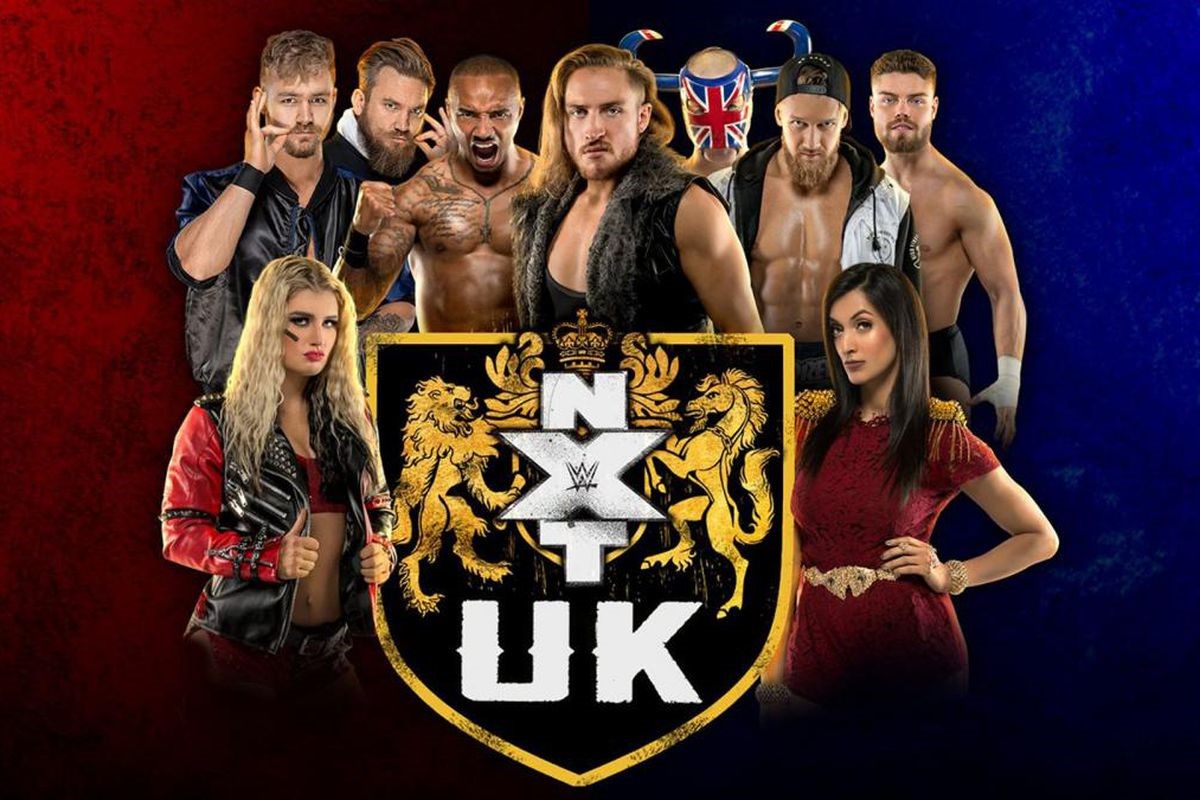 Ever since the announcement of a WWE UK brand and the relationship WWE had with certain UK promotions people have been crying it as the end of the UK Indy scene.
I don't think this is the case and I'll tell you why.
On Wednesday night after months of waiting for it NXT UK has finally aired on the network. A good first episode caped off with Pete Dunne retaining his UK Championship over Noam Dar.
While it seems clear that NXT UK is a knee jerk reaction to the relaunch of World of Sport both are great for a lot of the wrestlers. WOS being on terrestrial TV and NXT UK being on the Network it gives a lot of talent an opportunity to be seen by a whole new audience.
About every home in the UK get ITV so could possibly see WOS and casual fans who have persuaded to get the network may stumble across NXT UK. Also American fans who are very into Indy wrestling but don't watch a lot of UK wrestling can go on the network and get a good insight to how good British wrestling is.
The wrestlers involved are still able to work indies in between which helps those indies in turn gain some new eyes. They can put NXT superstar next to a NXT UK Guys name to draw in the casual fans.
While there has been criticism that they're only doing indies WWE approve of they're still working the main UK promotions like Progress and ICW. These are the promotions responsible for the recent boom so I think it stands to reason that these are the companies WWE would look to for the best in the UK. It's almost recognition to these promotions for helping build the scene.
There was a story that WWE UK guys weren't allowed to work Indy shows if it's within a certain amount of time before one of their WWE dates that caused to outrage. While that might suck if it causes them to miss a date it just seems like WWE protecting their investment and preventing these stars from being injured.
Missing one show is better than getting injured and missing out on your opportunity to work with biggest wrestling promotion in the world and depending on the injury miss out on more indy dates than you would have originally.
If anything, the fact that NXT UK and WOS are fighting over talent is a compliment to how big the UK scene has gotten in the last few years. Not even WWE  who have notorious for pretending no other promotions exist can ignore how big it's gotten.
This is part of WWE's global expansion which if it's anything like this looks to hearkens back to the old territory system of the 60's and 70's. Something you know has to be a Triple H idea because he loves old school wrestling.
If Triple H is behind it which all the evidence is pointing to gives me more faith in it as we've seen what he's done with NXT.
In the end I think the fans are going to be the real winners. With NXT UK and World Of Sport competing against each other could almost be the UK's version of WWE's war with WCW. Not exactly because they're not on at the exact same time but you get my point.
NXT Minus 6: Moving Forward
What does the next era of NXT hold?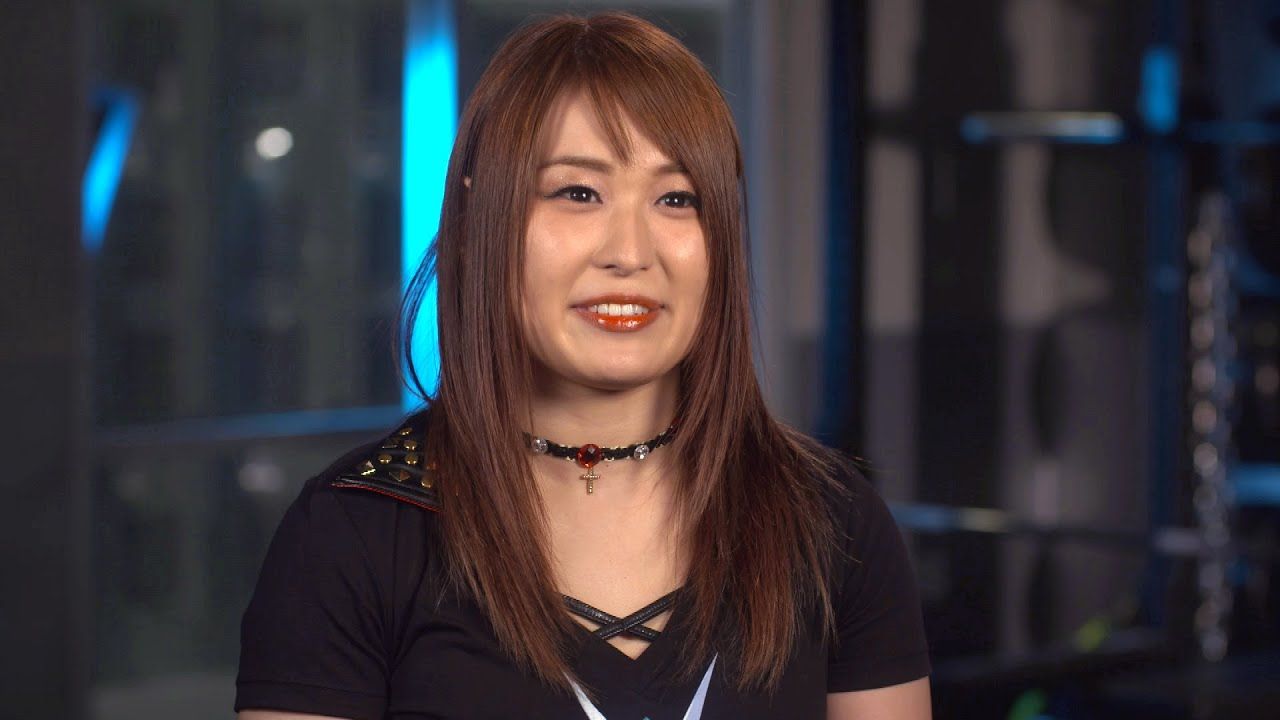 It's WWE NXT: We're moving on. We're not bitter. We're happy with what we have.
6. The WWE reeeeeally loves to screw with us. They spend weeks dumping on NXT then kick off a show with a 4.7 star banger?!?!?! Buddy Murphy is a big league striker. He packs a punch far above his weight class. Meanwhile, Velveteen Dream steals another victory. I like where they're going with him. Shades of the Ultimate Opportunist. Living on the Edge of a Dream?
5. "Charlie Brown finally kicked the football." Oh Mauro, sometimes you are just too good.
4. Dominik Dijakovic is in desperate need of a save. I have no idea what that promo was. Ancient Wicca prayer? Medieval magnet poetry? He is world class in ring and absolutely floundering on the mic. He's so bad, it would be an upgrade if Io Shirai was his manager.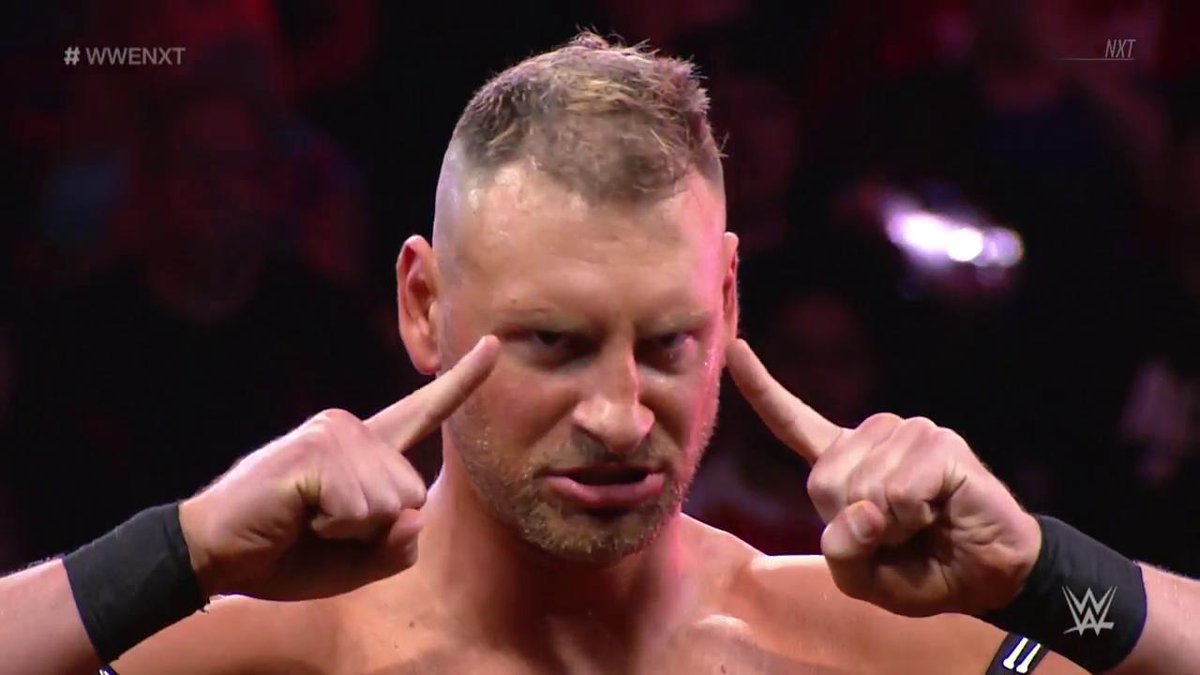 3. Speaking of promos, Johnny Champion adds another layer to his story. Johnny Smartass absolutely crushed Adam Cole on the mic. I know they said 2-out-of-3 would be definitive, but if we get Johnny Gargano-Adam Cole part 2 in HIAC or falls count anywhere, I'd find it in my heart to forgive them.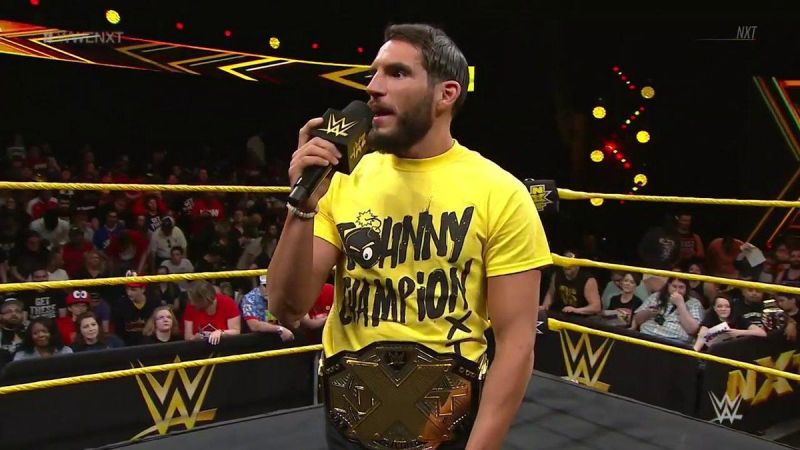 2. Shayna Baszler watches Dark Side of the Ring. She thinks it's a comedy. She is PURE EVIL. She is as pure of a heel as there is. She is the anti-Ricky Steamboat.
1. I'm trying to overlook how poorly WWE handled Kairi Sane's last NXT match. Instead, I am focusing on how much it adds to the inevitable Baszler-Io Shirai matchup. Shirai has improved in ring every time out, but she's still anime nicey nice. It will be exciting to see her turn up the emotion and intensity and really look to hurt Baszler as payback for her best friend. This one could steal the show at the next Takeover.
That's right…I said it.        


Mcleod: Will We Ever Get The Lee vs. Dijakovic Rematch?
Will we ever see the anticipated rematch?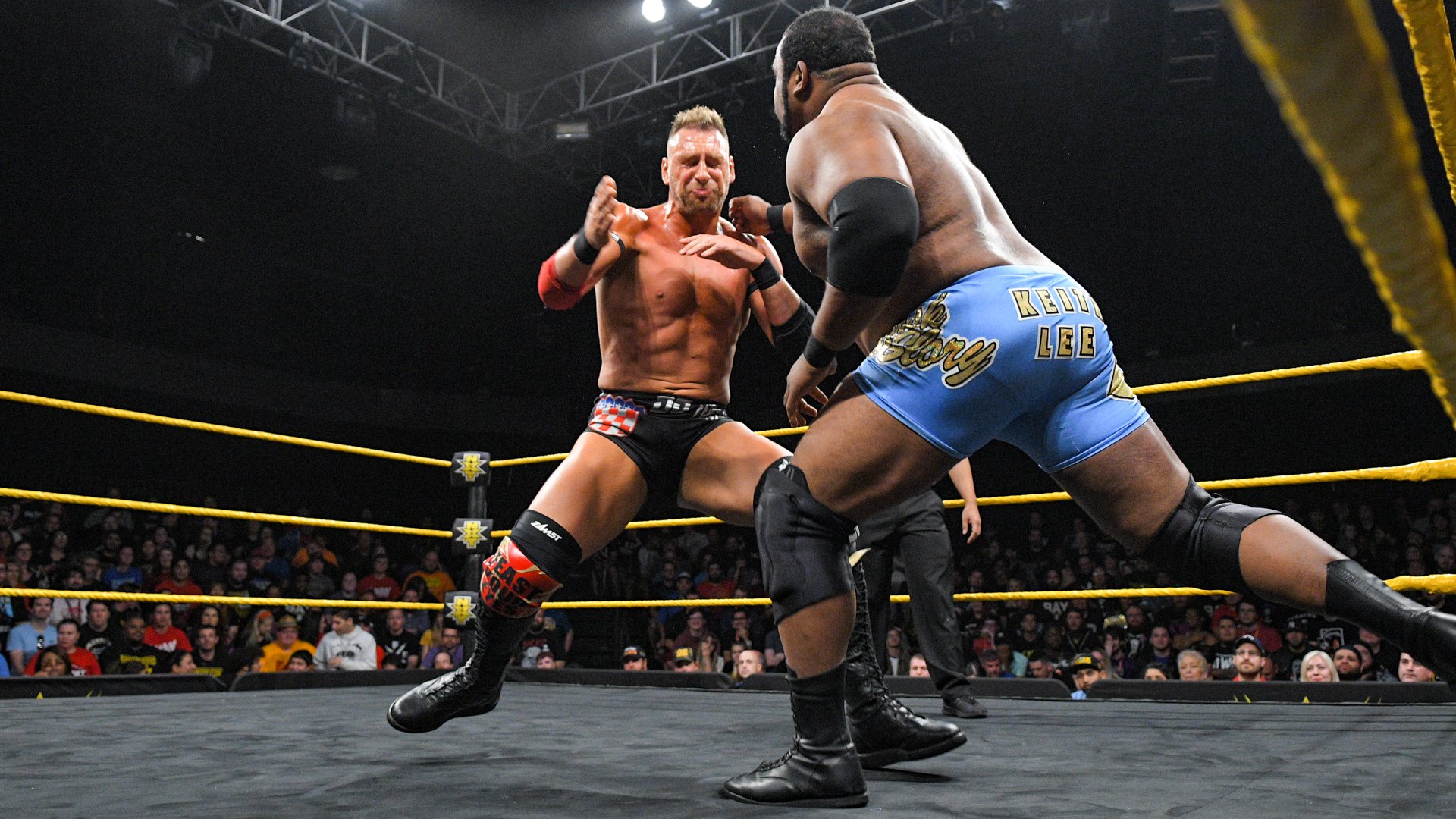 Keith Lee and Dominik Dijakovic tore the house down in their first WWE NXT encounter, and Scott Mcleod is eagerly awaiting the rematch–just like the rest of us!
Cast your minds back several weeks when we saw a short but physically impressive match between Keith Lee & Dominik Dijakovic. We saw Lee get monkey flipped only to land on his feet and Dijakovic hit a corkscrew plancha to the outside. The match unfortunately ended in a double count out but we were lead to believe this wasn't over as they continue to brawl while refs try to pull them apart.
They were scheduled to face off on the episode where the 5 way to face Gargano took place and that was the focus of that episode. A week or so later Lee said they would settle their differences in two weeks time.Two weeks should have this week but Lee was nowhere to be seen. Dijakovic came out and beat an enhancement in record time before declaring his intentions to challenge for the North American Championship. Judging from this week it looks like they're feud is done which is just a shame.
They teased us with what could be with that match several weeks ago. Two guys who have the size but can pull out incredible displays of athleticism. Put that on a takeover give them around 10 minutes between two title matches and they would tear the house down. It would be a shame to not see this match at least one more time in NXT. If a few weeks ago didn't convince you then check out their match from the PWG Battle of Los Angeles 2017 which was rated 5 stars.
It would be something different to everything else on the card. If Dijakovic is set to challenge Velveteen Dream can we not not add Lee and make it a triple threat. Think of how good Dijakovic vs Lee was and add the Dream. Don't tell me you don't want to see that on a Takeover. They could have a good build as well. You have the charisma of Lee & Dream along with the intensity of Dijakovic. I need to see that now.