NXT UK Is Not The End Of The UK Indy Scene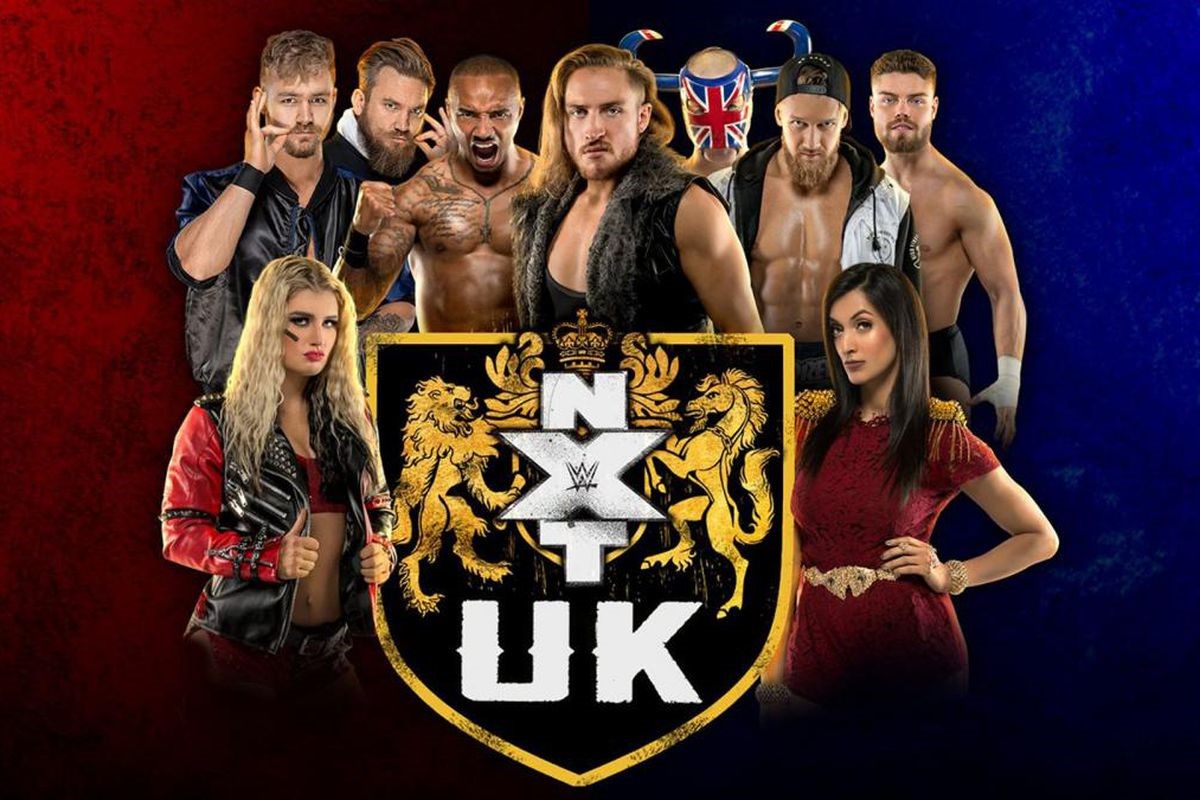 Ever since the announcement of a WWE UK brand and the relationship WWE had with certain UK promotions people have been crying it as the end of the UK Indy scene.
I don't think this is the case and I'll tell you why.
On Wednesday night after months of waiting for it NXT UK has finally aired on the network. A good first episode caped off with Pete Dunne retaining his UK Championship over Noam Dar.
While it seems clear that NXT UK is a knee jerk reaction to the relaunch of World of Sport both are great for a lot of the wrestlers. WOS being on terrestrial TV and NXT UK being on the Network it gives a lot of talent an opportunity to be seen by a whole new audience.
About every home in the UK get ITV so could possibly see WOS and casual fans who have persuaded to get the network may stumble across NXT UK. Also American fans who are very into Indy wrestling but don't watch a lot of UK wrestling can go on the network and get a good insight to how good British wrestling is.
The wrestlers involved are still able to work indies in between which helps those indies in turn gain some new eyes. They can put NXT superstar next to a NXT UK Guys name to draw in the casual fans.
While there has been criticism that they're only doing indies WWE approve of they're still working the main UK promotions like Progress and ICW. These are the promotions responsible for the recent boom so I think it stands to reason that these are the companies WWE would look to for the best in the UK. It's almost recognition to these promotions for helping build the scene.
There was a story that WWE UK guys weren't allowed to work Indy shows if it's within a certain amount of time before one of their WWE dates that caused to outrage. While that might suck if it causes them to miss a date it just seems like WWE protecting their investment and preventing these stars from being injured.
Missing one show is better than getting injured and missing out on your opportunity to work with biggest wrestling promotion in the world and depending on the injury miss out on more indy dates than you would have originally.
If anything, the fact that NXT UK and WOS are fighting over talent is a compliment to how big the UK scene has gotten in the last few years. Not even WWE  who have notorious for pretending no other promotions exist can ignore how big it's gotten.
This is part of WWE's global expansion which if it's anything like this looks to hearkens back to the old territory system of the 60's and 70's. Something you know has to be a Triple H idea because he loves old school wrestling.
If Triple H is behind it which all the evidence is pointing to gives me more faith in it as we've seen what he's done with NXT.
In the end I think the fans are going to be the real winners. With NXT UK and World Of Sport competing against each other could almost be the UK's version of WWE's war with WCW. Not exactly because they're not on at the exact same time but you get my point.