Ringside Revolution: Women Talking Wrestling with Samantha Bella!
Brit and MJ discuss the world of pro wrestling from a women's perspective on Ringside Revolution!
Ringside Revolution brings you the female perspective on the professional wrestling business. Hosted by Britni Lynne and MJ Santii, the women are front and center. But Ringside Revolution isn't a podcast about women's wrestling, it's a wrestling podcast hosted by women! Brit and MJ talk all things wrestling, every week on The Chairshot Radio Network.
This week, "the girls" discuss:
Raw, Smackdown, and NXT review
Looking at the Mae Young Classic
Special guest Samantha Bella
Updates on the big time giveaway!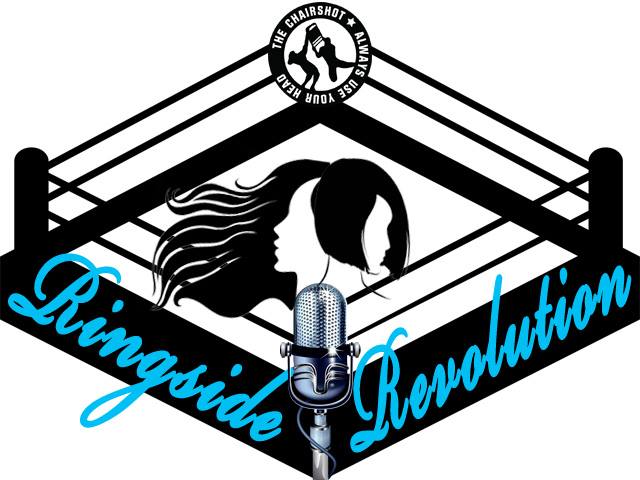 Ringside Revolution broadcasts each week and is available anytime, all the time, on-demand at The Chairshot.
The Chairshot: Always Use Your Head!
SmarkToDeath: Final Battle Review and Special Guest – Jonathan Pilquist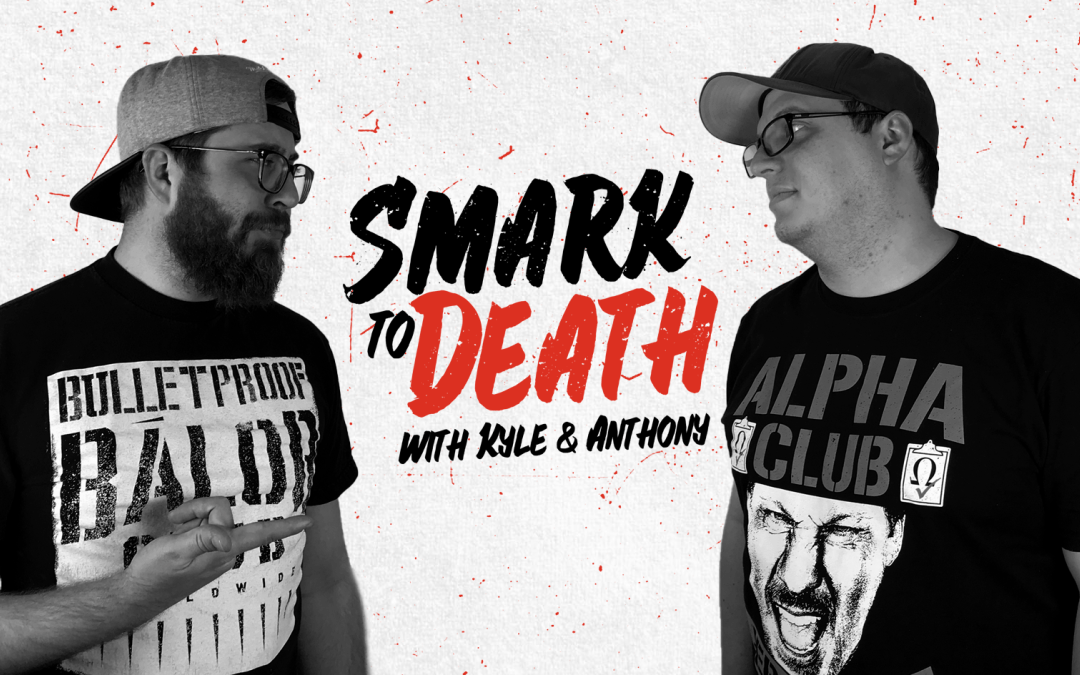 Anthony and Kyle review and recap ROH Final Battle 2018 with Jonathan Pilquist
Episodes recorded live every Wednesday and after most major PPV events. Watch live on Twitch or catch replays on YouTube!
Special thanks to our sponsor The Muscle Hustle!
Use code TMHSTD for 25 gold coins!
Special Thanks to our Patrons – Brandon McKinney, Natalie Evans, Papa Suter, Robert Jackson, Talkamania, 720 Wrestling, Warren Hayes, Zach Humphrey, Kevin Sydow, Cameron Curry, Kelley Parker, Richard Sandoval, Dan White, Shane Richardson, Ben Siddal, David Edge, Jonathan Pilquist, Wilfred Watches, Courtney Summers
Become a Patron
Get Official Merch from Pro Wrestling Tees
Leave a Tip
Be sure to Follow Us On Facebook, Twitter, and Instagram!
Produced by Charis Dillon.
DWI Podcast: #182 Beetlejuice Beetlejuice…Dance Break!
Please don't say his name three times…

The DWI crew is back after a few weeks off, and it looks like we didn't miss much! And we brought back a familiar friend. The Fabled One himself, Aesop Mitchell, returns to the podcast. We preview this weekend's TLC PPV, as well as discuss what can be done to improve the current product that is the WWE main roster shows.

Twitter @podcastdwi
@Gr8estTeamNever
@PCTunney
@itsmedpp
@TheCHAIRSHOTcom
@ChairshotRadio
Facebook.com/dwipodcast

Visit TheChairshot.com, your home for hard-hitting opinion, analysis, news, and reviews. The Chairshot Dot Com: Always Use Your Head