Smark To Death (10/11/18): The Guys Forget the Title to the Episode
Topics include
Bound for Glory Predictions
Glory for Honor Predictions
Kevin Owens injuries
Legends Reunite
And so much more
Support Our Podcast –
Tip Jar – https://digitaltipjar.com/smarktodeath
Merchandise – prowrestlingtees.com/smarktodeath
Sponsor – patreon.com/smarktodeath
Listen to the full podcast on this channel or using a link below!
Spotify – https://buff.ly/2KHmxgn
PodBean – https://buff.ly/2AXwSFl
iTunes – https://buff.ly/2GHwOes
Follow Smark to Death on Social Media –
Twitter – https://www.twitter.com/smarktodeath
Instagram – https://www.Instagram.com/smarktodeath
Facebook – https://www.facebook.com/smarktodeath
Also on –
YouTube – Youtube.com/smarktodeath
Twitch – https://www.twitch.tv/smarktodeath
Mixer – https://www.mixer.com/smarktodeathpodcast
Periscope – https://www.periscope.tv/smarktodeath
Special Thanks to our Patrons
Brandon McKinney
Natalie Evans
Papa Suter
Robert Jackson
Talkamania
720 Wrestling
Warren Hayes
Zach Humphrey
Kevin Sydow
Cameron Curry
Kelley Parker
Richard Sandoval
Dan White
Shane Richardson
Ben Siddal
David Edge
Produced by Charis Dillon – charisdillon.com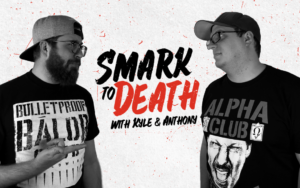 DWI Podcast: #182 Beetlejuice Beetlejuice…Dance Break!
Please don't say his name three times…

The DWI crew is back after a few weeks off, and it looks like we didn't miss much! And we brought back a familiar friend. The Fabled One himself, Aesop Mitchell, returns to the podcast. We preview this weekend's TLC PPV, as well as discuss what can be done to improve the current product that is the WWE main roster shows.

Twitter @podcastdwi
@Gr8estTeamNever
@PCTunney
@itsmedpp
@TheCHAIRSHOTcom
@ChairshotRadio
Facebook.com/dwipodcast

Visit TheChairshot.com, your home for hard-hitting opinion, analysis, news, and reviews. The Chairshot Dot Com: Always Use Your Head
Talkamania: TLC Predictions and More!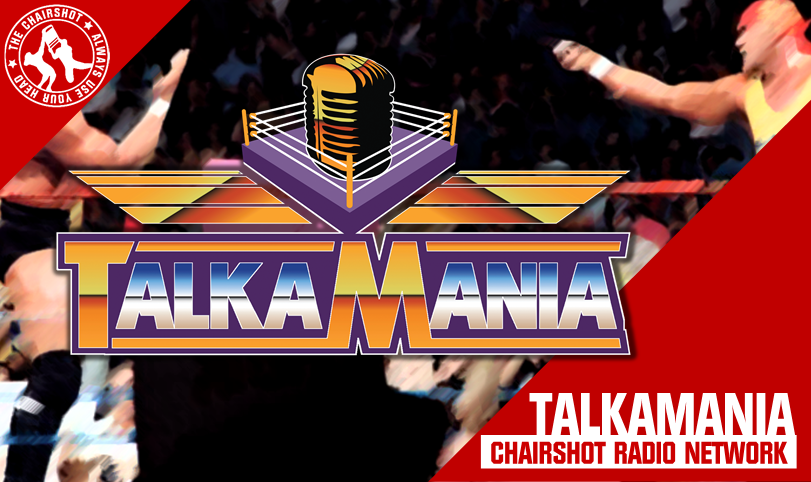 Late to the party again this week! Xmas week at J-Bomb's work, so well…real life happens.
This week we're ripping apart TLC, talking Raw & Smackdown and having beers! There's some Twitch talk as well as a nose bleed!