Smark To Death: Impact Wrestling Bound for Glory Reactions
Join Kyle and Anthony as they give you a brief review and recap of Impact Wrestling's Bound for Glory 2018. Who walked away as the Knockouts Champion? What did Austin Aries do after the show? Should you watch the show?
The guys breakdown the show for you!
(Audio ripped from our livestream video)
Special Thanks to our Patrons – Brandon McKinney, Natalie Evans, Papa Suter, Robert Jackson, Talkamania, 720 Wrestling, Warren Hayes, Zach Humphrey, Kevin Sydow, Cameron Curry, Kelley Parker, Richard Sandoval, Dan White, Shane Richardson, Ben Siddal, David Edge
Become a Patron – www.patreon.com/smarktodeath
Leave a tip – www.digitaltipjar.com/smarktodeath
Merch – www.prowrestlingtees.com/smarktodeath
Be sure to Follow Us On Facebook, Twitter, Instagram, Twitch, YouTube, and Periscope!
Produced by Charis Dillon
Skull smashing opinion, analysis, news and reviews for pro wrestling, sports and more go to… THECHAIRSHOT.com #CSPN @ChairshotRadio @theCHAIRSHOTcom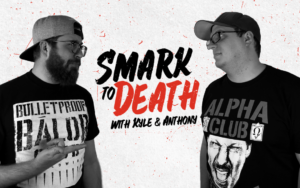 Talkamania: Survivor Series Prediction & More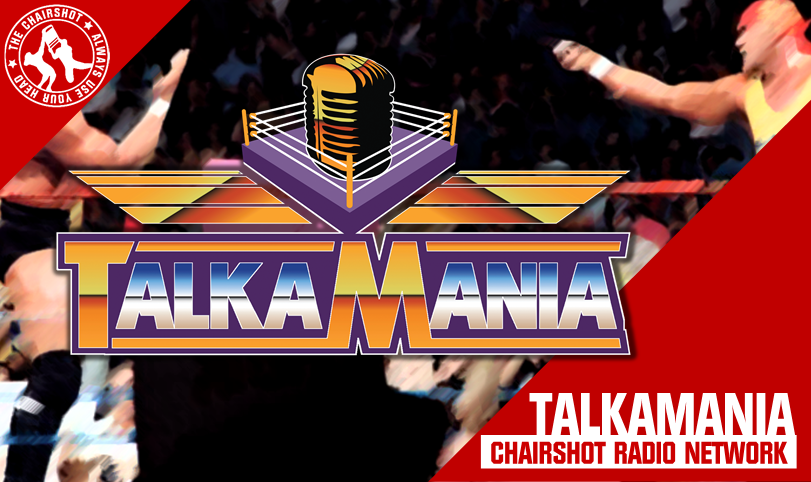 Not going to lie, with the loss of Becky Lynch, Survivor Series is shaping up to be the worst PPV of the year. While Dez is still optimistic, Jay-Bomb struggles to find anything positive this week.
We give our Survivor Series predictions, our take on Daniel Bryan becoming WWE champion, and of course we're talking about the only real thing that matters, The Becky Lynch Injury.
All that and more on this week's episode.
Skull smashing opinion, analysis, news and reviews for pro wrestling, sports and more go to… THECHAIRSHOT.com #CSPN @ChairshotRadio @theCHAIRSHOTcom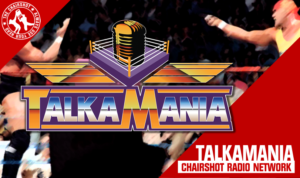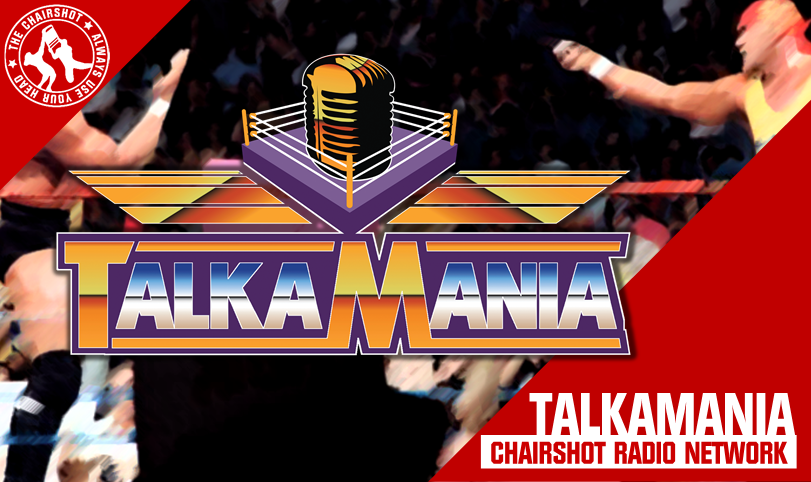 Serious Lowdown: WWE Survivor Series & NXT Takeover WarGames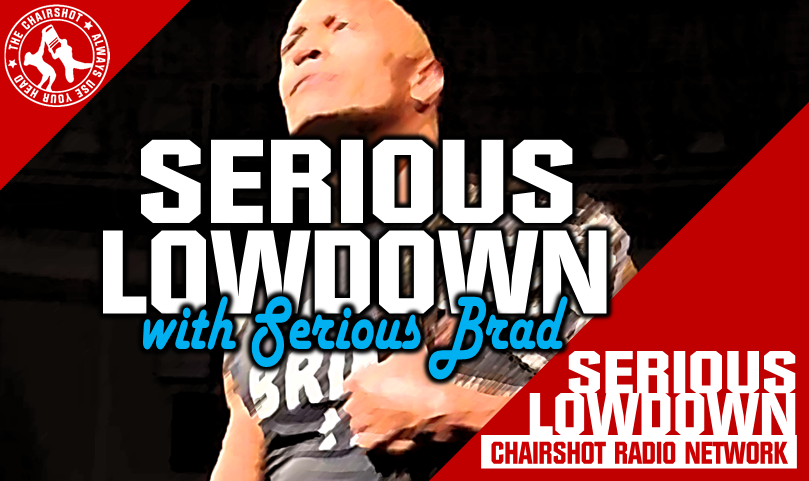 Join Serious Brad and Jordan Garber as they give their Survivor Series & NXT Takeover predictions and thoughts! TUNE IN!
Join host Serious Brad & Jordan Garber as they do what we all love to do….TALK ABOUT PRO WRESTLING! And they have some pretty rad guests that do it for a living! BUMPS…BRUISES…CONTUSIONS…CHAMPIONSHIPS. ALL make for a good story to tell.  Join them LIVE!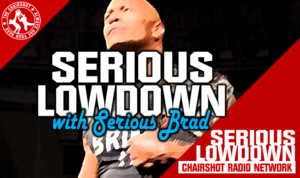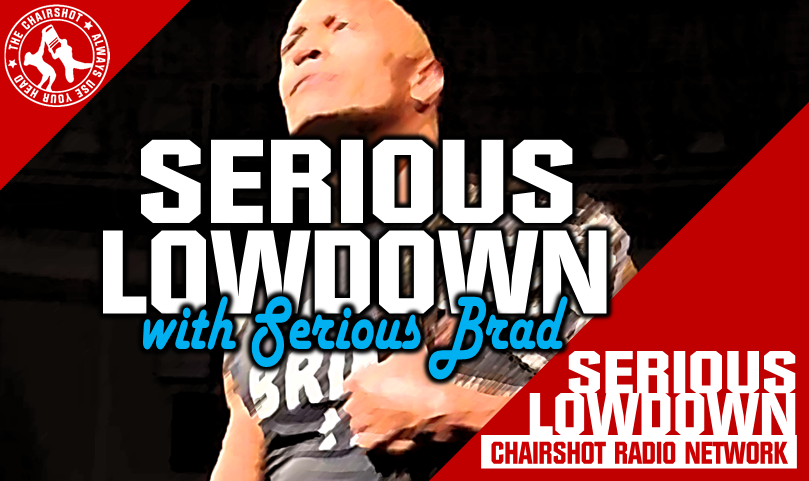 Serious Lowdown is presented live every Wednesday night, and is available anytime, all time time, on-demand at TheChairshot.com
The Chairshot: Always Use Your Head