WWE Evolution: Raw Women's Championship Match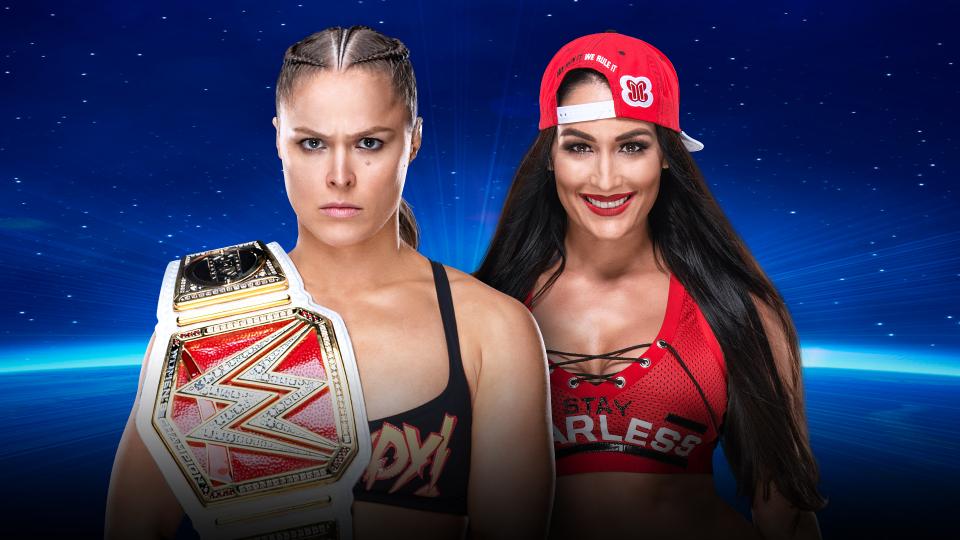 Ronda Rousey defended her WWE Raw Women's Championship against Nikki Bella in the main event of WWE Evolution.
Rousey won the championship at SummerSlam from Alexa Bliss, and is also the first ever women's champion in the UFC. Rousey is a two-time Divas Champion, and is largely responsible for starting the "Divas Revolution" that eventually became the Women's Evolution.
The crowd was electric during the match, and Nikki Bella had a surprising level of support. The crowd was 60/40 in favor of Ronda.
After a back-and-forth match that may have been Ronda's best in WWE so far, with Ronda Rousey forced Nikki Bella to submit to her patented armbar.
---
Check out Steven Mitchell's WWE Evolution Results & Report!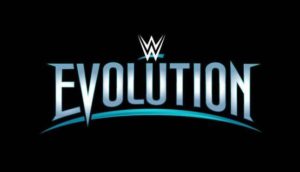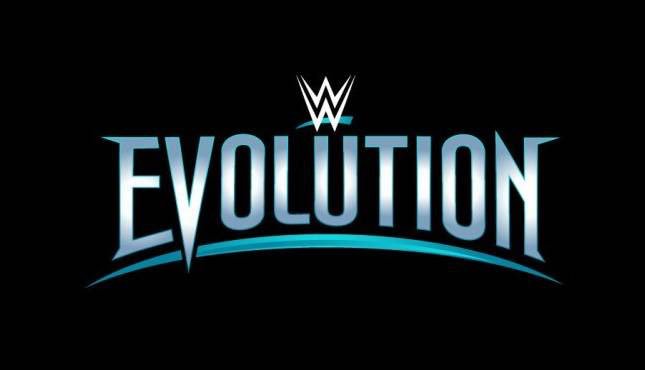 ---
Wave that flag, Brie @BellaTwins!

The FEARLESS one has arrived to #WWEEvolution! #NikkiBella #BellaArmy pic.twitter.com/JG8XBCJKRC

— WWE (@WWE) October 29, 2018
Anyone ready to get ROWDY? #RondaRousey #WWEEvolution @RondaRousey pic.twitter.com/ncv36Zxk5A

— WWE (@WWE) October 29, 2018
Nikki @BellaTwins taking the fight to Ronda!

➡️ https://t.co/ePt5TzD6sU pic.twitter.com/F9WrYWLR7i

— TDE Wrestling (@totaldivaseps) October 29, 2018
TWO Bellas for the price of ONE! #WWEEvolution #RondaRousey #NikkiBella @RondaRousey @BellaTwins pic.twitter.com/jY8fXeyuoh

— WWE (@WWE) October 29, 2018
➡️ https://t.co/ePt5TzD6sU pic.twitter.com/sBoyCYpcWJ

— TDE Wrestling (@totaldivaseps) October 29, 2018