WWE News: FOX Wants Changes To Smackdown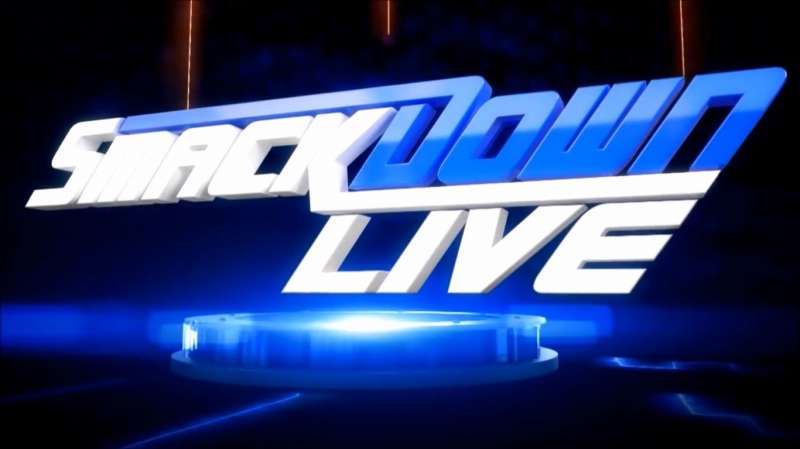 FOX has spent a large amount of money to acquire the rights for Smackdown in 2019. Now, in the latest addition of the Wrestling Observer newsletter, Dave Meltzer is reporting that FOX wants Smackdown to be more sports oriented and less comedy based.
The plan currently for Fox is to have a weekend sports block that begins on Thursday night with coverage of the NFL, Smackdown on Friday, NCAA Football on Saturday, and NFL on Sunday.
It will be interesting to see what direction WWE and Vince McMahon decides to take. Fans have long wanted an end to the PG Era of WWE.
Jason's Thoughts
Even though WWE may most likely change their product, I don't see a move towards the attitude era. The Smackdown brand has been the stronger brand as far as talent is concerned. The story lines and character development are much better than what is on RAW. It would be great to see more wrestling out of Smackdown as I feel potentially it can beat RAW in the ratings.