WWE News: WWE Promoting nWo Reunion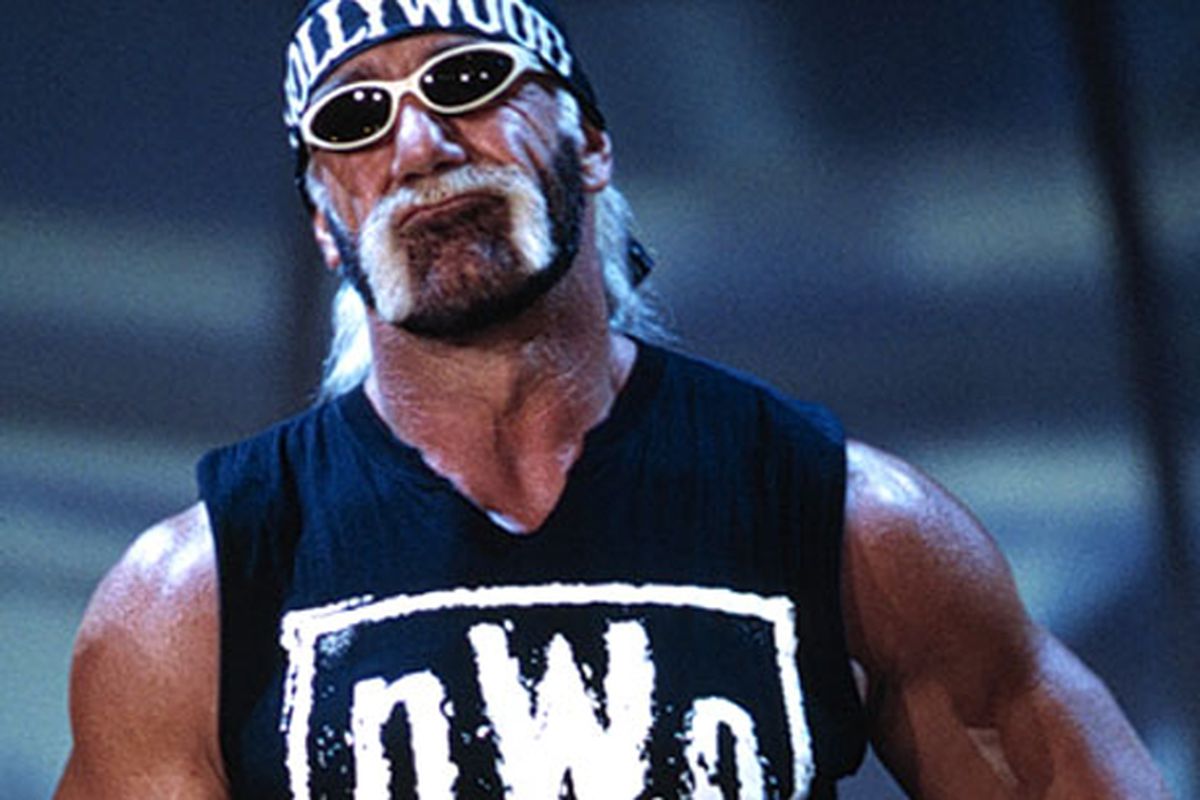 As we all know, Hulk Hogan was reinstated into the WWE Hall of Fame back in July of this year. And most recently, Hogan was added back into the WWE intro shown before the beginning of WWE programming. It has been speculated that Hogan will make his return to the WWE at Crown Jewel in November.
Back in August, Hogan, Scott Hall, and Kevin Nash announced the "nWo Reunion – 2 Sweet Tour" which will begin with a Q&A session that will occur at Hogan's Beach Shop in Orlando, Florida on October 27th.
What is interesting is WWE's official Twitter account tweeted out today promotion the nWo reunion.
The original #nWo will REUNITE in Orlando for an event that'll just be #2Sweet on October 27! https://t.co/dhY8n8EVFL

— WWE (@WWE) October 4, 2018
This is interesting as their has been no word from the WWE regarding Hogan's potential return to WWE. However, it appears that we are one step closer to the Hulkster making his return home.