Chairshot 50: Top Wrestlers of 2018 (11-50)
Who made the list???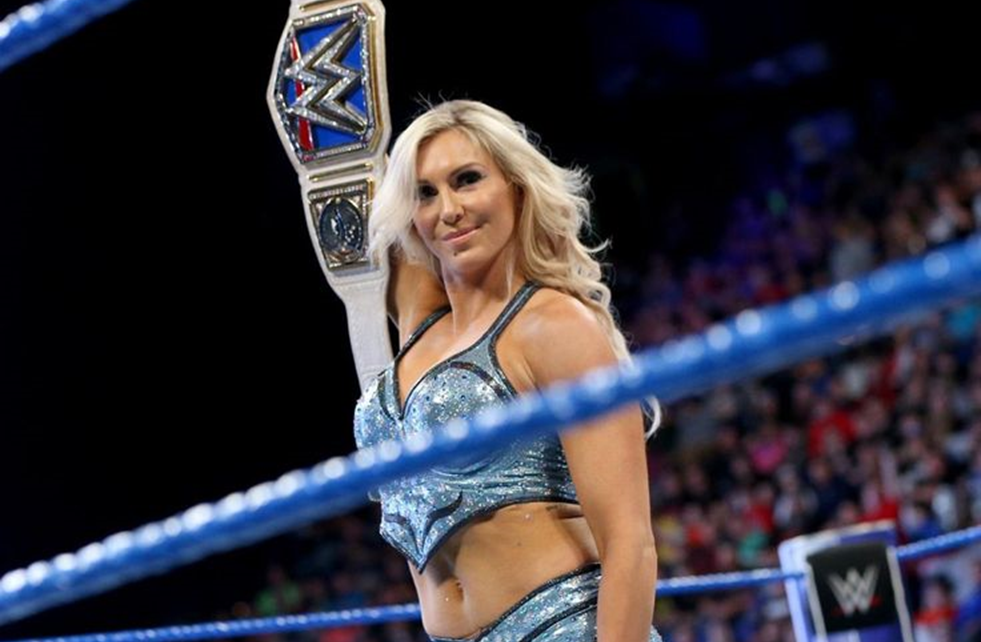 30. Andrade 'Cien' Almas (NXT, WWE)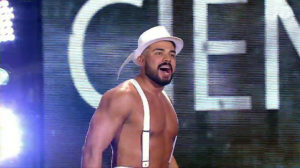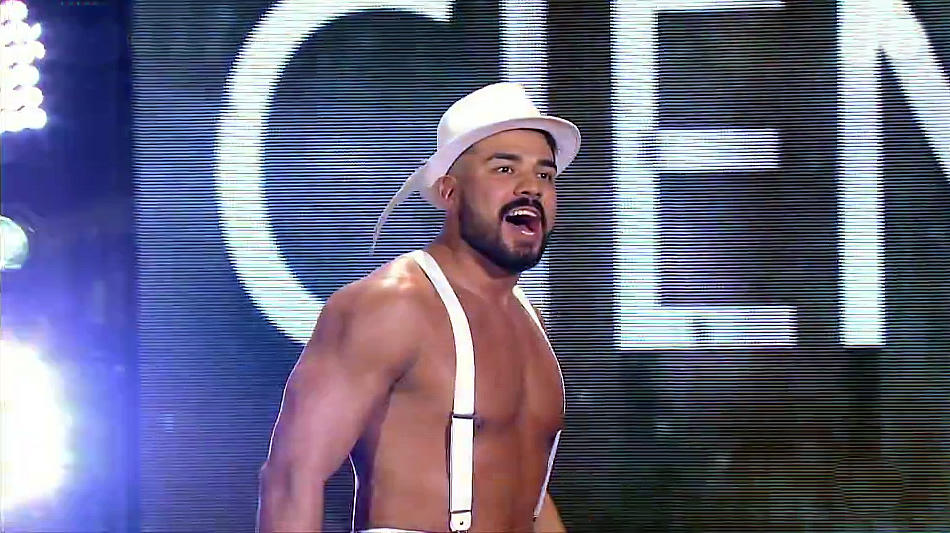 It's easy to see today that "Cien" is someone WWE is gaining faith in on the main roster, but his work in NXT during the review period was stellar. Another Top 10 talent for sure. Keep in mind, this rating is as much for Zelina Vega as it is for Almas. – Greg






29. Chris Jericho (WWE, New Japan)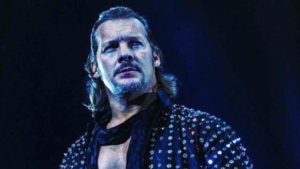 Completely changed his career once he made his return to NJPW and reinventing not only his character but his entire wrestling style at the same time. He got to be on one of the big matches in WK 12 and even defeated Naito to win the IWGP Intercontinental Championship. Jericho is slowly help changing the game of the wrestling business in general and showing why he's still one of the greatest of all time. – Mathew
28. Samoa Joe (WWE)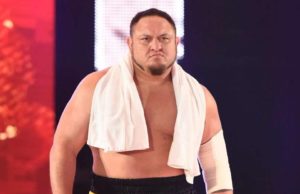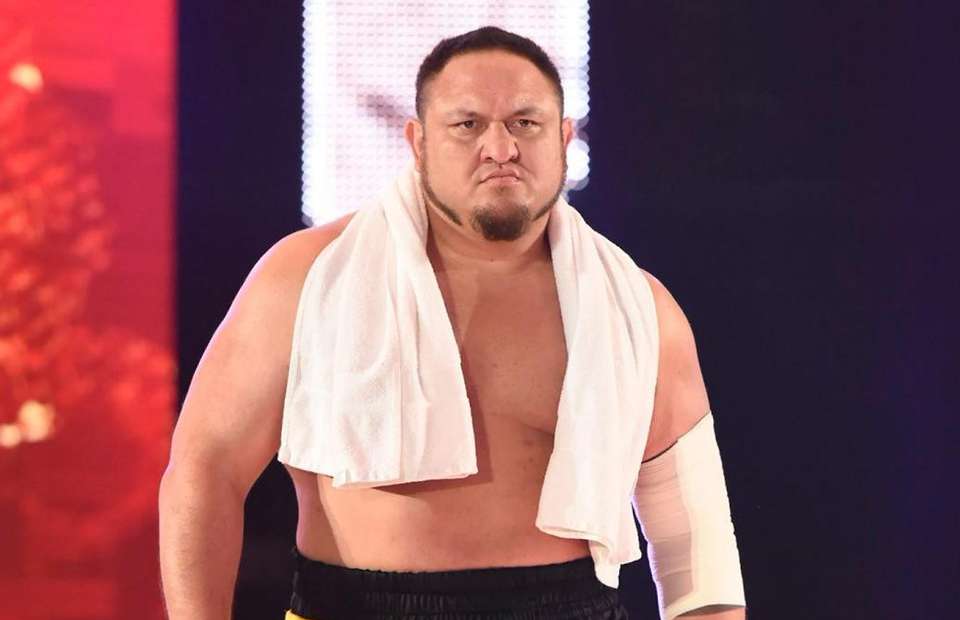 The Destroyer may have had an injury keeping him out for a stretch, but it didn't slow him down one bit. He made an impactful return, and impactful attack on AJ Styles physically and emotionally, and still has everyone on the edge of their seats. If Joe doesn't become WWE Champion before the year is out, I'd be incredibly shocked. – Mitchell
27. Kevin Owens (WWE)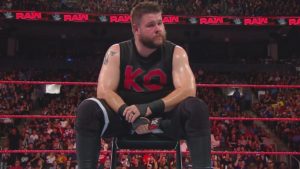 He got to work with a McMahon and it shows how highly they think of you since not everyone gets to have those types of storylines unless they had faith in you. While he didn't win any big fueds in the year, still showed he's reliable and here to stay. – Mathew
26. Adam Cole (NXT)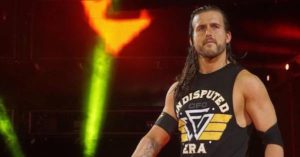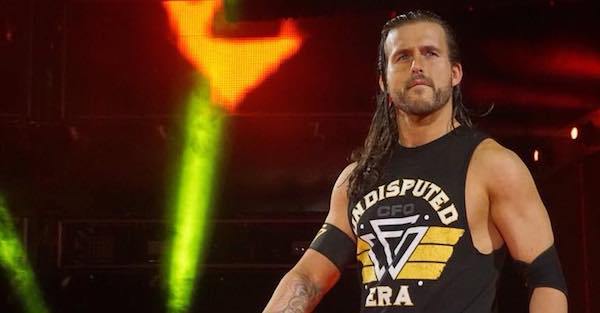 A star on the rise, who could only be held back by his size. I'm honestly in no rush to see him on the main roster, as I think he could be lost in the shuffle. He, and his Undisputed Era stable-mates, need time to run wild in NXT. – Greg
25. Shinsuke Nakamura (WWE)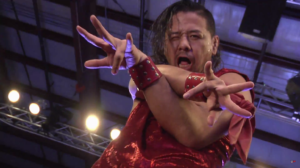 Has won the Royal Rumble and had 6 WWE title matches and even though he didn't win the big one, it still showed how highly they value him. His new heel persona is what's getting him over right now as the new United States Champion. – Mathew
24. Zack Sabre Jr (Rev Pro, Progress, Evolve, New Japan)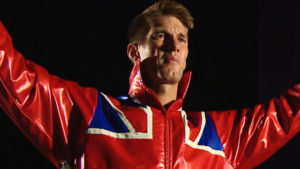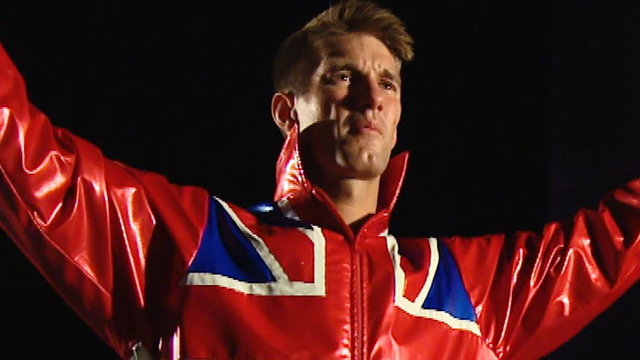 During this span he was RPW British Heavyweight Champion, Undisputed British Tag Champions, Evolve Heavyweight Champion, only the second gaijin to win the New Japan Cup, as well as winning the Progress Super Strong Style 16 tournament. A technical wizard, he puts on tremendous matches including one with Kazuchika Okada at Sakura Genesis. He just keeps impressing. – Andrew
23. Tommaso Ciampa (NXT)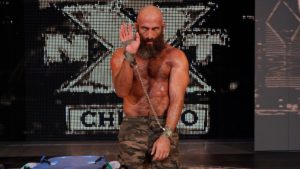 The Psycho Killer may not have been NXT Champion for long, but the build up to his "moment" was incredible. He took his red hot Face momentum and turned it into even hotter Heel heat, and brilliantly fans the flames using social media and (until recently) no theme music at all. Ciampa is only going to get better as the rest of 2018 goes on. – Mitchell
22. Brock Lesnar (WWE)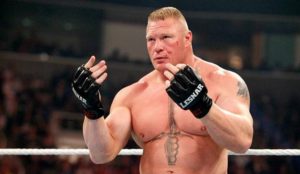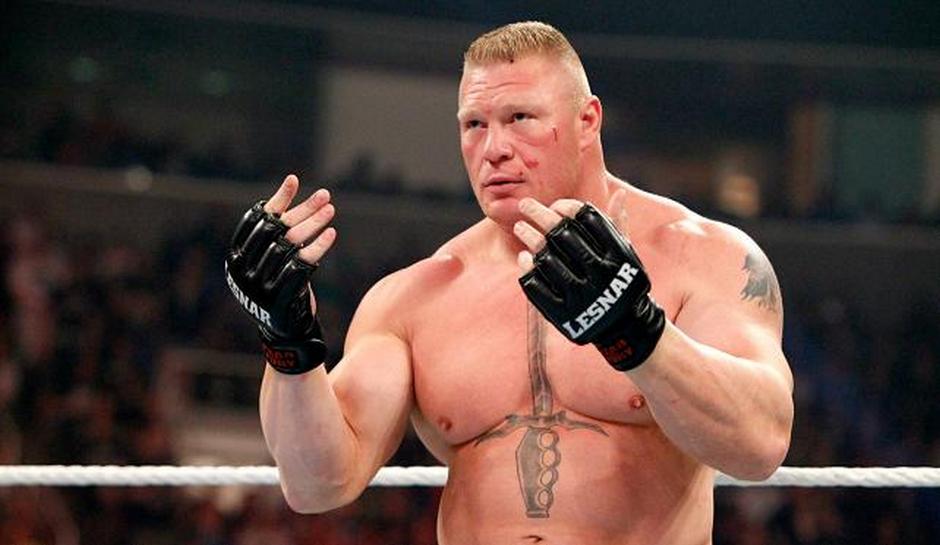 I admit that Brock was a draw. People wanted to see him. In all honesty, in 2018, I have no idea why. His matches were crap and he didn't cut promos for himself. If we can go back 16 years I'd be putting this guy over like no tomorrow. Now? I got nothing.  – Cook
21. Johnny Gargano (NXT)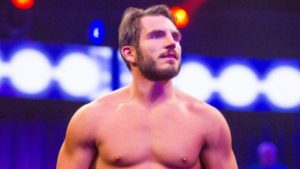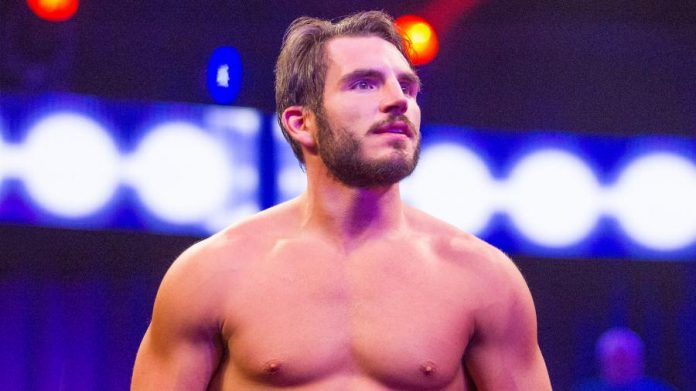 Was there a better babyface on WWE-related shows than Gargano? He had five snowflake matches with Armando "Cien" Almas & Tomasso Ciampa. Those two get the credit, but who else did they have that level of matches with? Johnny got sympathy out of an audience as well as anybody else I've seen recently. – Cook
20. Nick Jackson (ROH, New Japan)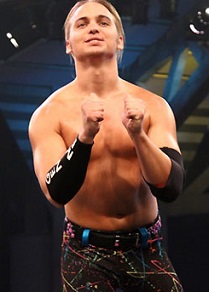 Along with his brother, The Young Bucks are a draw as proven by All In and any show they're a part off. They've revolutionized how to sell merchandise and self promote. They've also been involved in some of biggest tag matches of the year and are key to both ROH and NJPW expansion. Nick has also adapted to being the Ricky Morton, with all the hot tag flash and sizzle needed to keep the matches exciting. – Denise
19. Matt Jackson ( ROH, New Japan)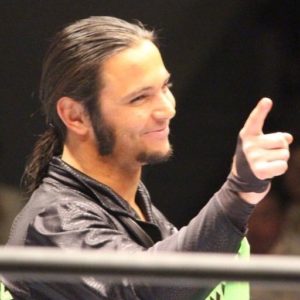 Along with his brother, The Young Bucks are a draw as proven by All In and any show they're a part off. They've revolutionized how to sell merchandise and self promote. They've also been involved in some of biggest tag matches of the year and are key to both ROH and NJPW expansion. Matt has added more selling and psychology to their already awesome matches. – Denise






18. Pete Dunne (NXT)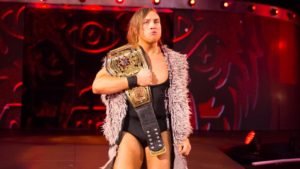 While the Bruiserweight is not the inaugural WWE United Kingdom Champion, he is already setting the bar high as the second-ever champion. He's held onto the WWE UKC for almost 500 days, besting the best of WWE's growing UK Division, and could easily go for longer.- Mitchell
17. Ronda Rousey (WWE)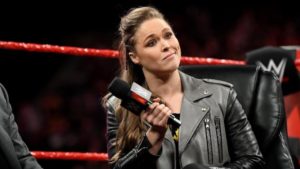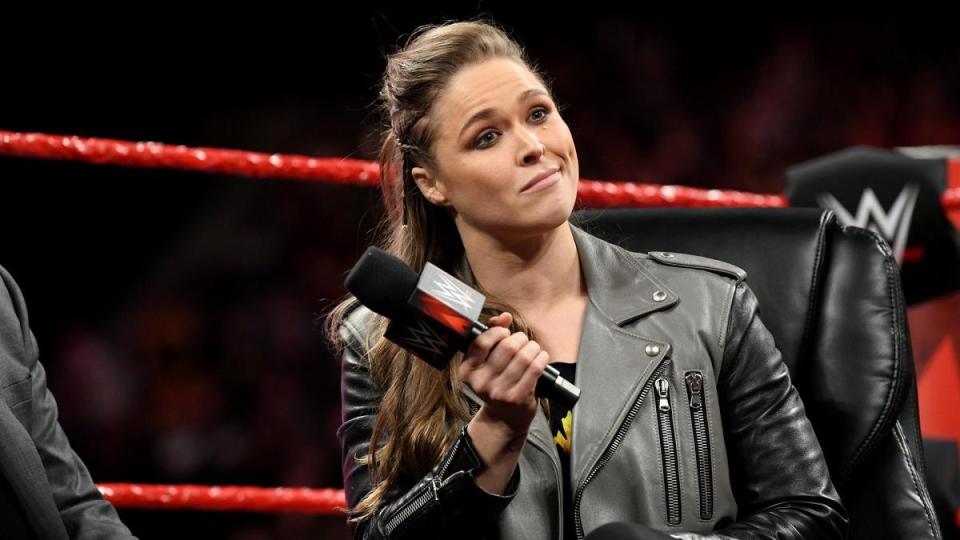 I feel like she was a bigger mainstream draw than anybody else on the WWE roster. Her YouTube hits were through the roof every time. Her matches, though few in number, delivered every time. The sky is the limit for Rowdy Ronda in this business, and it wouldn't surprise me if she hit #1 at some point. – Cook
16. Kota Ibushi (New Japan, ROH)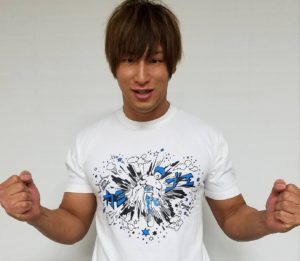 Ever since he returned to New Japan, he pretty much picked up right where he left off and doesn't skip as he gave us great matches along with moments much like our Golden Lovers reunion. – Mathew
15. L.A. Park (CMLL, AAA, MLW)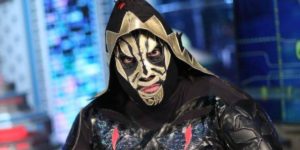 He main evented and won at Triplemania, AAA's biggest show. CMLL was having trouble with attendance, and when he was brought in in late May to build a feud with Rush, the attendance rose so much. Ultimately after a bunch of big gates CMLL pulled the plug, probably because Park didn't wanna lose his mask anymore and they wouldn't have an outsider beat Rush for his hair. Park is now getting a ton of independent booking, and work for MLW which is on a television network. He's had a nice resurgence and can still put on some good matches. He was also the co-main event along with Fenix and Pentagon for CMLL's biggest show. – Joe
14. Hiroshi Tanahashi (New Japan)
Runner-up of the New Japan Cup, Winner of the G1, and the once in a  century talent. Sure his year started off rough with Minoru Suzuki tearing his limbs off, but he's bounced back nicely, put on fantastic matches, and might complete the full comeback after 2 years of disappointment. Go Ace! – Andrew
13. Charlotte Flair (WWE)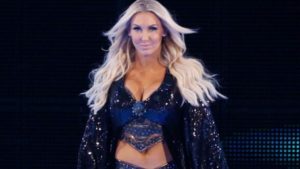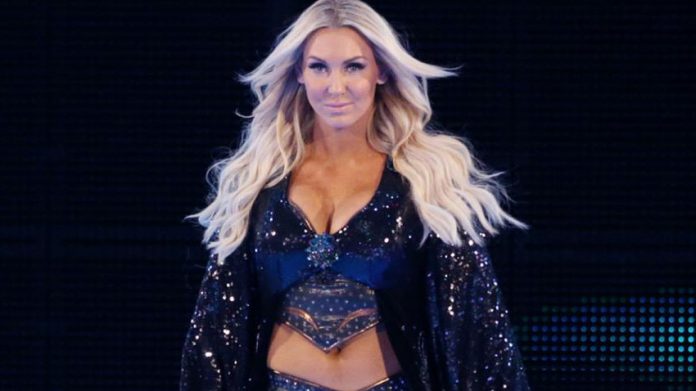 Even though other people are credited for the Women's Revolution Charlotte was the one that brought real legitimacy to it with her athletic ability. Her star power because of who her father is gave the division a much needed boost and she was the proper person to end Asuka's streak.  – Denise
12. The Miz (WWE)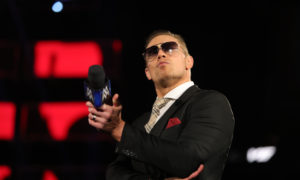 Revitalized the careers of Bo Dallas and Curtis Axel. Remains arguably the WWE's top heel. Captivates crowds on the microphone. Has shown the ability to have quality matches later in his career. Multiple championship reigns. Wins over the industry's best such as Roman Reigns and Daniel Bryan. Focal point of RAW, then a focal point of SmackDown Live. Premieres a new, successful reality show. Did anybody have a better year than The Miz? – Eric
11. Austin Aries ( ROH, Impact Wrestling, DEFY, Defiant Wrestling)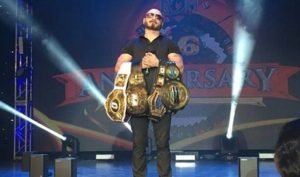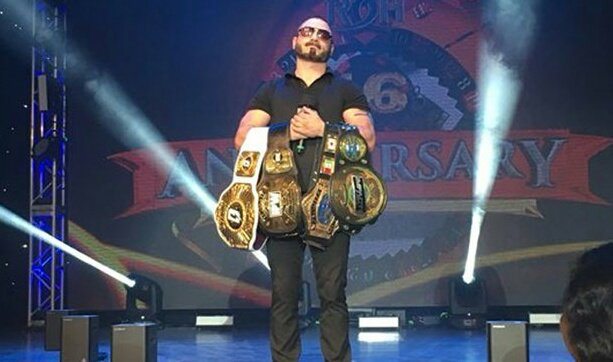 Now there's a funny story with Aries that you'll have to listen to the podcast for. But regardless, he held 6 championships at once this year, including Impact Global (which he renamed Heavyweight), Impact Grand (which he merged into the Heavyweight), along with the Defiant Wrestling, DEFY Wrestling Heavyweight championships and a few others that slip my mind currently. He's also been the standard bearer of the revitalization of Impact Wrestling's rather damaged brand. Sure, some may argue he's the biggest fish in a small pond and failed in WWE. But he's paid well and considered a top draw everywhere else in the industry…so I think he's fine being himself. – Andrew
OKAY – well that's the back 40. Keep a look out for 1-10 and the corresponding podcast. The decision making in the roundtable is sure to be, at least, amusing.
What do you think of our 11-50? Let us know on social media @theCHAIRSHOTcom and always remember to use the hashtag #UseYourHead!