EA's Weekly SmackDown Live YouTube Report (11/6/18)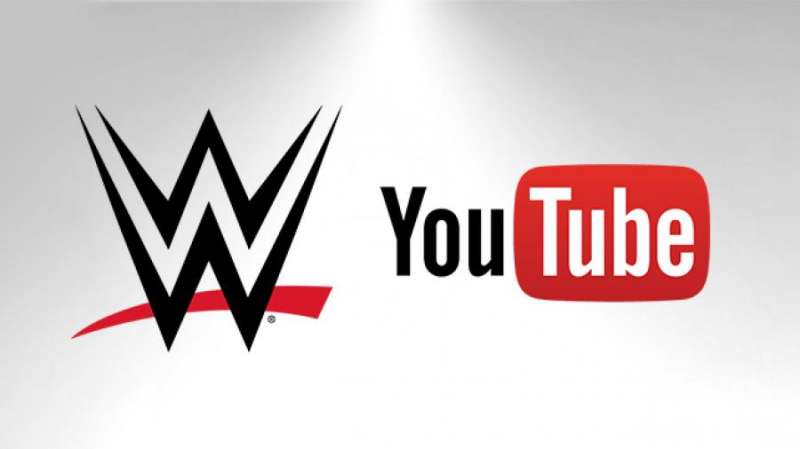 As we all know, social media and other outlets have become a huge means of drawing in interaction and viewers for WWE. Most people will point to television ratings like they did during the Monday Night Wars in the late 1990's, however that can be skewed with so many various means of watching today that do not include cable television.
As you've become accustomed to, here is this week's SmackDown Live YouTube Report (2:30PM EST, 11/8/18):
Paige reveals the SmackDown Women's Survivor Series Team – 931k views
Rey Mysterio vs. Andrade 'Cien' Almas – 850k views
Samoa Joe vs. Jeff Hardy to qualify for Survivor Series – 837k views
Daniel Bryan and The Miz are named Survivor Series co-captains – 835k views
The New Day vs. The Usos to be named Survivor Series captains – 493k views
Nikki Cross accepts Becky Lynch's challenge – 484k views
Becky Lynch responds to Ronda Rousey's words from RAW – 461k views
After last week's SmackDown Live YouTube Report saw multiple clips reaching the million view mark, this week it only takes 900k-plus to top our list. Really, in order to have any spot on this list, it was related to Survivor Series in some fashion as the company quickly has to prepare with just over a week remaining. So sliding into number one this week is SmackDown General Manager Paige revealing that the blue brand will be represented by Asuka, Naomi, Sonya Deville, Carmella and Charlotte Flair (should she finally accept) at Survivor Series.
Coming in second this week is Rey Mysterio, who has held between 800k and a million since his full-time return back at SmackDown 1000. This was easily the most anticipated match on the show, as WWE gave fans a quintessential "dream match" that also saw Mysterio earn his spot at Survivor Series. Again, that was the main theme of the evening with another match to determine a spot on SmackDown's squad coming in third, the main event in which Samoa Joe qualified.
At fourth this week is the reveal of the Men's SmackDown team captains, as Daniel Bryan takes a big slide from last week when he drew over a million views in a WWE Title Match against AJ Styles. More captains are named at number five, this time through tag team action as The Usos and The New Day give another superb showing. Ultimately, does it really matter who is named team captain? Does anybody care? I don't think they do.
We see a long-awaited debut at the sixth spot this week, the follow-up match to the promo by SmackDown Women's Champion Becky Lynch as Nikki Cross rejoins SAnitY, but loses to 'The Lass Kicker'. On a week of taped WWE programming, I think the number six clip is a perfect example of what spoilers can do for viewership on television and other platforms like YouTube. This was a debut by a Superstar that's quite popular in the NXT circles and with that fan base, yet the clip can't even pull 500k views. Certainly a disappointment, but like the performance of the promos by Rousey and Lynch. It's a shame they couldn't have found a way to get these two actually in the same place/room/ring for some of their brief build to Survivor Series because the YouTube views would be a much different story.
Continue following TheChairshot for all the latest skull smashing opinion, news, reviews and so much more! @theCHAIRSHOTcom on Twitter
Always #UseYourHead
WWE News: RAW Rating Declines Heading Into Royal Rumble, Drops To 2nd In Ranks (1/21/19)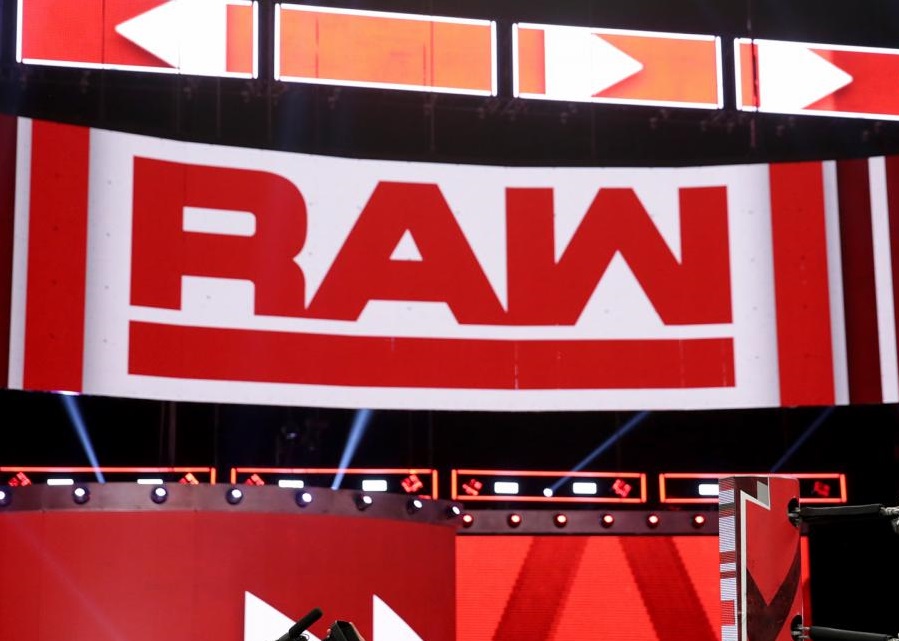 The ratings are in for this week's WWE RAW!
After some pretty abysmal weeks for Monday Night RAW in the ratings during December, the red brand was able to turn things around the last couple of weeks with increases in their audience. Could they keep it up for this week's final edition before Royal Rumble?
While the numbers were delayed this week due to the holiday, they have now dropped and the red brand's viewership has gone back the other direction with a 2.462 rating, down 9.55% from last week (check out last week's ratings and ranking report). Here's how the last four weeks of ratings look for RAW:
December 31st: 1.968
January 7th: 2.324
January 14th: 2.722
January 21st: 2.462
Meanwhile after a week at the top of the Cable Top 150 Rankings for the 18-49 demographic, Monday Night RAW has dropped down one spot to second this week. Here's Monday night's top five:
NBA Basketball/Warriors vs. Lakers – TNT – 0.97
Monday Night RAW (8PM) – USA Network – 0.95
Monday Night RAW (9PM) – USA Network – 0.85
NBA Basketball/76ers vs. Rockets – TNT – 0.79
Monday Night RAW (10PM) – USA Network – 0.77
EA's Take: So are the ratings down because people were insulted by Alexa Bliss' "risque" segment last week or are they down because there wasn't another one? Just curious, but of course I ask that in jest. The last couple of weeks for RAW, I found the show to be much more entertaining that it's been in quite some time and honestly, I felt it was better than SmackDown Live's efforts. However, I didn't feel that way this week and it looks like a lot of others may agree. Personally, I'm thinking people tuned in at the start of the show to see what was going on (which is why the 8PM hour drew the highest rating) and then when they got a glimpse of it, they started tuning out as the show progressed. Going into one of the biggest pay-per-views of the year, I found this week's RAW to be disappointing.
EA's Weekly RAW YouTube Report (1/21/19)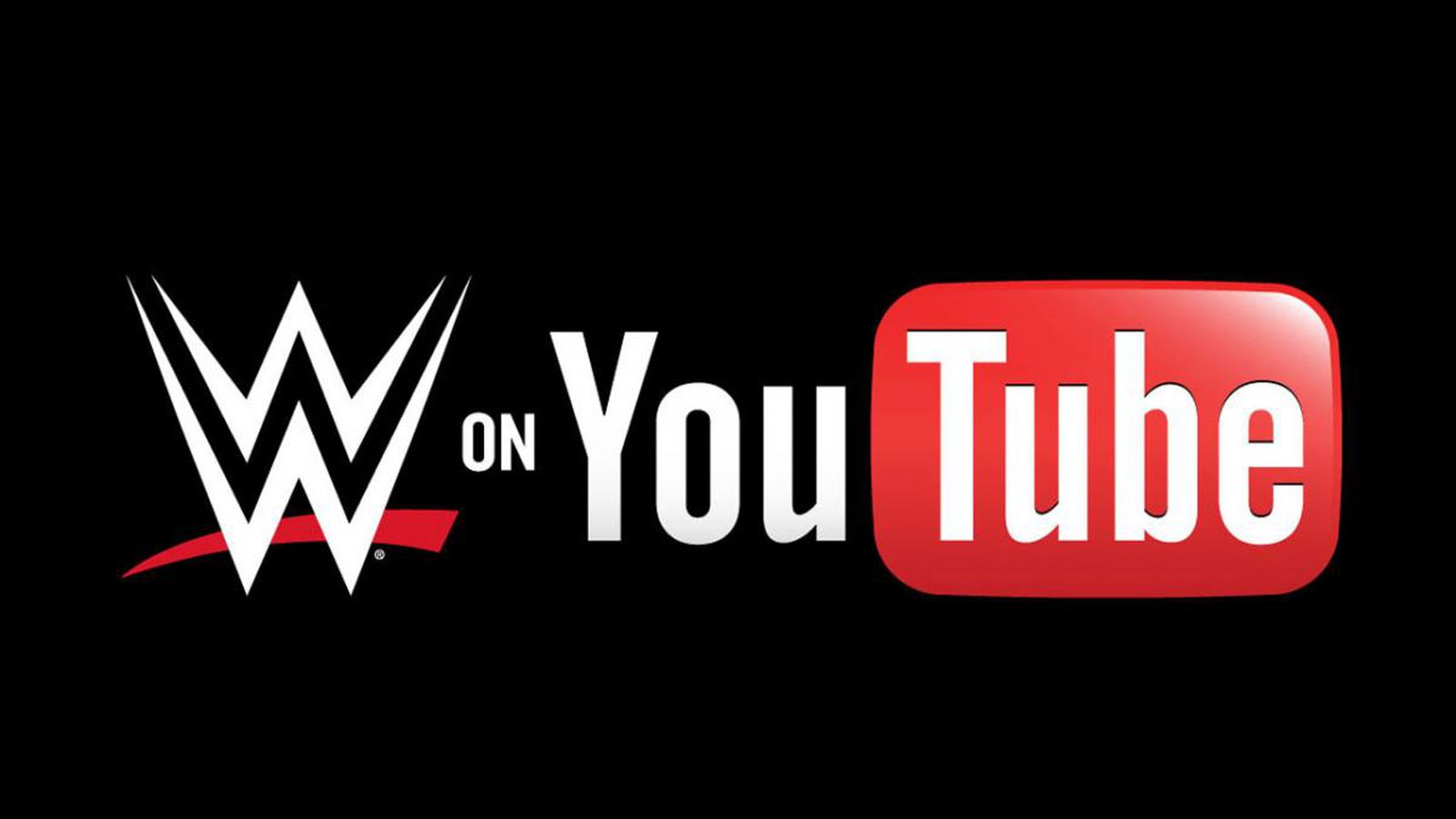 A look at the YouTube performance for this week's WWE RAW!
As we all know, social media and other outlets have become a huge means of drawing in interaction and viewers for WWE. Most people will point to television ratings like they did during the Monday Night Wars in the late 1990's, however that can be skewed with so many various means of watching today that do not include cable television.
As you've become accustomed to, here is this week's RAW YouTube Report (2:30 PM EST, 1/23/19):
Finn Balor vs. Braun Strowman – 2 million views
Finn Balor stands up to Braun Strowman & Brock Lesnar – 1.7 million views
Ronda Rousey & Natalya vs. Sasha Banks & Bayley – 1.5 million views
Seth Rollins vs. Drew McIntyre – 647k views
Lacey Evans interrupts Alexa Bliss' big announcement – 637k views
Apollo Crews vs. Bobby Lashley – 400k views
Heavy Machinery's first RAW match – 396k views
Our new number one contender for the Universal Title is featured at the top of the RAW YouTube ranks this week, clocking in with 2 million and 1.7 million views respectively. A big leap for Finn Balor on YouTube and something we haven't really seen from him in the past. So can we really give him full credit? I don't believe so. Braun and Brock are proven number grabbers, so while this is a good sign for Balor and any possible chance he has of defeating Lesnar at Royal Rumble, I'm not jumping the gun on his YouTube drawing power yet.
Coming in third this week is RAW's usual top draw for the Women's Division, as Ronda Rousey teamed with Natalya to meet Bayley and Rousey's Royal Rumble challenger, Sasha Banks. There's only been one instance I can recall where 'The Baddest Woman on the Planet' was in a match on RAW that didn't pull a million and that was last week (see last week's RAW YouTube Report). So this is much more the norm for her, as I saw last week as an aberration.
Everything from our number four clip on comes nowhere near cracking the top three, starting with that number four spot that saw two Men's Royal Rumble favorites clash in Seth Rollins and Drew McIntyre. Talk about two guys who have lost steam. McIntyre never quite reached the level of being a YouTube draw and has even seen numbers fall in recent weeks. Meanwhile, a lot of fans' pick to win the Men's Royal Rumble has also lost a lot of his YouTube luster. I know there are going to be members of the WWE Universe who don't want to hear it, but Seth's feud with Dean Ambrose killed off a lot of that momentum.
Falling just under Seth Rollins vs. Drew McIntyre is the first time we see Lacey Evans do anything of significance on television, after only appearing backstage a couple of times, usually in the background. This may seem like a high number for a new face, but she's a new face, which garners interest. On top of that, we also got Alexa Bliss announcing her return to the ring in the Women's Royal Rumble this Sunday, certainly helping the clip out as well.
Rounding out our list this week at numbers six and seven are what I've been calling the "best of the rest". Number seven I can explain since it was the first time we got to see Heavy Machinery in action, albeit against some local enhancement talents. Again, new equals interest nine times out of ten. However, Bobby Lashley vs. Apollo Crews beats out the RAW Tag Team Title Match, Elias vs. Baron Corbin, a promo from Dean Ambrose…quite frankly (and this is a complete guess), I'm wondering if the freshness of this match did the trick.