Edmonton Committee Recommends Lifting Ban On Pro Wrestling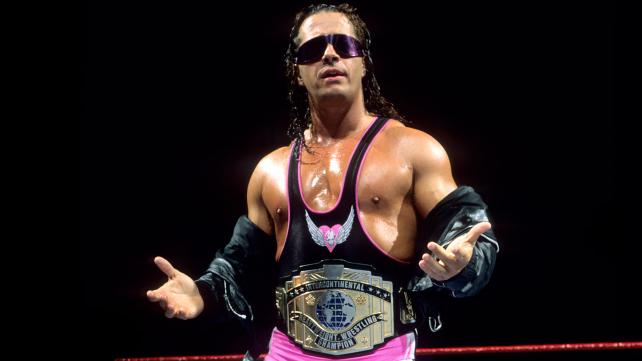 According to CTV News, the Community and Public Services Committee will recommend council amend its Edmonton Combative Sports Commission Bylaw to remove professional wrestling. Currently, pro wrestling is classified as a combat sport and is regulated in the same way that the MMA is in Edmonton.
For those of you who are unfamiliar with the situation, Edmonton instituted a moratorium on combat sports following the 2017 death of Tim Hague after an MMA bout. This bylaw also led to the WWE postponing an event that was booked in Edmonton this past February.
Many on the committee feel that it is not fair for wrestling to follow the same rules and regulations as combat sports. While a decision has yet to be reached on the matter, Councillor Scott McKeen says he would be surprised if the amendment doesn't pass.
Jason's Take
Wrestling falling under the combat sport regulation has been heavily debated in Edmonton since the initial ruling was made. Canada is a country rich in its wrestling history and tradition. I'm surprised it took this long for this to be overturned.