Greg DeMarco Show: The Nia Jax Trials
Greg & Patrick discuss wrestling's most important topics in the greatest way possible on the Greg DeMarco Show. You love it!
This week the best friends discuss internet's reaction to Nia Jax knocking Becky Lynch the f*ck out, and how it's changed both women's careers.
BUT THEY DON'T DO IT ALONE! The Twitter-less heroine herself, Miranda Morales, joins Greg DeMarco & Patrick O'Dowd for just over two hours–a jam packed, over-sized episode that is bound to make you laugh, cry, and spend time in deep thought all at the same time.
Song Of The Week
The Nia Jax Trials…
What happened last week on Raw and how did it change things?
The bigger question: what major thing did it NOT change?
What do you do now?
Quick Hits:
Roman deserved cancer?
Charlotte is the baddest bitch on the planet?
Does FOX care that SmackDown got swept?
DOES ANYONE CARE ABOUT TAG TEAM WRESTLING???
3-Minute Warning
After watching NXT Takeover War Games…how important is Ring Of Honor to WWE's success?
It's the Best 55 Minutes In Wrestling (and more!) as Greg & Patrick continue the mission of helping you enjoy wrestling more!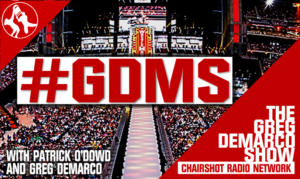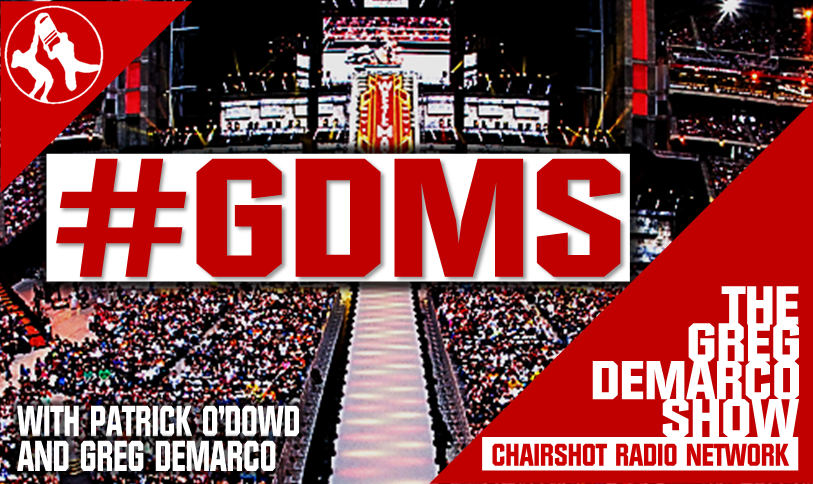 The Greg DeMarco Show airs live each Tuesday night and is available anytime, all the time, on-demand as part of The Chairshot Radio Network.
The Chairshot: Always Use Your Head
POD is WAR: Stimulating The War Chief
The Chairshot, brings you THE podcast that will absolutely have you questioning everything you thought you knew about professional wrestling, POD is WAR #PiW. Join Christopher Platt @therealcplatt and Andrew Balaz @IWCWarChief as they battle it out for intelectual superiority in sports and entertainment! On this weeks episode…
Viking Experience
AJ Styles
Roman Reigns
Booking Naito
Platt's Got A Secret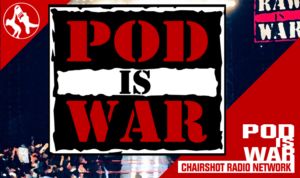 For the latest, greatest and up to datest in breaking news, opinions, and podcasts ALWAYS #UseYourHead and visit TheCharishot.com
Around Da Bloxxx w/Mike Knoxxx Wrestling Talk Show 4/17/19
The legendary Mike Knoxxx talks the WWE Superstar Shake Up!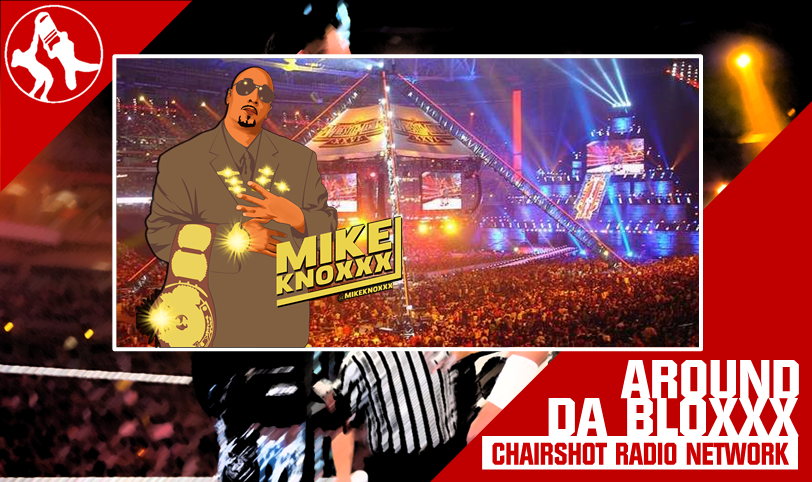 Today on Around Da Bloxxx W/Mike Knoxxx Wrestling talk show I will give my opinion on WWE Raw & SmackDown Live SuperStar Shake Up Shows, the Hits and the Misses! What is Next for Roman Reigns, The Usos, and more!
@MikeKnoxxx
@SoulNSports
@1340amFoxSports
@theCHAIRSHOTcom