IMPACT News: Company Looking For New Television Deal ?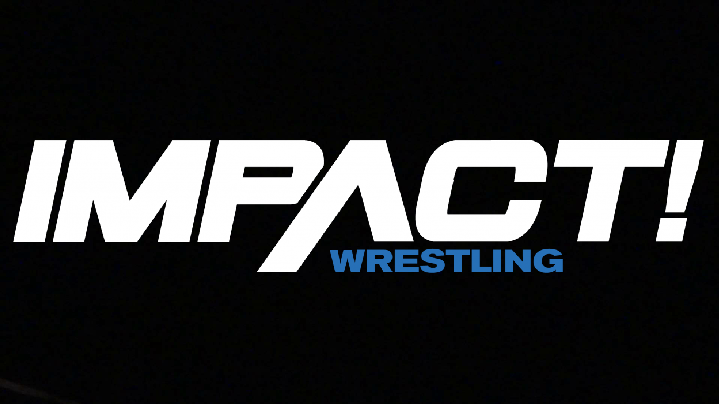 Mike Johnson from PWInsder recently answered fan questions in his latest entry to the site. One of the questions that was asked was in regards to IMPACT, their new 10pm start time, and the potential to moving to a new network. The question was:
Since Impact Wrestling is being pushed back to a 10 pm start time, are they looking for a new network or sticking with Pop in 2019? If they are staying on the network, will Impact try to convince Pop to let them do an edgier TV-14 rated show since they are in the 10 pm slot? I mean Impact has to try something, anything to get more viewers.
Johnson responded:
We've heard the company has been looking for a potential new TV partner. Pop moving them to 10 PM can't be seen as anything but a major step backwards in the relationship between the two sides. I don't think you can say Impact isn't trying to be edgy when they ran a storyline where a CHILD was almost killed! Going to a more tawdry, violent product isn't going to help.
Jason's Take
IMPACT has been putting out their best weekly product in a long time, and the time change to 10pm has really backed the company in a corner. As the saying goes, changes is good. And, at this point, any new network would be an improvement for the company. It would be curious to see what network would be interested in the company. One would think that ESPN, WGN, and TBS would have interest in the company. Hopefully the company can get onto a stable network that will support the company.