Indy Wrestling Radio: A positive spin on RAW reviewing
Now, we all know that WWE doesn't always put out good shows, but we are going to continue to try and highlight the positive things that happen on the show instead of just wasting our time and breath complaining about the BS that goes on.
If we didn't enjoy the product, we wouldn't be watching it, right?! We hope you enjoy the show!!
Support Indy Wrestling Radio by donating to the tip jar: https://tips.pinecast.com/jar/good-brothers-podcast
Find out more on the Indy Wrestling Radio website.
Send us your feedback online: https://pinecast.com/feedback/good-brothers-podcast/eae16104-aaf3-48e0-aa8d-f01079dc0971
Skull smashing opinion, analysis, news and reviews for pro wrestling, sports and more go to… THECHAIRSHOT.com #CSPN @ChairshotRadio @theCHAIRSHOTcom
POD is WAR: No Balls, No Problem
With Andrew Balaz out on assignment, this week's POD is WAR features a conversation between Mr. Velvet Pipes and the Commissioner PC Tunney. The guys will run down the card for MITB and finish the show with some NBA talk.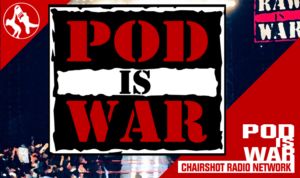 For all of your pro wrestling needs ALWAYS #UseYourHead and make your way to THECHAIRSHOT.com
Driving With DeMarco #039: I Don't Need Wrestling Newz To Know Triple H Is Frustrated
Triple H is frustrated? I didn't need wrestling newz to tell me–he's #2, and that's always frustrating.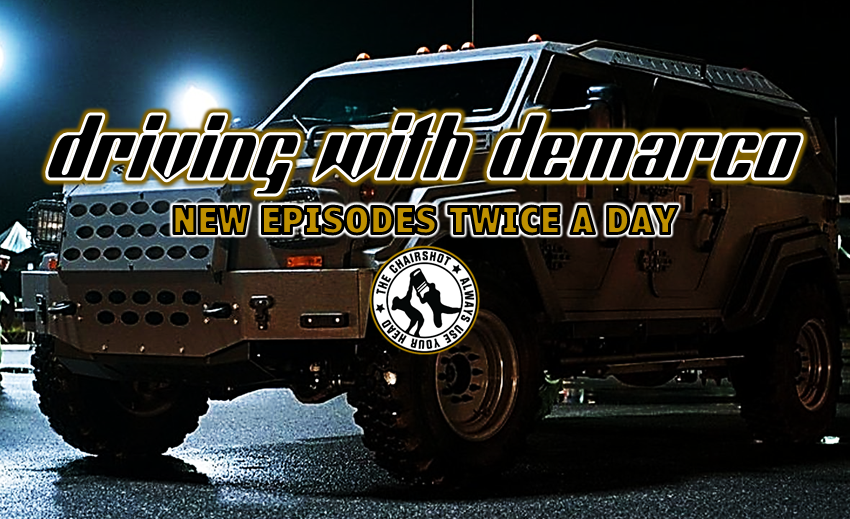 Greg DeMarco welcomes you in for the work commute on another edition of Driving With DeMarco! This morning, Greg shares perspective on Triple H being frustrated and why it's a matter of common sense and a reminder to Always Use Your Head.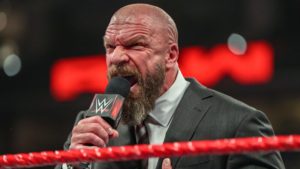 Greg DeMarco invites you along his morning and afternoon commute twice each day (weekday) on Driving With DeMarco! Greg tackles an exciting topic in the world of professional wrestling in his unique solo style, usually in 15ish minutes. Plus Greg interacts with traffic, the GPS lady, and more!
Listen, engage, and enjoy…Driving With DeMarco!
---
Listen to the new episodes as soon as they are released on Anchor!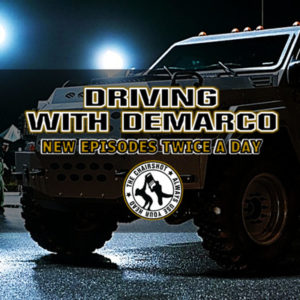 ---
Elisa looks great in her Chairshot gear.
You can, too!
Be like Elisa and get yours at:
https://www.prowrestlingtees.com/related/thechairshot.html