Jim Ross On Booking Rousey vs Lynch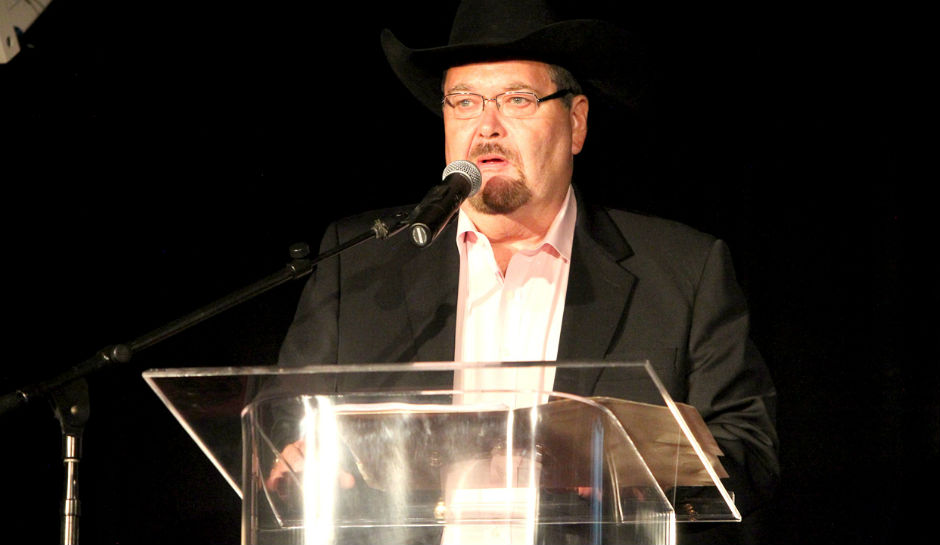 Jim Ross has been in the news quite a bit the past few days. Today in his latest Ross Report, he commented on how would book Becky Lynch vs Ronda Rousey at the upcoming Survivor Series pay-per-view.
His finish to the match is an interesting one that both legitimizes Rousey, and fails to hurt lynch. In his scenario, Ronda puts Becky Lynch in an armbar, and Lynch either would fail to tap out, passing out in the process, or the referee would stop the match. Thus Lynch would be able to claim Rousey never actually beat her.
Jason's Take
The match between the respective women's champions is an interesting one. Lynch is the first real threat Ronda has faced since making her WWE debut (Sorry, Nia Jax). Becky has been on a roll since being a heel. The scenario Ross presents works, as it keeps Lynch from losing any momentum during her current push, but protects Rousey for her potential Wrestlemania match against Flair. In my opinion, this is the match the women's "revolution" has needed. The only thing that could potentially hurt this match is Ronda being too green in the ring.
WWE News: Update On JoJo's Recent Absence From WWE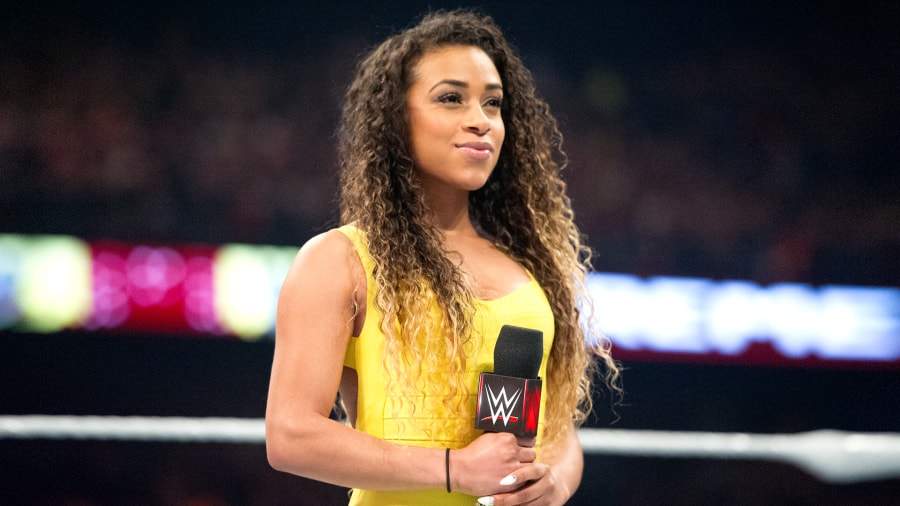 Where has JoJo Offerman been lately?
Over the past couple of weeks, some members of the WWE Universe have taken notice that the usual Monday Night RAW ring announcer, JoJo Offerman, has been absent from the program and instead Mike Rome has stepped in to fill the duties.
There have been some rumors that perhaps JoJo had left the company or perhaps was in some hot water, however that doesn't seem to be the case. According to PWInsider, JoJo has merely been off the road recently to deal with what's being called a "personal situation", but it's not known when she will be back.
Of course we learned today that she will not be at Sunday's Royal Rumble in Phoenix, Arizona, as WWE announced that Mike Rome and regular SmackDown Live ring announcer Greg Hamilton would be emceeing the event.
After first joining the company in 2013 and being a cast member on the inaugural season of E! Network's Total Divas, JoJo's in-ring career was short-lived and she quickly was moved into the ring announcer's role. She would start in NXT before being moved to the main roster in 2015.
FOX & ESPN Said To Be In Talks To Broadcast The XFL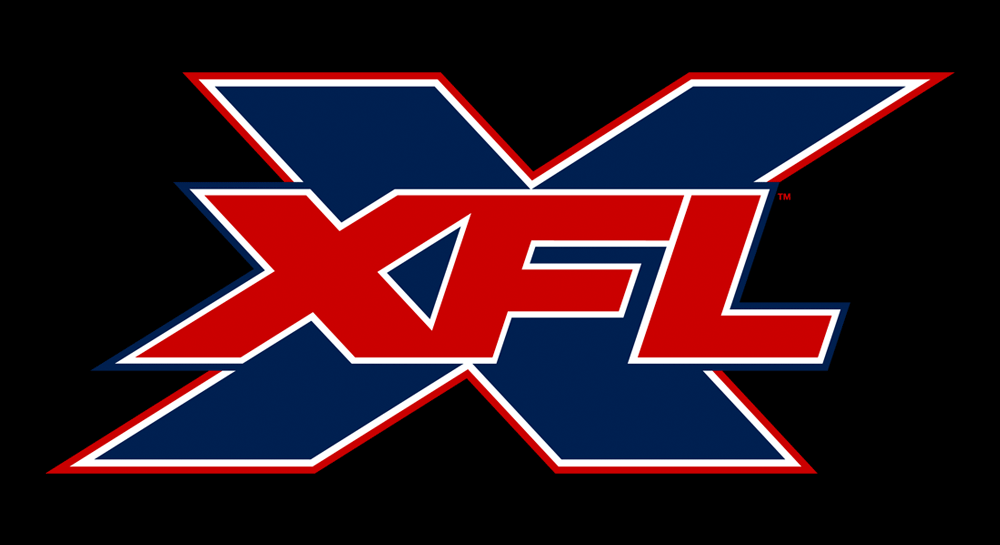 The XFL is in negotiations with two major networks!
Vince McMahon's XFL revival still has quite a ways to go in terms of planning for its new inaugural season, tentatively scheduled to kickoff in January or February 2020.
Today, a new report from The Sports Business Journal has revealed some big steps being taken towards that, stating that the XFL is currently in discussions with both FOX and ESPN to broadcast games. It's said that these are "deep discussions" and there could be a formal announcement from the league as early as next week.
Of course, some already feel that FOX is the front-runner after brokering a deal with Vince McMahon and the WWE to bring SmackDown Live over to its network beginning this October. However, at this time there has been nothing solid to indicate that either the XFL is leaning one way or the other.
Additionally, it's also been noted that should ESPN be the destination for the league, games would also be broadcast on its parent company's network, ABC. Currently, ESPN is the home of the NFL's Monday Night Football while the only football being broadcast on ABC is the NCAA. ABC was previously the home of Monday Night Football from 1970-2005.