NJPW News: NJPW Offering WWE Talent Huge Deals ?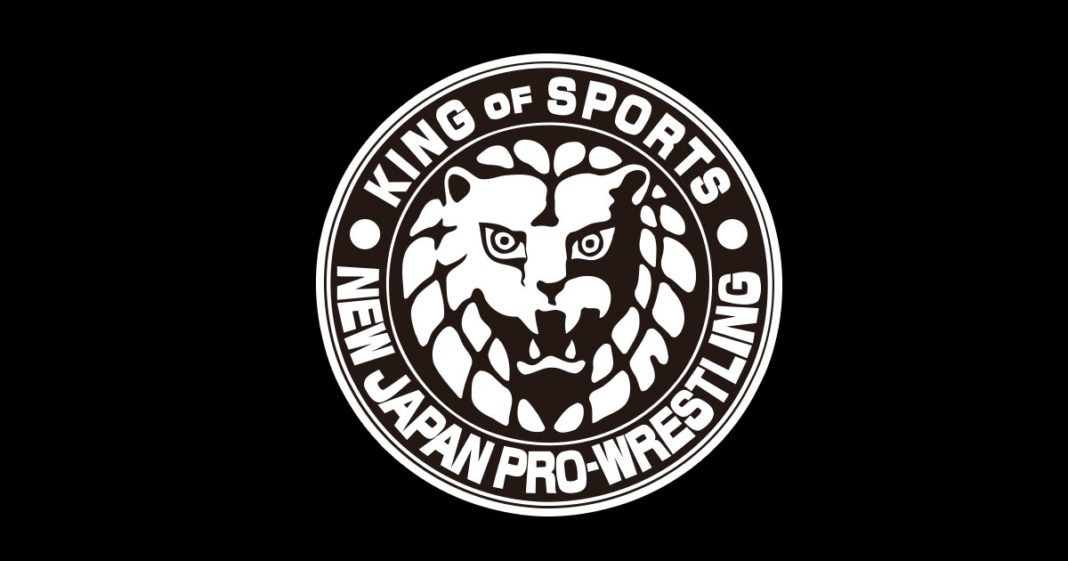 A few weeks ago, we posted that NJPW stars are unhappy with the current management of the company. Part of the reason could be the news coming from Wrestling Observer Radio and Dave Meltzer today. According to Meltzer, NJPW has reached out to some current WWE stars and has offered or is prepared to offer large money deals. Meltzer said:
"There were some offers that have been made to some guys in WWE that surprised me in the sense of how much they could make outside of WWE. One person who is there got an offer for ridiculous money for way less dates and it very much surprised me. This would be one of the top guys in WWE. New Japan is weird but they are willing to pay real big money like they did with  Jericho."
Meltzer did not state specifically which talent NJPW has reached out to.
Jason's Take
One wouldn't to think too hard on possibly who it is the NJPW has reached out to. One could assume that Shinsuke Nakamura would be at the top of the list as he has expressed interest in returning to Japan. Karl Anderson and Luke Gallows could also be a possibility as they have been underutilized since being brought to WWE after leaving Japan. One name that may also be an intriguing possibility could be Finn Balor.