Raw Reaction: Strive to Survive! (11/19/18)
After the Raw after Survivor Series (and Monday Night Football), the fellas react to the show!
Join Harry Broadhurst, Tony Acero and Andrew Balaz as they present the Raw Reaction tonight at 11:30 PM (Eastern) here on the Chairshot Radio Network. Survivor Series was last night, meaning the show will open with our thoughts on the PPV. In addition to that, the road to TLC gets underway as Survivor Series itself set up the first match with Dean Ambrose challenging Seth Rollins for the IC title. And of course, the fellas discuss Monday Night Raw!
All that and much more tonight on Raw Reaction!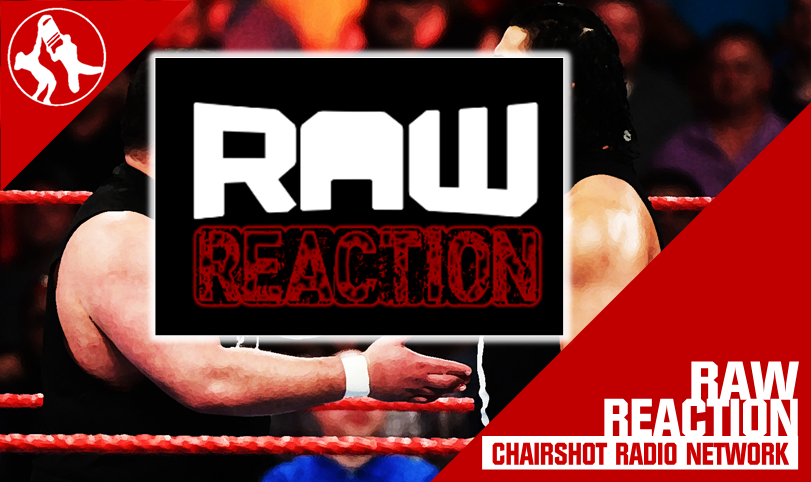 Raw Reaction airs live each Monday night, and is available anytime, all the time, on-demand on the Chairshot Radio Network.
The Chairshot: Always Use Your Head