Ringside Revolution: Women Talking Wrestling (11/8/18)
Brit and MJ discuss the world of pro wrestling from a women's perspective on Ringside Revolution!
Ringside Revolution brings you the female perspective on the professional wrestling business. Hosted by Britni Lynne and MJ Santii, the women are front and center. But Ringside Revolution isn't a podcast about women's wrestling, it's a wrestling podcast hosted by women! Brit and MJ talk all things wrestling, every week on The Chairshot Radio Network.
This week, "the girls" discuss:
Raw, Smackdown, NXT
Future of the Raw tag team division
Nikki Cross Debut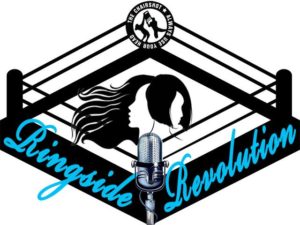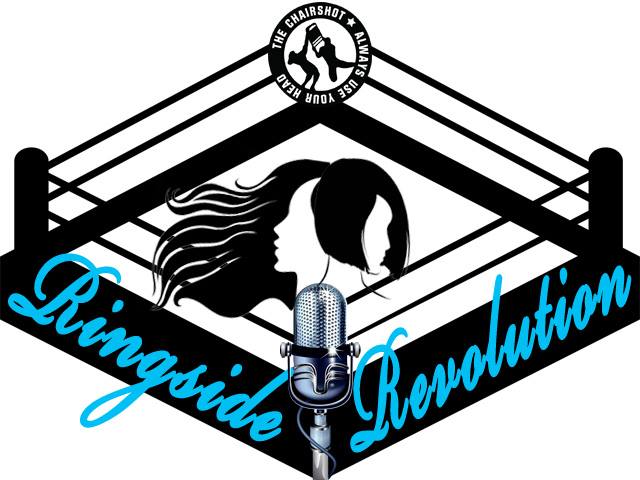 Ringside Revolution broadcasts each week and is available anytime, all the time, on-demand at The Chairshot.
The Chairshot: Always Use Your Head
Talkamania: Survivor Series Prediction & More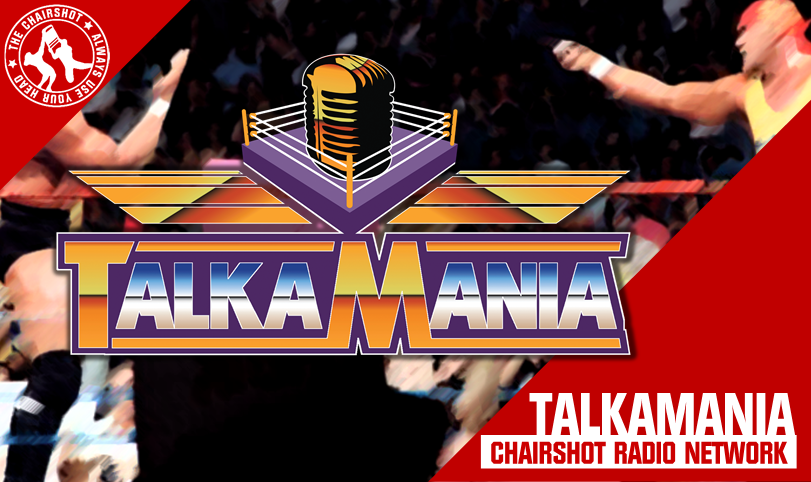 Not going to lie, with the loss of Becky Lynch, Survivor Series is shaping up to be the worst PPV of the year. While Dez is still optimistic, Jay-Bomb struggles to find anything positive this week.
We give our Survivor Series predictions, our take on Daniel Bryan becoming WWE champion, and of course we're talking about the only real thing that matters, The Becky Lynch Injury.
All that and more on this week's episode.
Skull smashing opinion, analysis, news and reviews for pro wrestling, sports and more go to… THECHAIRSHOT.com #CSPN @ChairshotRadio @theCHAIRSHOTcom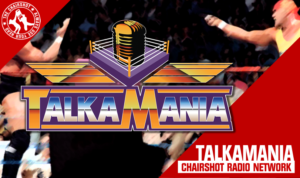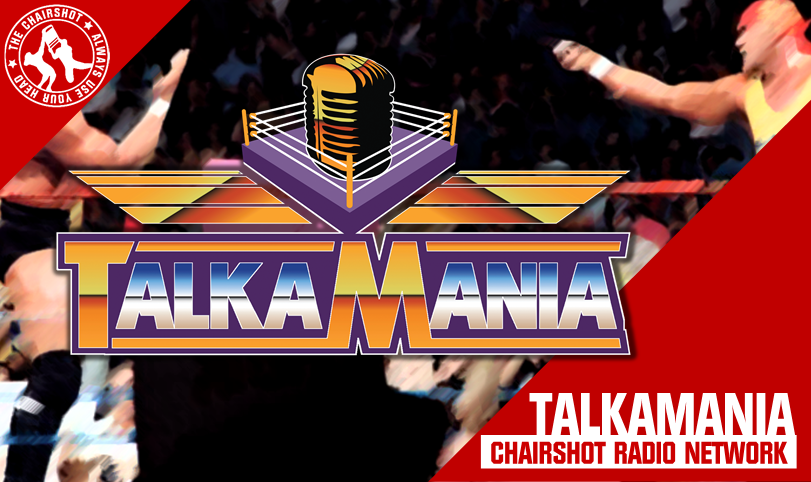 Serious Lowdown: WWE Survivor Series & NXT Takeover WarGames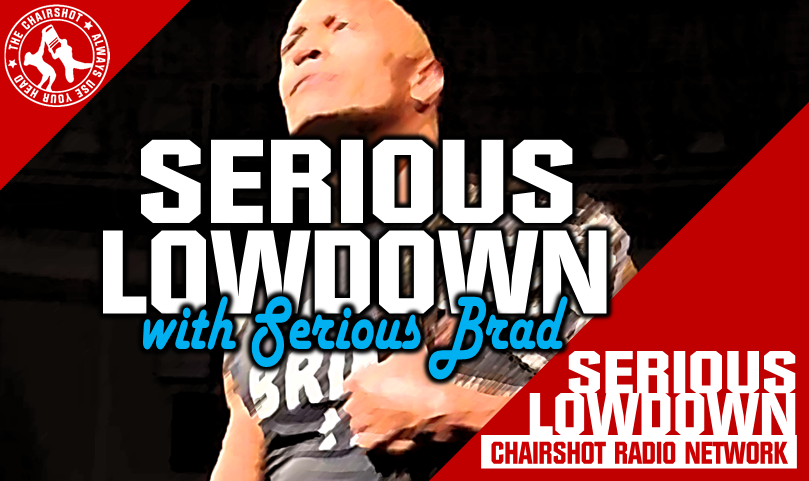 Join Serious Brad and Jordan Garber as they give their Survivor Series & NXT Takeover predictions and thoughts! TUNE IN!
Join host Serious Brad & Jordan Garber as they do what we all love to do….TALK ABOUT PRO WRESTLING! And they have some pretty rad guests that do it for a living! BUMPS…BRUISES…CONTUSIONS…CHAMPIONSHIPS. ALL make for a good story to tell.  Join them LIVE!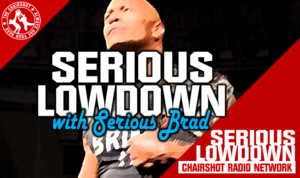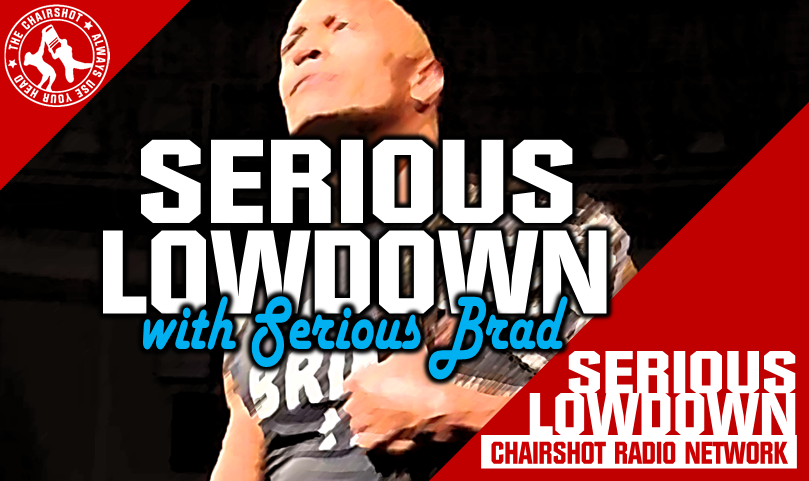 Serious Lowdown is presented live every Wednesday night, and is available anytime, all time time, on-demand at TheChairshot.com
The Chairshot: Always Use Your Head