ROH News: Page Not Re-signing, Rhodes No Longer Under Contract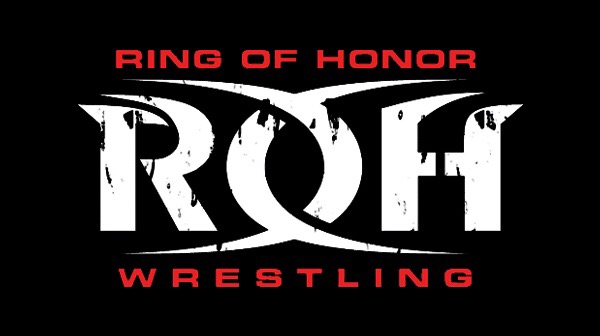 According to the latest edition of the Wrestling Observer Newsletter, Dave Meltzer has stated that Hangman Page has turned down a long term offer to re-sign with Ring Of Honor. A few weeks ago, it was noted that Page had turned down an offer to WWE, but also would got where the Bullet Club goes.
Meltzer also noted that Cody Rhodes is no longer under contract with ROH and his last appearance will be at the company's Final Battle pay-per-view.
Jason's Take
Many have speculated as to if Rhodes, Omega, Page, and the Young Bucks will sign with WWE. Rhodes has stated recently that he does not plan to sign with the WWE and will not be making a surprise appearance at the Royal Rumble. While time away from WWE has done amazing things for Cody's career, I can't see WWE utilizing him to the best of his abilites.
Omega has been rumored to be heading to the WWE for years around this time period, but he is another star I can't see the WWE using correctly. However, WWE is hurting a bit for top talent with Roman Reigns and John Cena out, and it could lead to a potential Wrestlemania match against someone like Seth Rollins or AJ Styles.
The Young Bucks would be a shot in the arm to the tag team division in WWE, however, who exactly would they face? The tag division is really overflowing with talent. However, a move to NXT could provide the Undisputed Era with an interesting feud.