Smark To Death: Nov 8th Edition – Eat some birthday cake, maaaaaaaan
Anthony and Kyle present this week's Premium Wrestle Talk with your favorite Smarks. Join the guys as they discuss the hottest topics in wrestling. This week's rundown includes:
Jay Lethal has to defend the ROH title a lot
Shawn Michaels makes his in-ring return
Naito turns down offer from WWE
Jericho Cruise
And so much more
Special Thanks to our Patrons – Brandon McKinney, Natalie Evans, Papa Suter, Robert Jackson, Talkamania, 720 Wrestling, Warren Hayes, Zach Humphrey, Kevin Sydow, Cameron Curry, Kelley Parker, Richard Sandoval, Dan White, Shane Richardson, Ben Siddal, David Edge
Become a Patron – www.patreon.com/smarktodeath
Get Official Merch from Pro Wrestling Tees – www.prowrestlingtees.com/smarktodeath
Leave a Tip – www.digitaltipjar.com/smarktodeath
Be sure to Follow Us On Facebook, Twitter, Instagram, Twitch, YouTube, and Periscope!
Produced by Charis Dillon.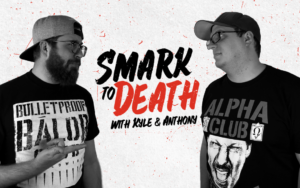 POD is WAR: The Shareshot
The Chairshot, brings you THE podcast that will absolutely have you questioning everything you thought you knew about professional wrestling, POD is WAR #PiW. Join Christopher Platt @therealcplatt and Andrew Balaz @IWCWarChief as they battle it out for intelectual superiority in sports and entertainment! On this weeks episode…
– AJ Styles New WWE Contract
– Kurt Angle vs Baron Corbin
– Young Bucks AAA Tag Champs
– New Japan, All Japan & NOAH
– Chico El Luchador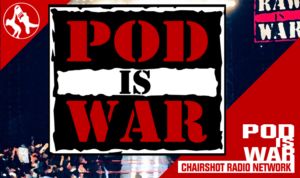 For the latest, greatest and up to datest in breaking news, opinions, and podcasts ALWAYS #UseYourHead and visit TheCharishot.com
Outsider's Edge: The Protest Edition (3/21/19) – Kofi, Miz, Mania, and more!
Kyle, Rance, and Karl talk KofiMania, The Miz, the litany of 'Mania matches and more!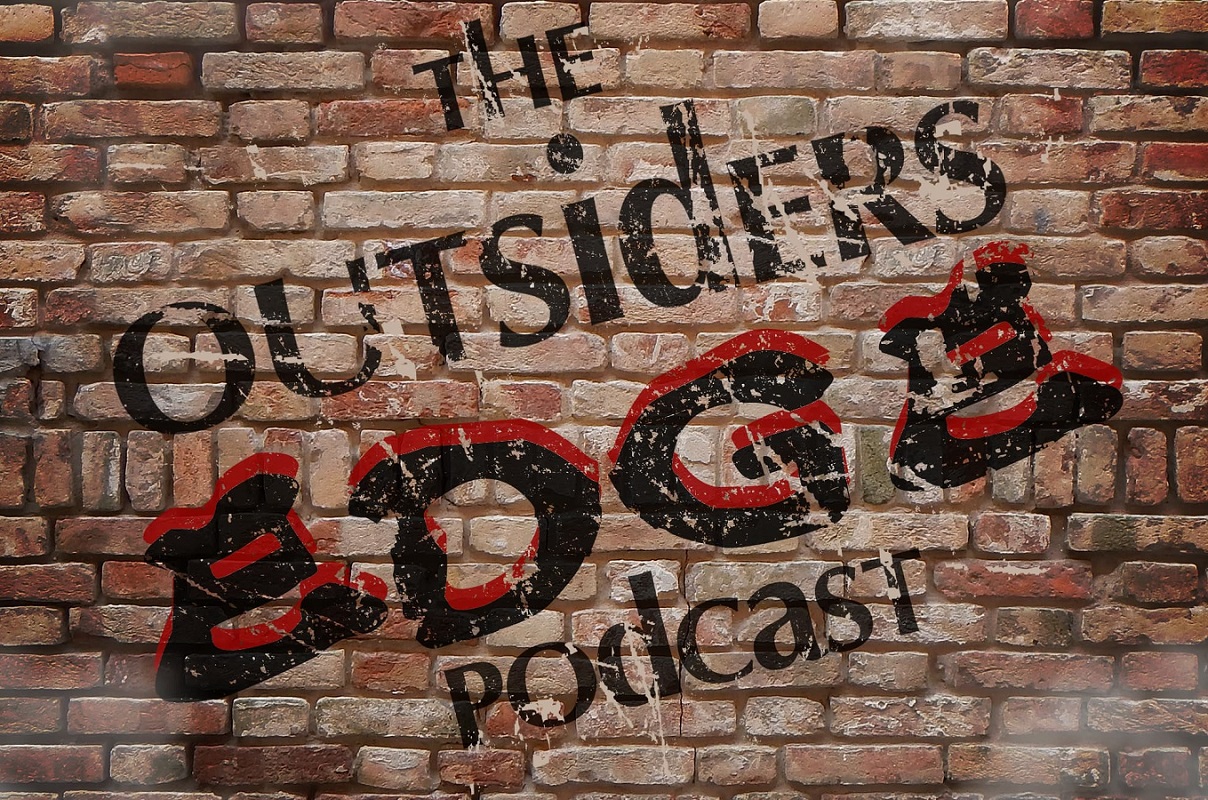 The Outsider's Edge presents The Protest Edition – Kofi Kingston, Is Miz A Hall of Fame Headliner, Celebrity Spots at WrestleMania
The Chairshot brings you a brand new edition of The Outsider's Edge!  In this exclusive episode, Kyle, Rance, and Karl are here to talk about the week in the pro wrestling, starting with the major storyline involving Kofi Kingston.  The guys also talk about the racial undertones of that story and how flawlessly it's being handled, debate whether or not The Miz is a Hall of Fame headliner, question whether a celebrity spot or a mid-card match at WrestleMania is bigger, talk about the merits of a large WrestleMania card, and end with some New Japan conversation.