Speez & The Benchmark Show: Worst WWE Raw Of 2018?
Speez and The Benchmark talk another edition of WWE Monday Night Raw. How did it go?
There's no way to sugarcoat it: tonight's Monday Night RAW was a tough one to sit through. Speez & Silky walk you through the lowlights. Plus: could Chris Jericho be teaming up with The Elite for a new wrestling promotion? We catch you up on all the latest news and rumors!
Join us for our LIVE show every Monday night (immediately after RAW) and Thursday night at 8pm CST. If you miss us live, watch the replays here: 
https://t.co/HTXsgyGebr
Follow us on Twitter: @speezbenchmark
What do you think? Let us know on social media @theCHAIRSHOTcom and always remember to use the hashtag #UseYourHead!
Outsider's Edge: The Protest Edition (3/21/19) – Kofi, Miz, Mania, and more!
Kyle, Rance, and Karl talk KofiMania, The Miz, the litany of 'Mania matches and more!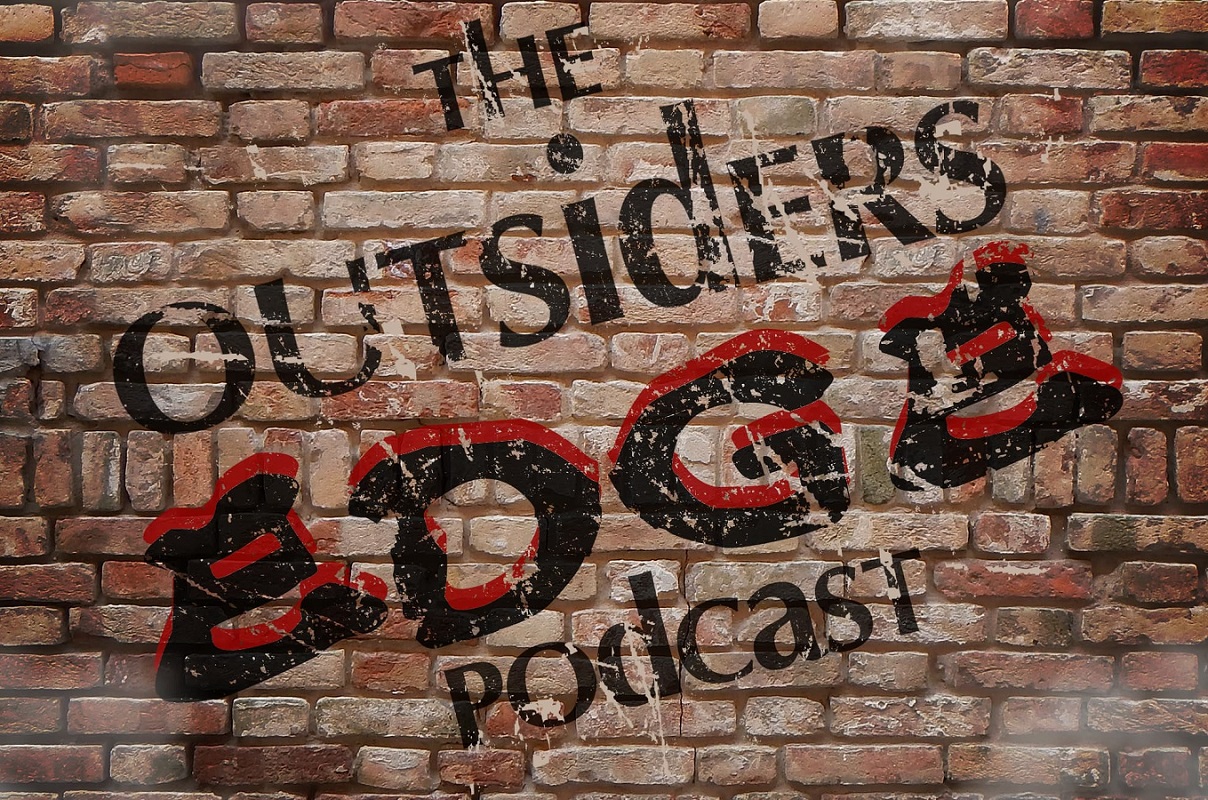 The Outsider's Edge presents The Protest Edition – Kofi Kingston, Is Miz A Hall of Fame Headliner, Celebrity Spots at WrestleMania
The Chairshot brings you a brand new edition of The Outsider's Edge!  In this exclusive episode, Kyle, Rance, and Karl are here to talk about the week in the pro wrestling, starting with the major storyline involving Kofi Kingston.  The guys also talk about the racial undertones of that story and how flawlessly it's being handled, debate whether or not The Miz is a Hall of Fame headliner, question whether a celebrity spot or a mid-card match at WrestleMania is bigger, talk about the merits of a large WrestleMania card, and end with some New Japan conversation.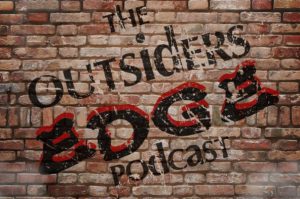 Greg DeMarco Show: Phenomenal Puppies!
Patrick, Miranda, and Greg discuss wrestling on #GDMS!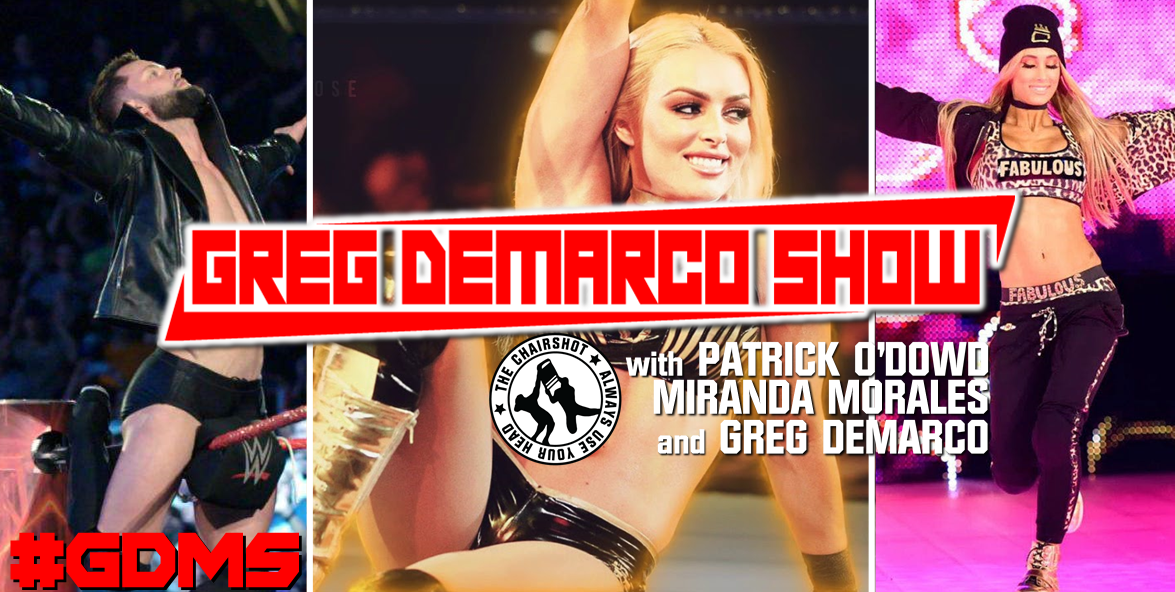 Patrick, Miranda, and Greg discuss wrestling on #GDMS!
Greg DeMarco Show topics:
The "controversy" around WrestleMania attendance figures
AJ Styles signs a new WWE contract
BARON CORBIN SUCKS and faces Kurt Angle at WrestleMania
WrestleMania is going to be how long?
Plus Patrick O'Dowd gives us the first edition of The Last Word!