WWE News: Kairi Sane Dealing With Disease Most Commonly Found In Kids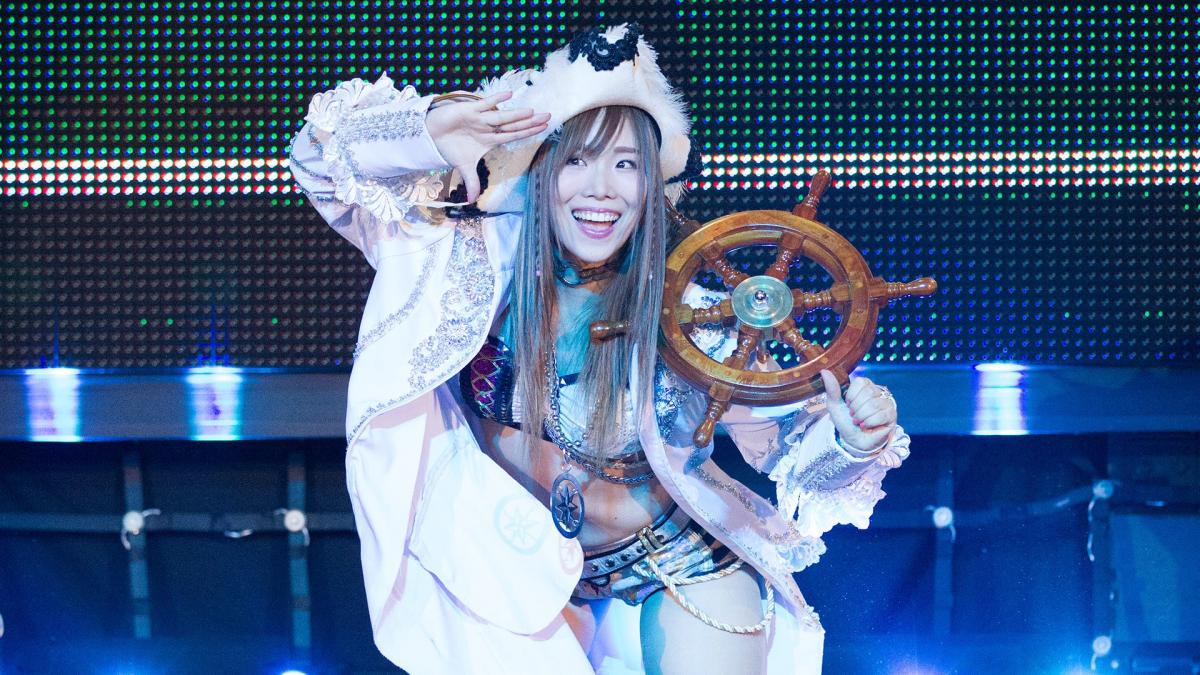 NXT's Kairi Sane reveals she's dealing with an unusual virus for an adult!
In what could be considered a very strange, yet concerning story, it looks like the WWE's main roster is not the only one dealing with some unusual circumstances when it comes to the health of some of the Superstars.
Last night via Twitter, NXT Superstar Kairi Sane revealed she is dealing with hand, foot and mouth disease, something that is most commonly found in small children:
高熱は下がったものの、今度は手と足と口に謎の湿疹が…Ouch
それで病院に行ったら【手足口病】だって?!😱💦(アメリカでもそのままHand, Foot and Mouth Disease)調べたら5歳以下の幼児がかかる病気ですやん←😮👧🏻
なんでウイルスさん間違えて私の体内に入られましたかね?🦠笑

— KAIRI SANE⚓️ (@KairiSaneWWE) November 27, 2018
While there's no specific way to pinpoint how 'The Pirate Princess' contracted the virus, it's spread through bodily fluids such as saliva, stool and just basically all your other usual germs such as coughing or mucus, but generally not something adults contract. There is no cure for the disease which brings symptoms such as a fever, sore throat, blisters inside the mouth, loss of appetite and rashes on the hands and feet.
Additionally, there is not a specific treatment or any cure for hand, foot and mouth disease, however symptoms usually clear up within 7-10 days. Unfortunately, it's also quite contagious during the initial symptom period and could continue for days or even weeks after that. It's also possible for adults to not develop symptoms right away and spread the virus unknowingly.
At this time, there's no word on how long Kairi Sane will be out of action.
EA's Take: This is a pretty big deal and I'd be willing to bet anybody in that Performance Center that she's been in contact with is getting looked at. At least if WWE's smart, that's what they're doing. Things like this can move around quickly in locker rooms or places like the PC, we've seen examples of it in professional sports before. It's certainly not going to be a fun thing for Kairi, but I'm sure they will figure out some way to manage this thing.
How long do you think Kairi Sane should be held out for? Let us know on social media @theCHAIRSHOTcom and always remember to use the hashtag #UseYourHead!