WWE News: Rumored Wrestlemania Match For Brock Lesnar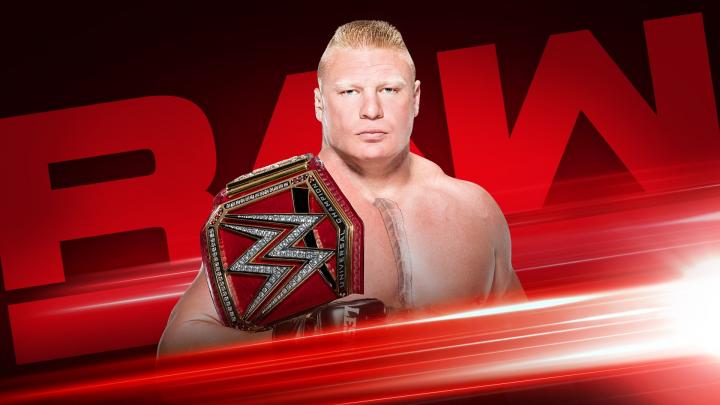 We are in that time of year where rumors will begin to swirl about potential Wrestlemania match ups. The latest edition of the Wrestling Observer Newsletter has the current plan for Brock Lesnar at Wrestlemania, and that plan appears to be a match with Seth Rollins. There had been other rumored matches earlier in the year that would see Roman Reigns vs the Rock, or potentially Reigns/Ambrose/Rollins in a triple threat match. However, with Rollins currently in  feud with Ambrose, and Reigns out while he battles leukemia, those matches look unlikely.
Jason's Take
With Roman Reigns out, the main event picture for Wrestlemania is wide open. Lesnar has had some decent matches with AJ Styles and Daniel Bryan, so I would think he could potentially have a solid match with Seth Rollins. The two have history together, with Seth Rollins cashing in his Money In The Bank briefcase at Wrestlemania 31, and the two facing off at Battleground.
For this match scenario to work, Rollins would most likely lose the Intercontinental championship to Dean Ambrose at the TLC pay per view. That would be followed by a potential victory in the thirty man Royal Rumble. While it may not be the biggest money making match for WWE, it think it has potential to be a great match.