WWE News: WWE Holding Free WrestleMania 35 On-Sale Party Next Week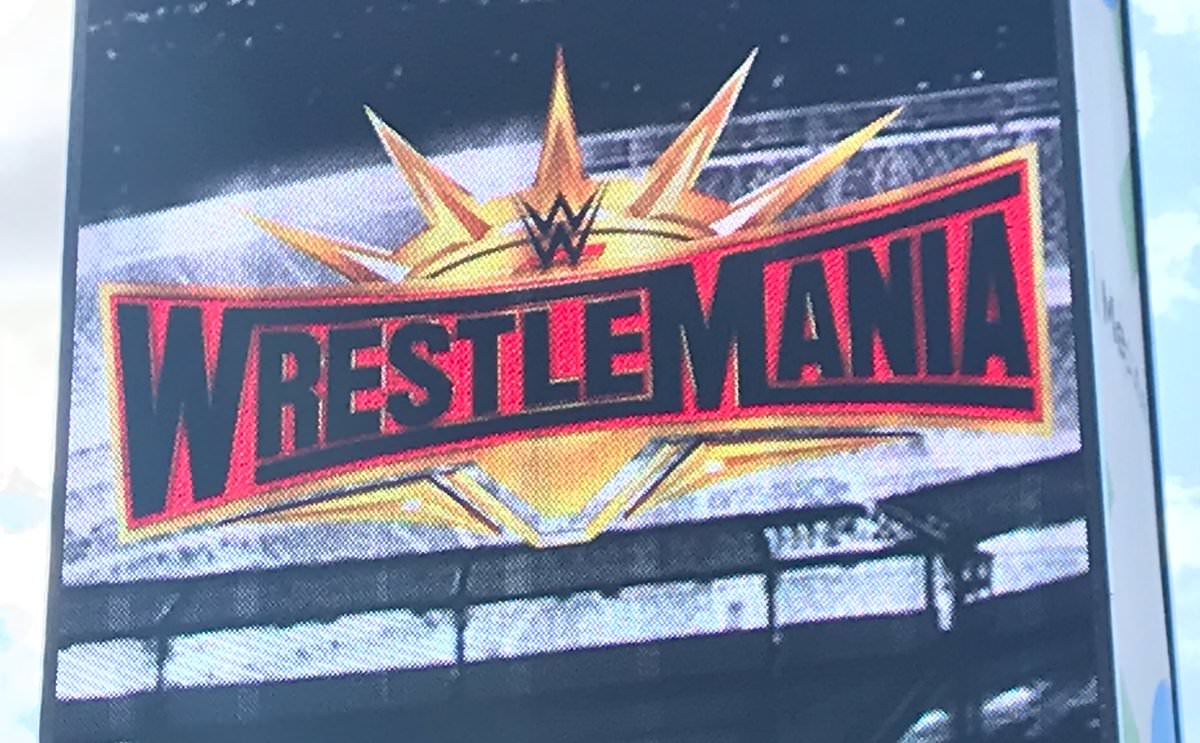 If you're planning on making your way to MetLife Stadium for WrestleMania 35 next April, we're exactly a week away from tickets going on sale next Friday, November 16th at 10AM EST.
To celebrate, today WWE has announced details for a WrestleMania 35 On-Sale Party taking place at MetLife Stadium the night before, featuring appearances by a number of WWE Superstars, as well as in-ring action:
MetLife Stadium
Thursday, November 15, 2018
6:00 – 9:00 PM
Gates Open at 5:00 PM
WrestleMania, the world's biggest pop culture extravaganza, returns to MetLife Stadium on Sunday, April 7, 2019. To kick-off this history-making event, the official WrestleMania On-Sale Party will take place on the Field at MetLife Stadium Thursday, November 15, 2018 at 6PM.  The WrestleMania On-Sale Party will feature WWE Superstar appearances, live in-ring matches featuring NXT® Superstars, and an exclusive opportunity for fans to purchase their WrestleMania 35 tickets on-site before they become available to the general public the following day, Friday, November 16 at 10AM through Ticketmaster only.
The WrestleMania On-Sale Party is FREE, family-friendly and open to the public! All guests are encouraged to register below. Registration will allow guests to receive updates on the event, and all registrants will be entered into a raffle for a chance to win a once-in-a-lifetime WWE® experience as a guest time keeper for one of the live matches taking place at the WrestleMania On-Sale Party.
Join WWE and the New York/New Jersey WrestleMania 35 Host Committee for live in-ring matches, WWE Superstar autograph signings, kids activities, music, and more! WWE Superstars scheduled to appear include Mojo Rawley, Apollo Crews, Sami Zayn, Paige, Alicia Fox and WWE Hall of Famer Jimmy Hart.  Special appearance by WWE Superstar The Big Show. (Talent subject to change)
Continue following TheChairshot for all the latest skull smashing opinion, news, reviews and so much more! @theCHAIRSHOTcom on Twitter
Always #UseYourHead
Former AWA/WWE Star To Run Wrestling Academy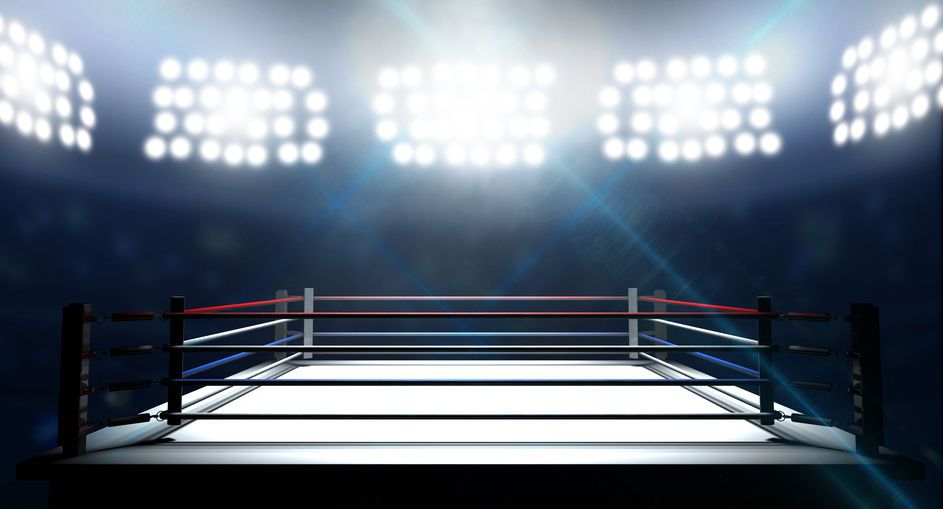 Former AWA/WWE tag team star Pat Tanaka will be running a wrestling academy with North Dakota based wrestling promotion Fully Loaded Wrestling. Tanaka recently ran a four day camp in Fargo, North Dakota that lead to the announcement of the Fully Loaded Wrestling Academy.
For those who are unfamiliar with FLW, the company has had current WWE stars Ruby Riot and Ariya Daivari wrestle in the company, along with former stars such as Tommy Dreamer, X-Pac, Gangrel, and Ken Anderson. Also, one of the woman I wrote about a few weeks ago as one of the up and coming women to watch out for in 2019, Kara Noia, got her start there. Those who are interested in learning from a former world tag team champion can visit the Fully Loaded Wrestling Academy on Facebook by clicking here. A video of Tanaka and FLW owner Donny Dahl discussing the training camp held last week can be seen below.

Jason's Take
This is an academy that will be very beneficial to wrestlers in the mid-west. Minnesota has always been a hot bed for wrestling, and now a school in North Dakota, along with the FLW promotion, will only benefit from another outlet to work on their craft. I might be a bit bias being from the area, however FLW has been putting out a quality product with the right mix of homegrown talent mixed in with some of the top indie talent in the midwest including Arik Cannon and Darin Corbin. Hopefully, this academy will add an infusion of young talent into the indie scene.
Wrestlemania 35 Main Event Plans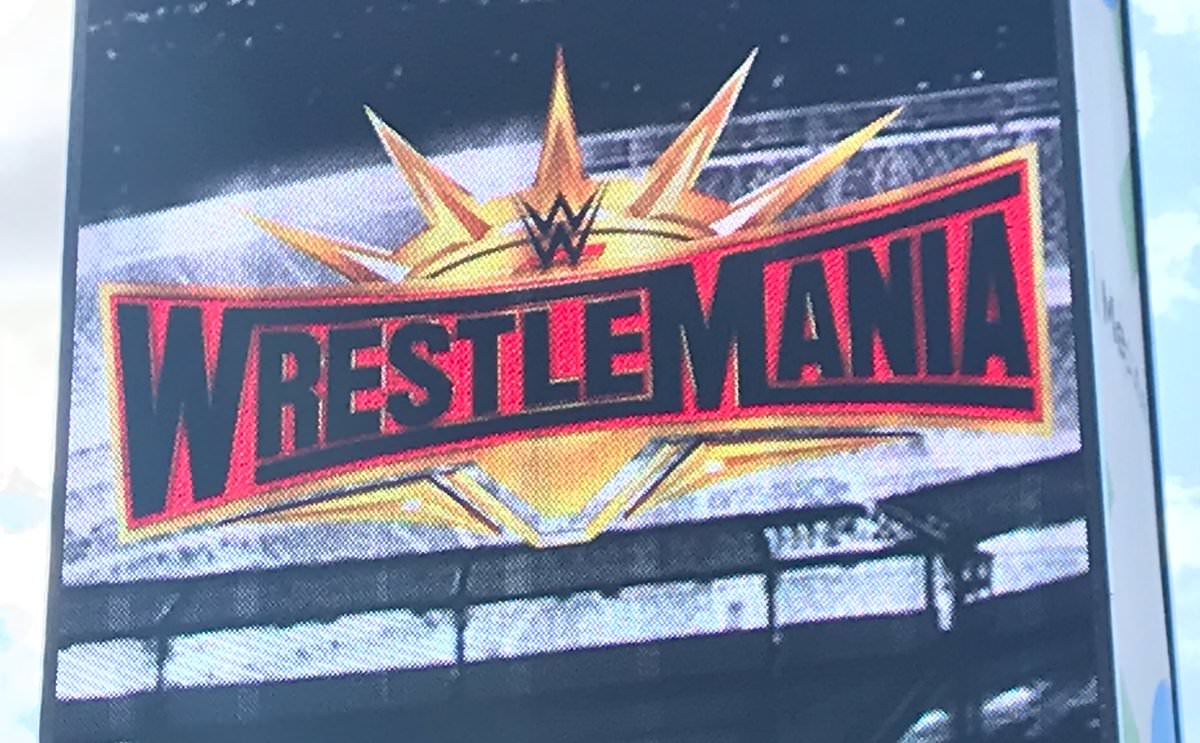 We are at that point and time of the year where rumors of Wrestlemania matches begin to swirl. According to the latest edition of the Wrestling Observer newsletter, Dave Meltzer noted that Vince McMahon is heading in the direction of Ronda Rousey vs Becky Lynch as the main event.
The original match plans were for Charlotte to take on Rousey, however, with the injury to Becky Lynch on this weeks RAW, plans have changed.
Jason's Take
One of the last "first ever" women's matches/events that WWE has yet to book is a female main event at Wrestlemania. There should be no worry about the Rousey/Lynch feud losing momentum, and in a way, the injury to Lynch on RAW benefits Lynch, Charlotte, and Rousey. Lynch is the most over superstar on both rosters, and the injury only has added fuel to her push. WWE made sure to push her injury on Smackdown this week, and have talked about it all week on WWE.com. It could also be beneficial to Nia Jax, as this can lead to a potential angle with Lynch. If their Twitter exchange this week was any indication, it appears they are headed that way. This does make me ask the question however if WWE has dropped the ball with the women's revolution by not pushing Becky Lynch sooner, as Lynch has clearly been one of the most talented women on the roster.