Daily DeMarco: Aleister Black Needs To Win The Royal Rumble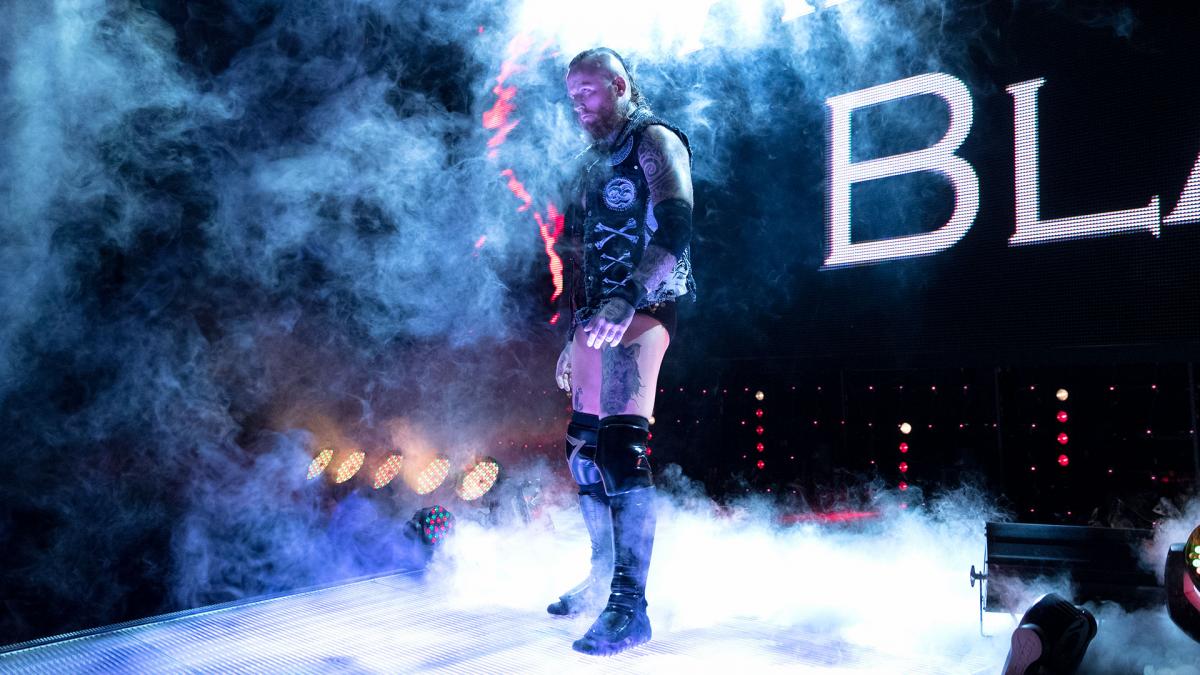 After Vince McMahon revealed his plan to shake things up in WWE, Greg DeMarco chimes in with an idea that really would make some waves.
After a hit-and-miss WWE TLC pay-per-view event, the wrestling world waited with nervous anticipation as Vince McMahon promised a major shake up on the 12/17/18 edition of WWE Monday Night Raw.
What did we get? More McMahons, Kurt Angle, The Revival as Top (Guys) Contenders, Natalya as Top Contender, and a bunch of call-ups to an already crowded roster.
Welp, one out of five ain't bad!
In all honesty, if this is what WWE really wanted to do, I am fine with it. I would make one change: don't tease it. Had tonight's Raw gone on without the tease of Mr. McMahon returning, the reaction would be different. We had time to ponder, and develop our playlist. Once WWE puts out a product that didn't match that playlist, we weren't happy.
They set themselves up for failure.
But now we're here, and there's no going back. Triple H, Stephanie McMahon, and Shane McMahon are overseeing Raw, a move that undoubtedly leads to dissension and a WrestleMania showdown between Trips and Shane O'Mac. Some sort of "full control" will be at stake, but that won't matter as Vince can easily undo it the following night on Raw. You see…Vince McMahon can ruin your hopes and dreams both in and out of kayfabe!
But I know what you want–and in this case it's also what you need. Something that truly upsets the apple cart–a REAL shake up!
You need…
Aleister Black Wins The 2019 Royal Rumble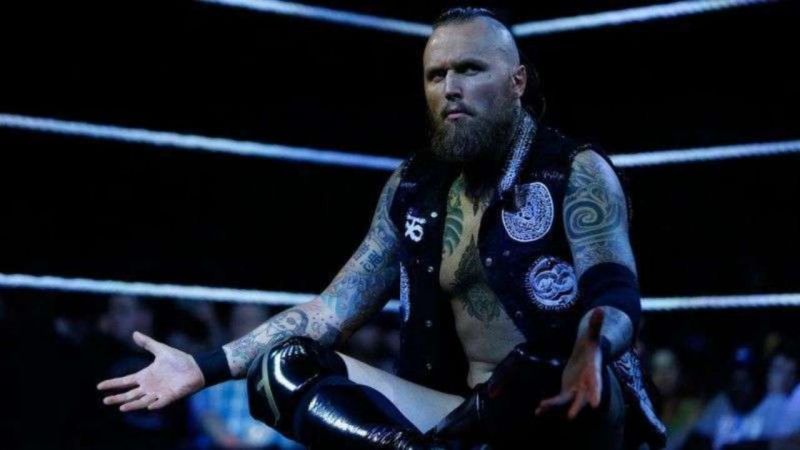 This is not an original idea, but it's still brilliant. On an episode of Something To Wrestle with Bruce Prichard, the former Brother Love tells the story of The Steiner Brothers making their WWE debut in late 1992. The most fascinating part of the story never happens. Bruce and Pat Patterson pitched to Vince McMahon the idea of Scott Steiner, a relative unknown to the WWF fans, winning the Royal Rumble. This would have sent him to Caesars Palace to challenge for, and win, the WWF Championship.
Vince McMahon would balk at the idea for what was mentioned above–no one knew Scott Steiner.
That was part of the sell for Patterson and Prichard. They could use the next 2+ months to build Steiner, leading up to his title win at the biggest show of the year. Ultimately the match was won by Yokozuna, who would go on to defeat Bret Hart for the WWF Championship before losing it to Hulk Hogan in an impromptu close to the show.
Fast forward to 2019, where WWE is in a predicament of presenting a product that is either predictable, stale, or both. The Royal Rumble, a match built on the dream of challenging for a world title at WrestleMania, offers the company the chance to do something that's unpredictable and fresh.
Aleister Black would be just that.
A good portion of the Raw and Smackdown viewership doesn't know him. He enters the Rumble as a surprise NXT member, but does what no one has done before–he wins!
Now WWE is left with 2+ months to build Aleister Black, and even has two PPV events at their disposal. Come April 7, the world is ready to pull for Black against either Daniel Bryan or Brock Lesnar. When he wins, a star is made, and available for several years to come.
The Royal Rumble has been around since 1988, and has featured nearly every outcome imaginable. But the surprise winner–the one no one could even imagine–would remind everyone that anything truly can happen in the WWE. And the overall product would be better for it.
Good Reads On The Chairshot
Thanks for reading the 4th edition of the Daily DeMarco. Here's to many more…
Let us know what you think on social media @theCHAIRSHOTcom and always remember to use the hashtag #UseYourHead!