Levin's WWE SmackDown Live Review: The Women Stole The Show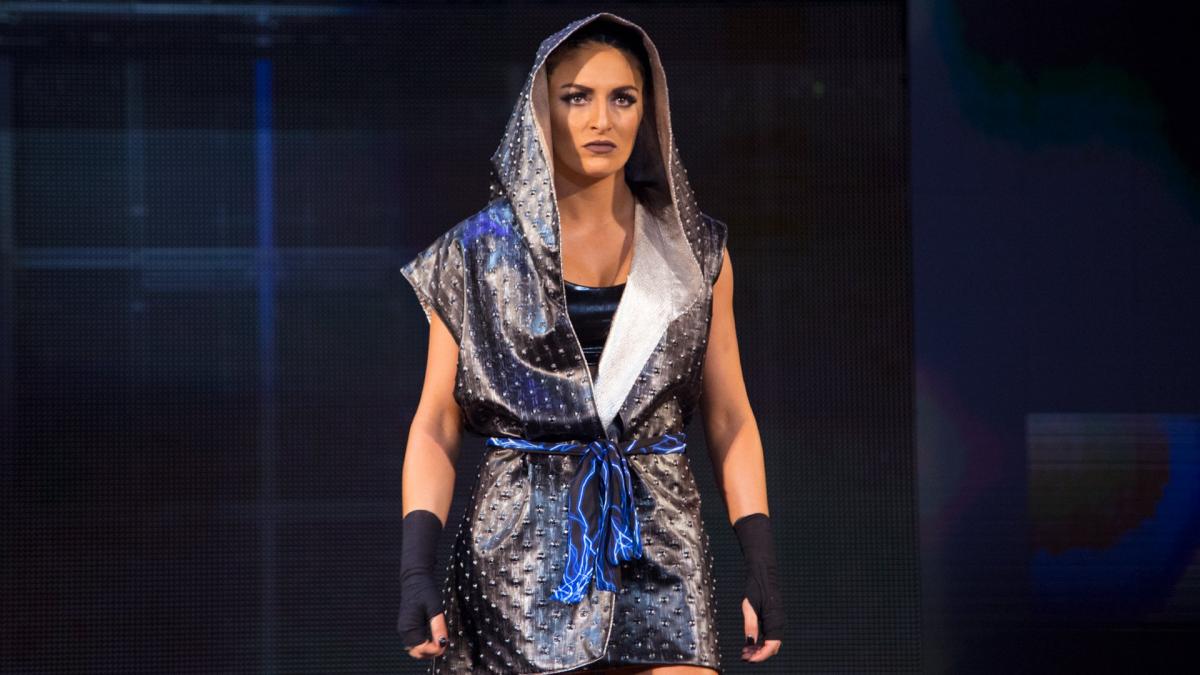 Welcome back to David Levin with his WWE Smackdown Live review!
I've been two months since I have been gone and the world of WWE SmackDown Live is turned upside down. But like John Denver once sang, "Hey, it's good to be back home again."
So in the last few months, Roman Reigns is out of action (I pray for him and his family every night), there is a new villain and WWE Champion. The New Day and The Usos continue to fight like they are the last two tag teams in the world and There is a women's champion on Tuesday nights that is now "The Man" which is much better than :"The Boss."
SmackDown Live has decided to allow the women on its roster to lead the way, steal the show, and have wrestling fans beg for more. It was done by design, given Daniel Bryan wasn't originally part of the plan to win the WWE Championship from A.J. Styles with a new persona and a heel turn nobody saw coming.
Even with Styles and Bryan (along with The Miz) making headlines and closing out the show, the women opened Tuesday night with a confrontation between Becky Lynch, Charlotte Flair, and Asuka that led to a tag team match between the two opponents for the current women's champion prior to the TLC pay-per-view.
Enter Sonya DeVille and Mandy Rose, who are both getting better each week.
While Lynch has become the women's answer to Stone Cold Steve Austin, Rose and DeVille are quickly becoming the equivalent of Tully Blanchard and Arn Anderson. Could someone either come up with a women's tag team title for these two or give DeVille a chance at the main event picture?
Maybe this is how the "Revolution" Stephanie McMahon once spoke of was supposed to play out over three years ago. The platform Flair, Lynch, Bayley and Sasha Banks has long been forgotten and replaced by the current roster on the blue brand – which has become a better program and has more teeth ingrained in the notion of wrestling and less on the outside drama that has defeated the notion of sports entertainment time and time again.
Flair is so much better as a heel, much like her father Ric Flair. Lynch, while the Austin persona fits, is every bit her Ricky Steamboat in this scenario. How Asuka fits is to be determined. Should the Empress of Tomorrow win at TLC it would be the biggest upset of the year and a defining moment WWE must showcase.
Lynch doesn't need a title to be the "Man" the company has built her up to be. As long as she has an edge and a microphone, she is pure magic. For Flair, it's only a matter of time before she once again walks away with company gold.
What do you think?
Let us know on social media @theCHAIRSHOTcom and always remember to use the hashtag #UseYourHead!