New Japan Doesn't Need A Women's Division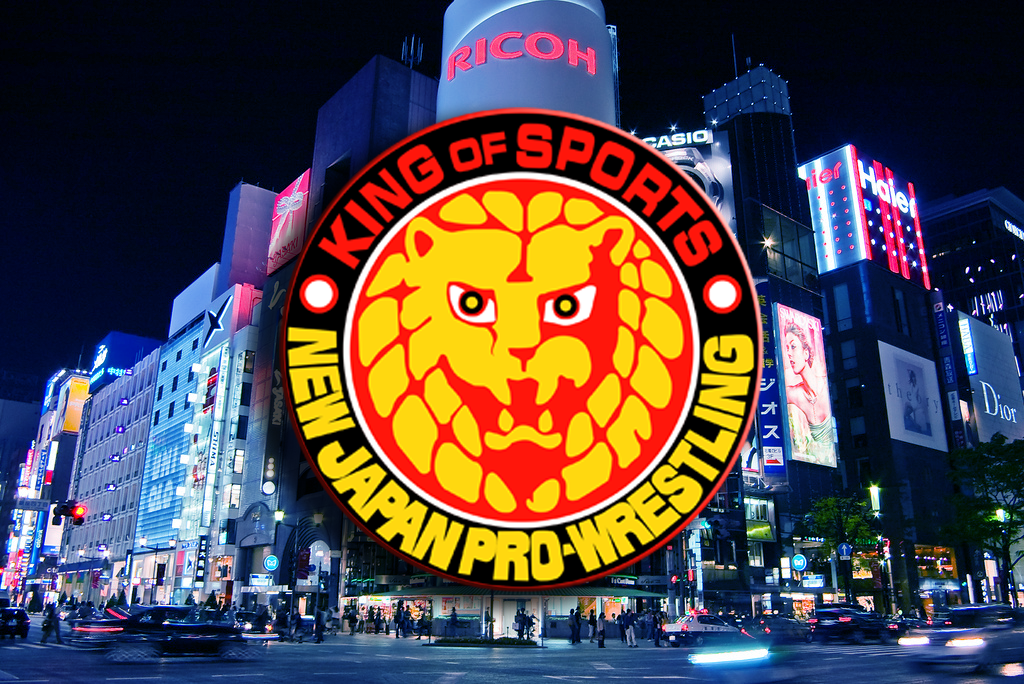 A debate that always rises in the wrestling community is if NJPW needs a women's division. This subject has always divided most fans of wrestling in general, both sides make valid points but at the end it all depends on what NJPW sees fit for them.
Too Many Cooks 
Japan has 11 active promotions dedicated to Joshi wrestling as of this moment and with new promotions being created every year. The Joshi wrestling scene is very tough market to enter because even historic Joshi promotions like Gaea and AJWPW closed doors because on how the market works in Japan. The biggest Joshi promotion in Japan right now is STARDOM where wrestlers like Asuka, Kairi Sane and Io Shirai gained worldwide attention with amazing wrestling performances.
NXT Japan 
WWE has the plan to create local promotion in important markets and NXT UK is the prototype or the next NXT local invasion, being Mexico and Japan the next targets for an NXT branch. WWE will go full force for talent in Japan once they decide to create NXT Japan and will give big offers of money to talent specially Joshi wrestlers making it almost an impossible task to sign new talent. STARDOM right now has a big problem with all the major stars they have being always in the interest of WWE.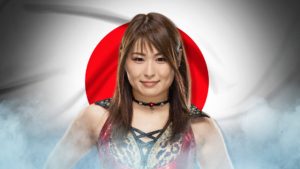 WWE signing Io Shirai was the latest huge loss for STARDOM
Global Expansion 
NJPW right now has the plan to expand their brand across the globe and it all starts with expanding their brand in the US. NJPW right now is trying figure out the best ways to approach this expansion and a women's division at least for the short term is not on their plans. But NJPW has some women in their LA dojo training so the idea of having a women's division will happen when the right time seems fit.
Japanese Culture 
Wrestling in Japan has always had male and female exclusive promotions and Japanese seem happy with the idea of specific gender promotions, this separation has made Joshi wrestling shine by its own right and in some cases outperforming men with incredible matches. Joshi wrestling is growing on its own right and the idea of NJPW doing a division for women seems pointless when the market is full and STARDOM has most major stars. Also,promotions like DDT and STARDOM have done intergender matches from time to time so Japan is not shy of the idea of Women and men being in the ring together .
A Western Ideology
Western people are the ones that generally criticize NJPW lack of a women's division despite not watching the Joshi promotions puroresu has to offer them and think Joshi wrestling is dying and NJPW is the savior of Joshi wrestling, when in reality Joshi wrestling is doing quite well despite WWE taking major stars as the years pass and they are gaining world recognition with their own work and amazing matches they deliver in a consistent basis. At the end western people like to change things from other cultures so it fit ours, but we sometimes forget our ways are not the best in certain cases.